Tips to Improve Your Social Media Strategy
Written by Nick Stamoulis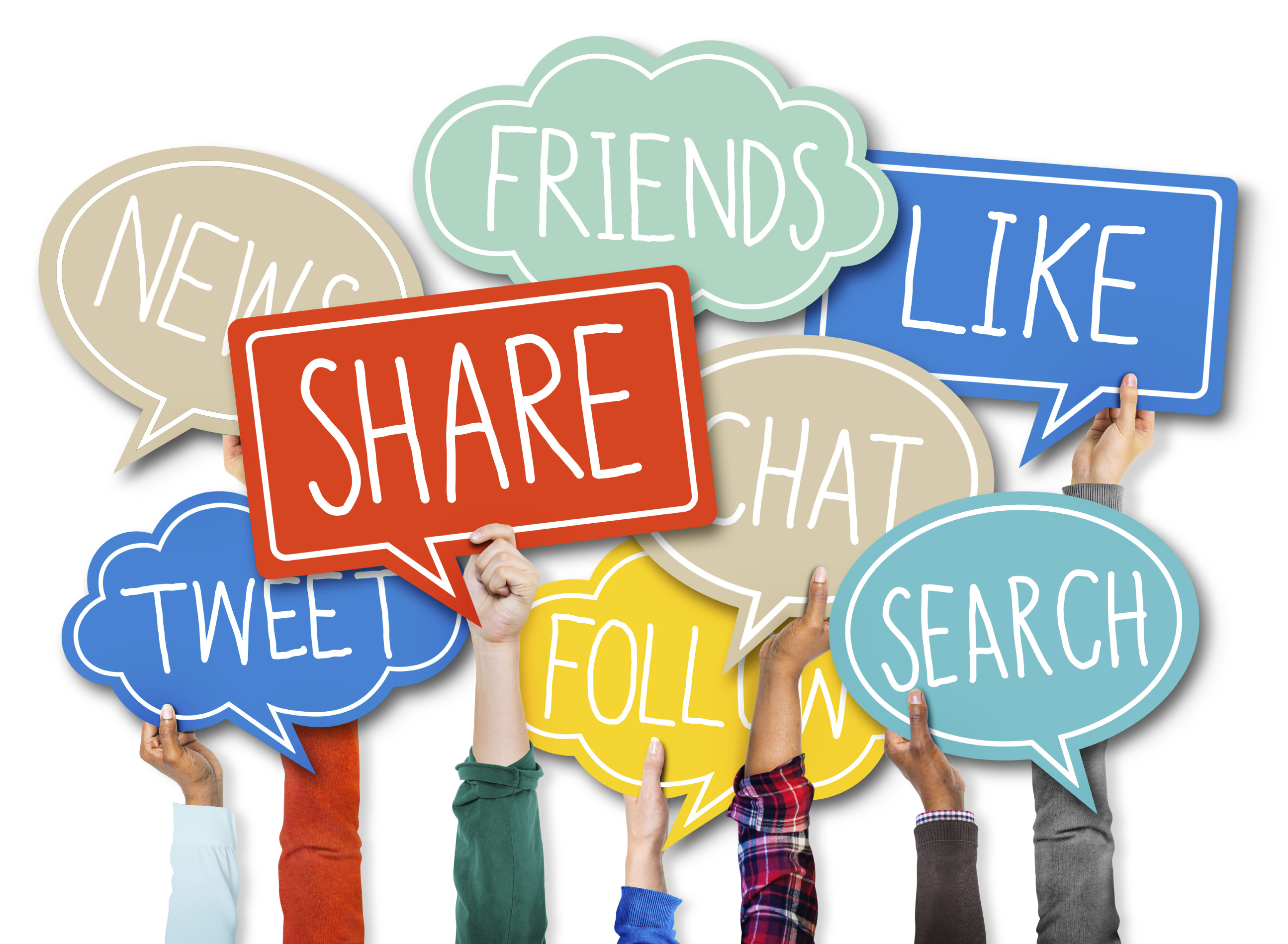 It's true that social media marketing is here to stay and continues to grow and evolve. If you aren't growing and evolving along with it, you might as well not be doing it. Most businesses (even the hesitant ones) have created business profiles on social networking sites but many still struggle to find success. That's mostly due to the fact that they are aimlessly trying to figure it out as they go and don't have a legitimate social media strategy in place.
They also could be making some innocent (and not so innocent) mistakes that are slowing them down. It's important to understand that social media is a part of an effective SEO strategy. So there's more at stake than using social media as a means for generating traffic.
Here are some suggestions to help improve your social media strategy:
Utilize Twitter Search
When you use Twitter, using the search feature can help you boost your efforts in their network. Start by searching for your brand name, industry, or the services that you provide. This is a great way to find people that are looking for what you have to offer. You can also use it as a way to find inspiration so that you can create content and blog posts based on popular search terms. In other words the search feature is a valuable tool that will help you maximize your efforts on Twitter.
Don't Clutter Your Posts
One of the things to remember when using social media is that the posts need to add value. In other words, a social media post should be easy to read and understand. When you clutter your posts with too much information, it creates a poor user experience. For example, if it includes too many tags, hashtags, @mentions, links, etc. it can take awhile to figure out what the actual point of the post is. Keep your posts simple and straightforward and keep the "extras" to a minimum. When people see that your posts are useful and uncluttered, they'll be eager to follow you!
Post at the Right Times
It can take awhile to get the hang of this and requires some testing but you want to post when your target audience is most likely to notice the post. Consider the seasonality of your product or service (if there is one). If you offer a pool cleaning service it obviously makes sense to ramp up your campaign in the spring.
Post Content that Engages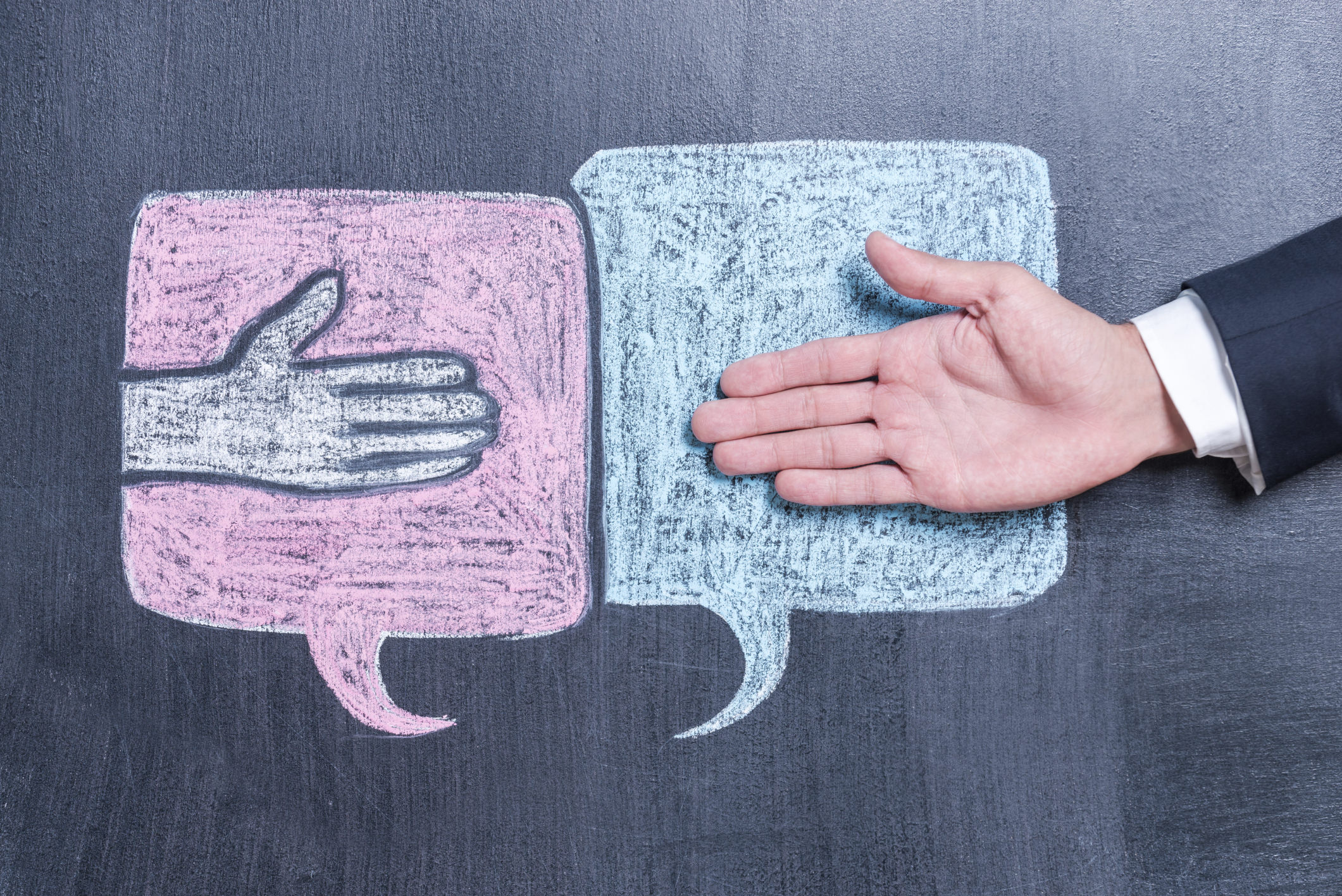 One of the main goals of social media is to find a way to engage your followers. This is done by posting content that people will find interesting. If you're constantly just posting links, followers will lose interest. You need to mix up your content so that you can keep your audience engaged. Keep them involved by asking them questions and getting feedback. Sure, it's okay to continue posting links, but it's important to remember that  social media is about being social, which means that you should engage your followers by interacting with them.
Respond to Everyone
Responding to your followers personally can help increase the effectiveness of your social media accounts. If a follower takes the time to Share, re-tweet, or comment on a post you should take the time to thank them. Many businesses make the mistake of only reaching out after receiving a complaint. A "thank you" can go a long way.
Post Pictures and Videos
If you truly want your social posts to get noticed, it can be very helpful using pictures or videos to help bring attention to your account. In other words, since social media is a visual medium, what gets noticed the most are pictures and videos. Facebook is putting more emphasis on visual appeal with the launch of Timeline and the acquisition of Instagram.
Include Social Sharing Buttons
You can help build momentum to your social media accounts by encouraging people to share the content that you have posted elsewhere. Add these buttons to your website, blog, and email newsletter content. You don't have to do all of the work. Let your target audience promote you in social too.
Work at it Every Day
In order to be successful in social media you need to remain active. For a small business, 30 minutes a day may be enough. Larger businesses need a dedicated social media person or team to handle it all.
If you follow these strategies, you'll develop an effective social media program that will not only bring in traffic, but that will also generate the social signals that are an important part of your SEO efforts. We always include social media in the strategies for all of our full service SEO clients.
Categorized in: Social Media
LIKE AND SHARE THIS ARTICLE:
READ OTHER DIGITAL MARKETING RELATED ARTICLES FROM THE BRICK MARKETING BLOG: