Onsite SEO Tip – Different Keywords for Different Pages
Written by Nick Stamoulis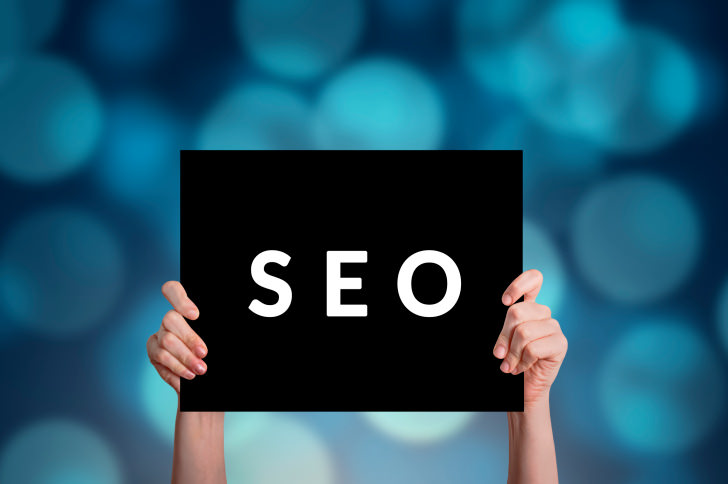 I've spoken with many site owners over the years that want to know why they can't just target the same 5-10 keywords across their whole site. Since those keywords explain exactly what their business does and those are the keywords they want to rank well for, wouldn't it make sense to just go after those keywords in your content and with your link building efforts?
While I can understand this train of thought, I know that this isn't good from an SEO perspective. Targeting the same short list of keywords again and again across your site is actually going to back your SEO into a corner and could land your site in hot water with the search engines.
Don't hurt your SEO program by focusing on a short list of keywords, and then stuffing them in your content wherever you can. You need to chance your approach! Here's why:
When our clients come to us, they know that they want better search engine results. No matter what their end goal is, whether it's to generate more engagement on social media, get more traffic to their business website, or get more leads, it all starts with an SEO plan that has a proven track record of success. It may not seem as if tactics, such as how long your SEO keyword list is, will matter. However, nothing could be further from the truth!
Let's say you're a software company that offers a variety of services such as software development, mobile app development, and crm software. Keywords such as "software development" and "crm software" are going to be very important to your business. The temptation, then, is to target these keywords on every page. However, this tactic can do more harm than good!
These are specific keywords that describe the type of service that you offer and the nature of your overall business. "Software development" is a descriptive keyword that tells people exactly what you do as a company while "crm software" points customers to a specific type of software that you offer. It is much better for your business to place your keywords only on relevant pages. So, "software development" is best utilized on your home page and high-level services page, while a keyword like "crm software" fits well on your "products page".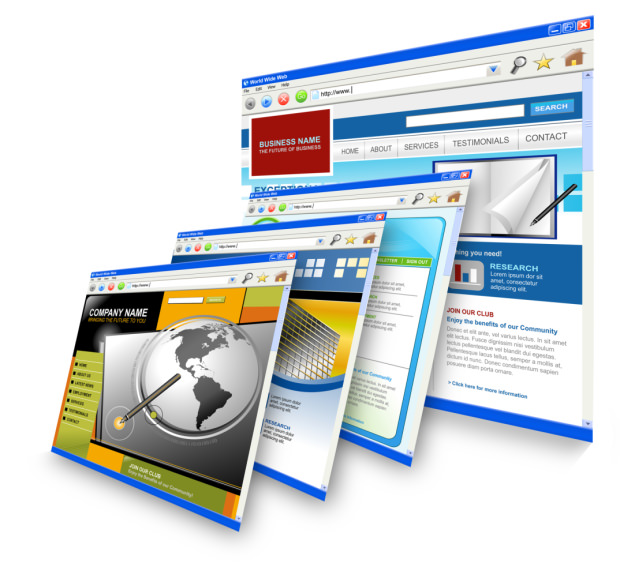 Stuffing keywords onto your site is a thing of the past. Search engine algorithms are sophisticated, which means that unless your keywords are relevant to the page they are on, they can harm your site. Instead, focus on targeting a larger list, and make sure the keywords are specifically relevant to the pages they will be on. Not only that, but your content needs to accommodate the keywords naturally. If the copy feels too forced, both users and the search engines will pick up on it and you won't see the results you expect. In fact, you can even end up with a penalty.
For example, if you decide to target "software development" on your services page, than you should not use it again on the homepage. Instead, target a keyword like "software development company", or another keyword that describes what your company does, on the home page and save keywords like "software development", which describes your specific services, for your services page. If your business is locally based, consider using descriptive keywords such as "software development Boston" on your home page to ensure that potential customers will find your site.
Depending on the products/services you offer, some of your pages might be targeting incredibly long-tail keywords to avoid double targeting. For instance, "mobile app development services" only gets 110 searches a month, but it's still worth incorporating into the "app development" service page on your site—it's exactly what you offer! Many site owners get so hung up on search volume that they forgo the best keywords for ones with a higher search volume or ones they wanted to target on another page but couldn't squeeze in. Remember, you can tell the search engines whatever keywords you like for your page, but if your site doesn't back it up with the content you'll never do well. You might list "banana" as a priority keyword for your site, but if you don't sell bananas don't expect to do well.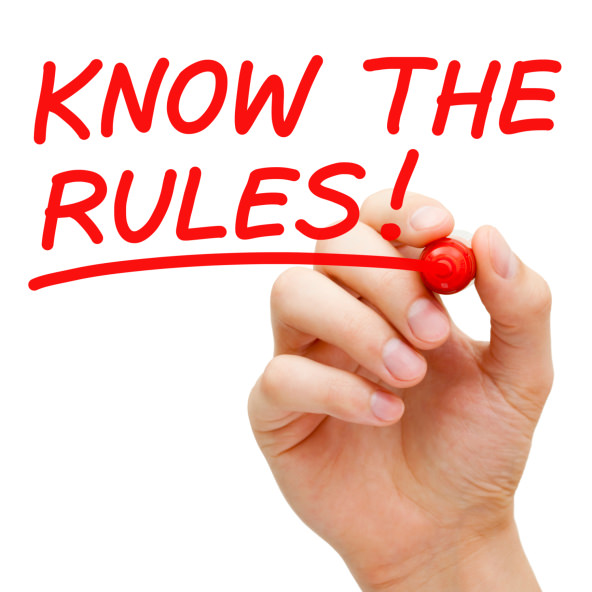 Once you know which keywords you'll be using on your site, there are some guidelines you need to follow in order to make sure that your site is optimized well. Here's an overview of what you should do:
Relevant keywords. Make your keywords relevant to the page. Only place keywords on that page if it has something to do with the overall content. If the keyword doesn't exactly match the content, leave it off that page.
Placement. You also need to understand where to place the keywords. Select a strong, relevant keyword to go into the title of your page and in the Meta description. Next, you'll want to incorporate that keyword when/if it sounds natural.
Don't over optimize. Resist the urge to stuff the relevant keywords into the content. More isn't better. In fact, doing so can give you a penalty! Place the keyword one or two times into the body copy, but only if it reads naturally. Otherwise, you're better off taking a conservative approach.
If you follow the tactics listed above, you stand a great chance of ranking well in the search engines. If your keywords are topically relevant, this will help you get the rankings you expect. It's crucial that site owners target the most appropriate keywords on each page of their website based on the content of that page and to avoid targeting the same keyword on different pages. This can look like you are trying to manipulate the search engines by targeting a specific keyword time and time again. Even if a site isn't doing this on purpose, it can still raise a red flag with the search engines and hurt your site in the long run.
Categorized in: Keyword Research
Like what you've read? Please share this article