Digital Marketing Articles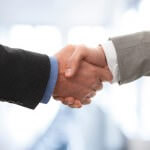 Written by Nick Stamoulis

Relationships are an important part of life, and business is no exception. You have social relationships with certain people in your life. You might have business relationships with other business owners or partners. You also have a relationship with your clients or customers. You will also have a r...