B2B Link Building is Reputation Building
Written by Nick Stamoulis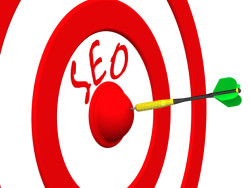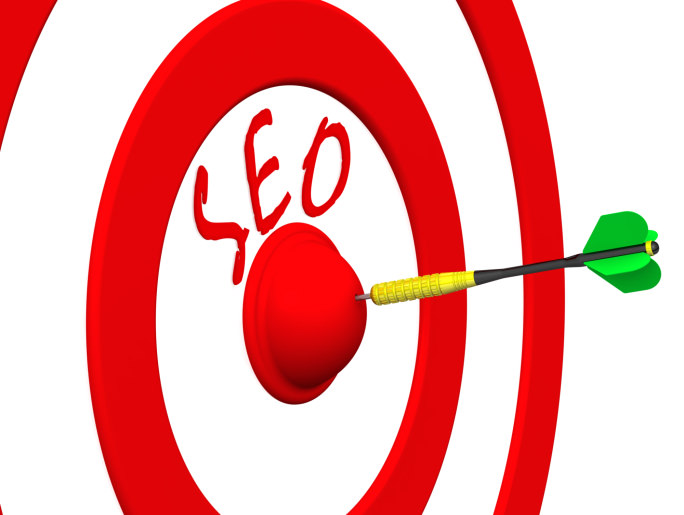 Besides asking trusted friends and family members, where is the first place that people usually go to in order to find out more information about a company or brand? The answer is that they head straight to the computer or take out their mobile device and start searching online. Information about just about anything is right at our fingertips and for the most part, what we see online, we tend to believe as truth. This is something that businesses need to keep in mind if they are going to market themselves online.
Develop a Positive Reputation
So, for this reason B2Bs need to be aware of how they are being perceived. A good online reputation can really help to boost sales, whereas a lackluster or negative online reputation can absolutely ruin your credibility and have a negative impact on sales. In some cases it can even result in a business failing entirely. A white hat B2B link building and link earning strategy serves as an insurance policy for an online reputation.
B2B online reputation management should be proactive, meaning that it should be monitored and a positive reputation should be worked towards from the get-go. Many businesses make the mistake of waiting until something goes wrong before they start worrying and it's only then that they decide to take action. This kind of "reactive" campaign isn't as effective, because the damage has already been done.
For B2Bs that have yet to get involved in SEO or have done very little, building a positive reputation in the search engines and online is an additional benefit of SEO link building and link earning. In fact, an SEO campaign is essentially the same as a proactive online reputation management campaign.
Focus on Building a Quality SEO Campaign
Today, the focus of an SEO campaign is largely on creating high quality content that will capture the attention of target audience members and earn inbound links on industry websites and across social media. B2Bs should be creating and publishing blog posts on their own company blog on a regular basis, ideally at least once a week. In addition, it's worthwhile to look for guest content opportunities on related industry websites in order to broaden your reach. Every piece of content that is published should be shared across social media sites to generate initial awareness.
Over time, a good, informational piece of content that includes relevant keywords will gain traction in the search engines and generate organic website traffic. While blog posts and articles are the "bread and butter" of content marketing for SEO, don't forget about publishing newsworthy press releases via a respected press release distribution site or videos which can attract an audience that prefers to learn visually. Each of these pieces of content has the ability to earn links, boosting SEO, but it's also what gets seen by target audience members that are searching for you or the products or services that you offer. This content builds your brand, creates awareness, and establishes trust amongst target audience members resulting in a positive online reputation.
Remember That There's No Guarantee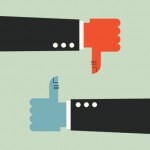 However, no matter how hard you try, there is no guarantee that everything will run smoothly and that every person that interacts with your business will have a good experience. Mistakes are bound to happen and over time it's possible that some unflattering content may get posted online about your business or brand.
Yet, if you've been earning links from reputable sources thanks to the good, quality content you've been publishing over time and have established trust from both target audience members and the search engines, potential clients and customers will be much more likely to ignore the negative content. In fact, they may not even see it because there is so much good content tied to your brand name that is trusted and outranks the negative content in the search engines. Although, if you hadn't been creating quality content and building links over a long period of time, it's likely that the negative content could be one of the first things that they find.
"The best offense is a good defense." Don't wait for negative content to appear online before you start doing something about it. Instead, produce high quality content on a regular basis that will not only establish trust amongst search engines and target audience members and improve search engine visibility, but also will create a positive brand image online and serve as protection from any potential negative mentions that may crop up.
Categorized in: SEO
LIKE AND SHARE THIS ARTICLE:
READ OTHER DIGITAL MARKETING RELATED ARTICLES FROM THE BRICK MARKETING BLOG: