3 Common B2B Blogging Mistakes
Written by Nick Stamoulis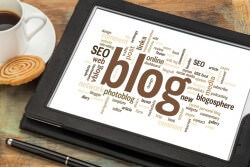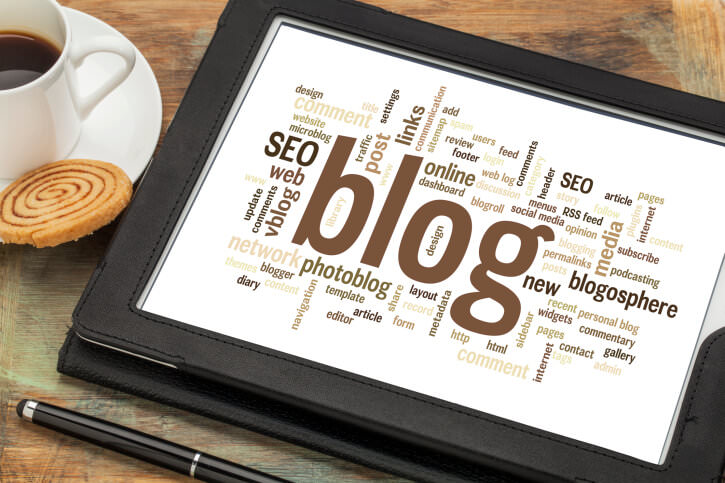 Content is an essential component of an online marketing strategy, specifically in the B2B sector. One of the best content outlets for a B2B is a business blog hosted on the business website which will help to improve both SEO and social media efforts. Each post is an opportunity to target relevant keywords and is a new website page that can rank in the search engines over time. Many businesses are incorporating blogs onto the website, but the majority of B2B business blogs are making mistakes that can potentially send the wrong message to website visitors. Instead of helping to promote the brand in a positive light, the business blog could be having the opposite effect.
Don't make these B2B blogging mistakes:
Not making the blog a priority
If you are going to put a blog on your website, you need to actually blog! Some website owners have the best intentions but don't truly understand the amount of time and resources that are needed to operate a quality B2B blog. This means that the blog launches, there are a few great posts, and then- nothing. It sits inactive for weeks or even months at a time. This is actually worse than having no blog at all. When someone visits the site and clicks on the "Blog" link they expect to see something recent, not a post from three months ago that now has irrelevant information. Blog visitors want current information. If your blog doesn't provide that, it's unprofessional. A B2B blog should be updated at least a few times a month, but every day is ideal.
Accepting too many guest posts
There is nothing wrong with accepting guest posts occasionally, but it shouldn't be a regular occurrence. People visit a business blog to know what the insights are of that business. If there are guest posts from people that work at other companies, the brand messaging can get lost in there. The same is true for curating the work of others by writing a brief intro to another blog post and linking over to it or relying too heavily on "best of" blog posts. They might help to keep the blog active but it eliminates the voice of the company that owns the blog.
Incorporating ads onto blog posts
Some bloggers rely on their blog as a primary source of revenue. They write great content, build a loyal following, and then monetize the blog by incorporating advertisements. For a professional, full time blogger this approach is acceptable. However, blogging on behalf of a business is very different. The blog shouldn't be the revenue driver for the business. The products or services that are offered should be. Incorporating ads makes a business blog look less professional. The point of the blog should be to inform target audience members and indirectly encourage them to buy from you; it shouldn't be to get clicks on ads. Ads are nothing more than an eye sore and a distraction from the content.
Categorized in: Content Marketing
LIKE AND SHARE THIS ARTICLE:
READ OTHER DIGITAL MARKETING RELATED ARTICLES FROM THE BRICK MARKETING BLOG: