SEO Challenges Faced by Large Corporations
Written by Nick Stamoulis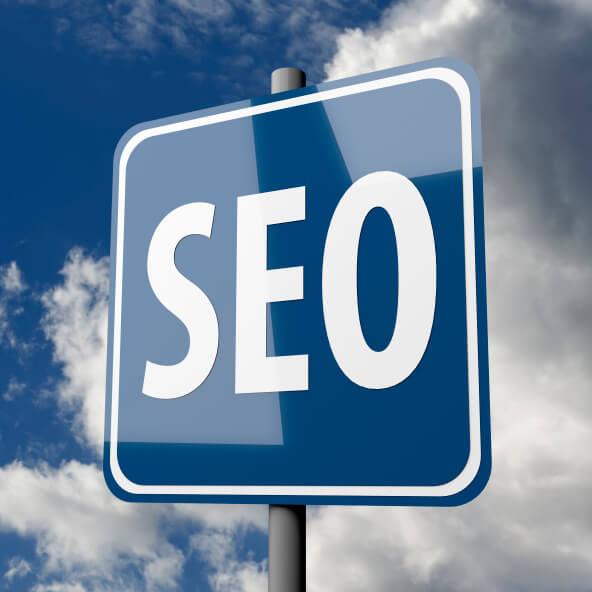 For the most part, the SEO process is what it is regardless of the size of the website that is being optimized. The process begins with industry and keyword research, then moves on to on site optimization, then continues on to link building. In some special instances on site optimization and link building may be going on at the same time but if at all possible it's best to stick to the step by step process.
From the outside it may appear as if an SEO campaign will work better for a large corporation, because the site may be more established or because there are more link building opportunities. In some cases this theory may be true, however large corporations face SEO challenges that smaller companies don't have to worry about. So in some cases, an SEO campaign can show promise more quickly for a small business.
Sure, enterprises may have access to more resources that could help the SEO campaigns. However, Here are some common enterprise SEO challenges:
Size of the Website
The size of a business typically correlates with the size of the website. A large corporation that has many different departments and many different products or services to offer will obviously have a large website that includes all of this important information. The website could include thousands of interior pages. SEO best practice is to conduct keyword research for each and every one of the pages and then incorporate approved keywords onto each of the pages.
For this reason, many large companies will hire an in house SEO Specialist to ensure that the work is done properly. However, some companies can't fit this additional specialist into the payroll and the marketing department is likely already maxed out on time. In this case it often makes sense to outsource the work to a trusted SEO agency. It's still going to take the agency quite a bit of time, but at least you know that the work is getting done and isn't being put off to the side when other projects come up.
Too Much Red Tape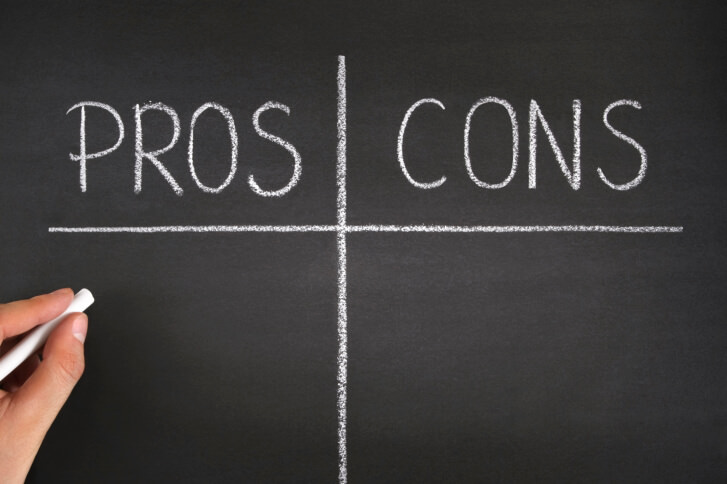 When working on an SEO project for a small business, it's likely that there is one person (two max) that will be working with an outsourced SEO partner and providing approvals along the way. It keeps the process moving and streamlined. When working with a larger corporation, it's usually not that easy. SEO work that is conducted by the agency typically goes through a rigorous approval process. The marketing managers, the content team, the PR team, and the department managers all want to have a say in how the site is optimized, meaning that any SEO content needs to be viewed by a lot of eyes. This can take a long time. SEO is a slow moving, long term process but at the same time it's best to keep things in motion. Stalling on any part of the process means that results will take longer to achieve.
Missed Opportunities
Within a small business, every aspect of marketing is handled by one marketing department. In a large corporation, there are dedicated departments for each marketing specialty or each specialty is outsourced individually. There could be an SEO team, a PR team, a social media team, and a content team. When each is operating separately, opportunities can be missed.
For instance, the social media team could be sharing some of the content that the content team has churned out. However, if the two departments don't communicate with each other, the talents of the content team may not be utilized well enough. In order to make sure that everyone is on the same page, it's important to learn how to work together, otherwise there could be some missed opportunities.
Even though large corporations have plenty of resources, properly executing an SEO campaign can be a challenge. In order to fully execute an SEO program, all parts of the program need to work in synergy, such as the on-page optimization, social media, and content creation. If any of those elements aren't in synch, it can derail the whole thing.
Categorized in: SEO
LIKE AND SHARE THIS ARTICLE:
READ OTHER DIGITAL MARKETING RELATED ARTICLES FROM THE BRICK MARKETING BLOG: