Increase Your Following on Twitter
Written by Nick Stamoulis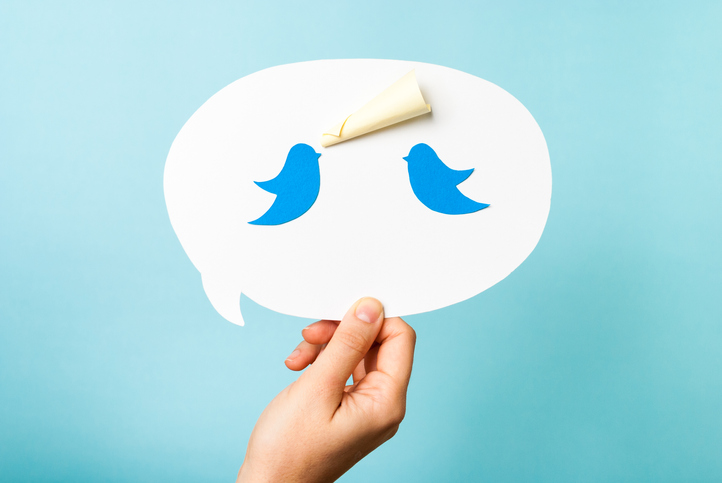 As far as social media platforms are concerned, Twitter is an important one because it remains popular. There is a lot to compete with when using Twitter, but with some strategy and planning, you can use this platform to your benefit. Before you begin thinking about your strategy though, obtain your Twitter handle (this should be your business or brand name or close to it if it's already taken), adding your logo, and writing your bio. Don't forget to add the link to your website. Once you're all set up, you'll want to build a following. To increase your following on Twitter, use these tips:
Follow relevant Twitter accounts: To achieve gaining a following that will be interested in your content, products, business, and brand, you want to follow relevant and similar Twitter accounts. Following every account, you can find might seem like the ideal way to gain a following, but if they aren't really interested in what you have to offer, does it really matter? It's better to have a smaller following who is interested in your content than a large following who scrolls past your updates. You want to seek out accounts that are in some way related to yours. If your business is centered around health, follow health-related accounts. You want to become known as an expert in your area, so it's important to create a circle of like-minded accounts.
Post content regularly: An important part of obtaining a following on Twitter comes from having something to offer followers. Most people follow accounts on Twitter because they provide good content. This content can come in the form of blog posts, product sale offers, videos, and even a weekly newsletter. Posting regularly will help to keep your followers engaged and up-to-date. Be careful about posting too often as this may annoy followers. There is no need to post the same thing multiple times a day to make sure everyone sees it. You also don't want to post too infrequently as this will make your account look inactive and could actually cause you to lose followers. Posting once a day is ideal.
Share other Twitter account's posts: Showing interest in the content of others is a great way to increase your own following. When you share posts that are related to the industry you are in, you are signaling to others that you're someone to be followed as well. By retweeting content similar to yours, the followers of those accounts will take notice of you as well.
Take advantage of Twitter advertising: As a business, it is important to consider investing in Twitter advertising. This is a good way to increase your follower count and make more people aware of your account, your brand, and your business. Getting more eyes on your account is always positive. It's important to note that this investment and increase in followers won't result in more conversions and sales immediately. In the long-term, you can expect positive results. Patience is key.
Gaining a Twitter following will take time and planning, but it will be worth to get more eyes not only on your Twitter account, but to build brand awareness.
Categorized in: Social Media
LIKE AND SHARE THIS ARTICLE:
READ OTHER DIGITAL MARKETING RELATED ARTICLES FROM THE BRICK MARKETING BLOG: