How to Evaluate an Inbound Link Opportunity
Written by Nick Stamoulis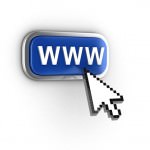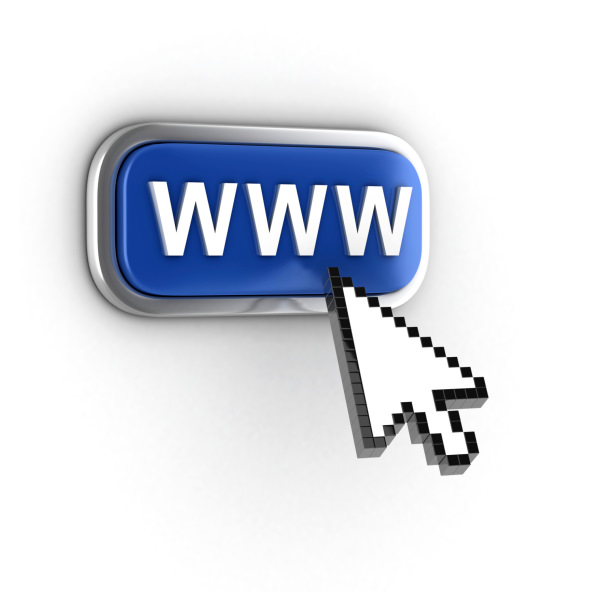 Along with the quality of your website content, inbound links are one of the most important ranking factors that the search engines consider. Inbound links, or links to your website on other websites, essentially help tell the story of your website to the search engines. It shows them what your website is related to and who you "hang out with" online. Inbound links from authoritative and trusted websites in your niche tell the search engines that you are authoritative and trusted by association. This is why inbound link building remains a top SEO priority. In your research you'll come across a number of link opportunities, but they aren't all going to be useful. Here are the questions you need to be asking yourself to determine if an inbound link opportunity is worthwhile:
Is the website relevant to my website?
In order to be beneficial and help tell the search engines an accurate story, any website that you build links from should be relevant to your own website in some way. The most obvious way is that it is relevant to your industry overall. But there are other ways a website can be relevant, such as a directory of local businesses within your specific region.
Is the website useful?
When someone lands on the website, what do they find? Is the content well-written and authoritative? Is the website easy to navigate? Is it responsive across all devices? Does it link out to other websites that you hold in high regard? If the answer to any of these things is "no" carefully consider whether this is online company that you want to keep.
Will the website drive targeted traffic?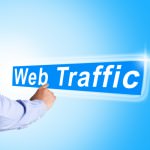 Yes, an inbound link is valuable for SEO, but ideally you should be finding link opportunities that will also drive traffic to your website over time from target audience members. Who is the target audience of the website? Does the target audience match up with yours? Does the website even get any traffic itself? While you can't find out exactly what their traffic numbers are (unless you ask), you can check to see how or if they are marketing themselves in social media and online to gauge whether people are visiting the site or how often.
What do they want in return?
Sometimes all a website owner wants when offering a link opportunity is an opportunity themselves to post more content on their website or boost their own authority by keeping company with others in their niche. But other times they want something more direct, like money or an exchange link. Be wary of those opportunities. Paid links should be nofollowed and won't count for SEO purposes and link exchanges are spammy and can get you in trouble with the search engines.
What's the ROI?
How much effort is going to go into obtaining this link and is it worth it? If it's a simple directory submission, there's little time spent. However, if they are looking for a big content commitment, you might be better off publishing that content on your own website.
When it comes to inbound linking today, it's about quality rather than quantity. Sometimes a link opportunity just doesn't make sense and it's completely OK to pass on it.
Categorized in: SEO
LIKE AND SHARE THIS ARTICLE:
READ OTHER DIGITAL MARKETING RELATED ARTICLES FROM THE BRICK MARKETING BLOG: