Answers to Common SEO Questions
Written by Nick Stamoulis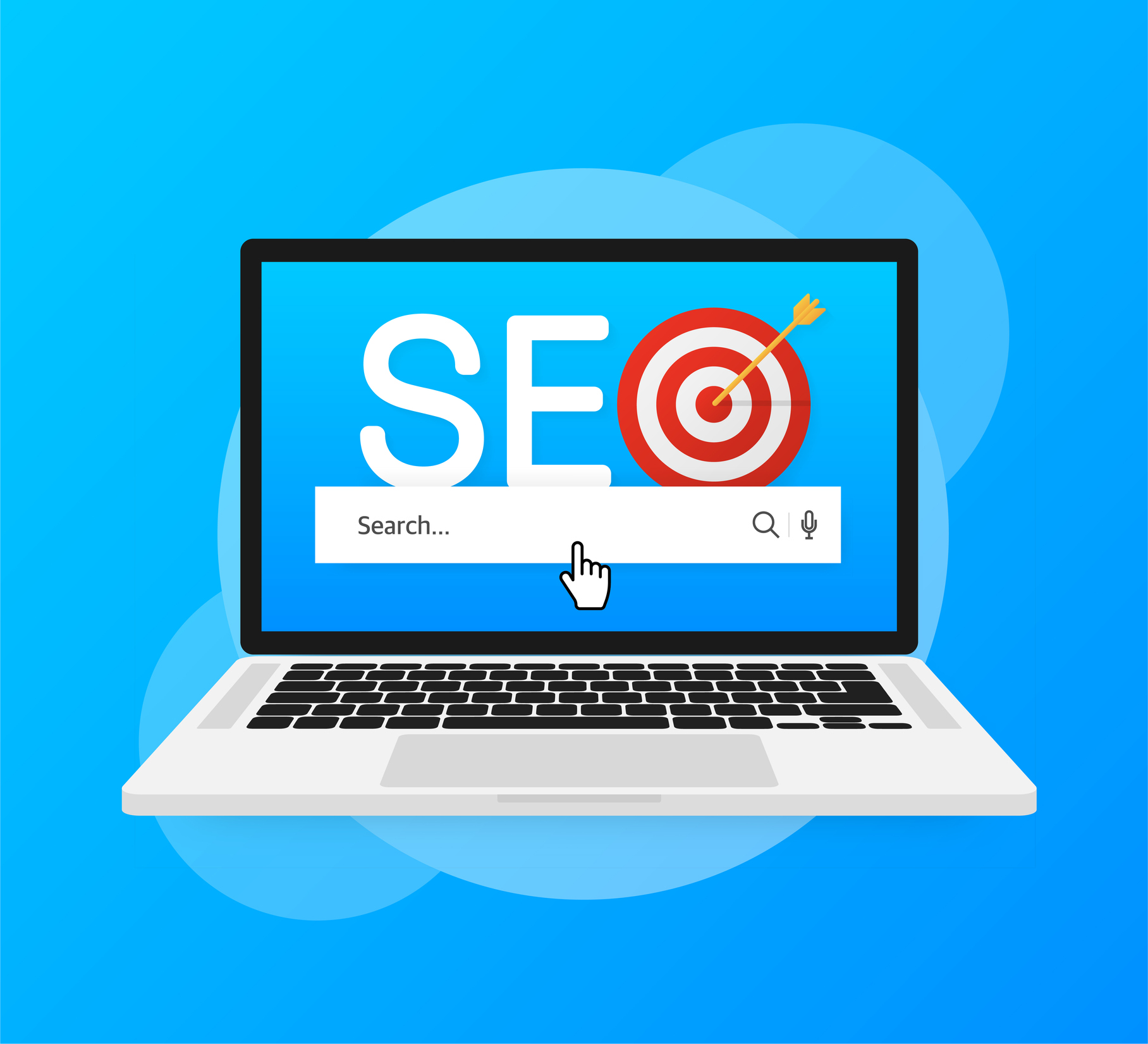 Hiring an SEO company can benefit your company in many ways. When you consider hiring an SEO company, there are certain things you would like to know. You might ask about their overall success rate, the types of strategies they put into place, and how much their services cost.
Of course, there are other questions you probably have that, unfortunately, an SEO company cannot answer with specifics. These types of questions are hard to answer because the variables are not something they can control.If an SEO company you are considering does have the answers to these questions, they probably aren't the right company for you because they are making promises they won't be able to keep.
If you're searching for an SEO firm, here are 4 questions that they can't answer for you:
When Will Your SEO Strategies Start to See Results?
This is a common question of clients because, of course, they want to know they are paying for a company who knows what they are doing, but even more than that, they want to know when they can expect an increase in traffic to their website, which will lead to increased conversions and sales.
An SEO company cannot answer this question because it is impossible to predict an exact timeline. It could take 3 months, 6 months or one year. The important thing to know is that if you are going with a reputable SEO firm, their work will have an impact and you will see results. Remember that having an SEO strategy implemented will always be better than not having one at all.
When Will I Rank Number One?
This is another question that an SEO company simply cannot answer. There is no guarantee that you will ever be the number one result, but with a good SEO company, you can expect that you will appear on the first page eventually.
Another reason an SEO firm cannot answer or promise a number one ranking is because of how competitive your industry might be. Everyone is working hard on their SEO to claim that top spot. While you might get there one day, a good SEO firm won't make promises they can't keep.
How Can We Beat Google?
What does someone mean when they ask how to "beat" Google? They are asking what tricks and tactics can be used to move up in the rankings quickly. These ideas often involve spammy tactics that get your website, content, and other links that get you in front of many eyes very quickly, but is frowned upon. In fact, techniques such as the ones used to beat Google can result in penalties. If you ask an SEO company if and how they go about beating Google and they have answers that fall into this category, you might want to rethink your choice.
Why Are My Competitors Ranking Higher Than Me?
Everyone wants to be number one or at least at the top of the list when it comes to ranking. It's important for visibility and brand recognition. There are many reasons why your competitors might rank higher than you. They might have an older website and is therefore more trusted than a newer website. They might have more quality links than you currently do. This doesn't mean you can't outrank them at some point, but like with much of SEO, patience is key.
If an SEO company attempts to answer the above questions, it's a good idea to keep looking for a company who will be honest and realistic.
Categorized in: SEO
LIKE AND SHARE THIS ARTICLE:
READ OTHER DIGITAL MARKETING RELATED ARTICLES FROM THE BRICK MARKETING BLOG: