Why You Should Perform a Content Audit
Written by Nick Stamoulis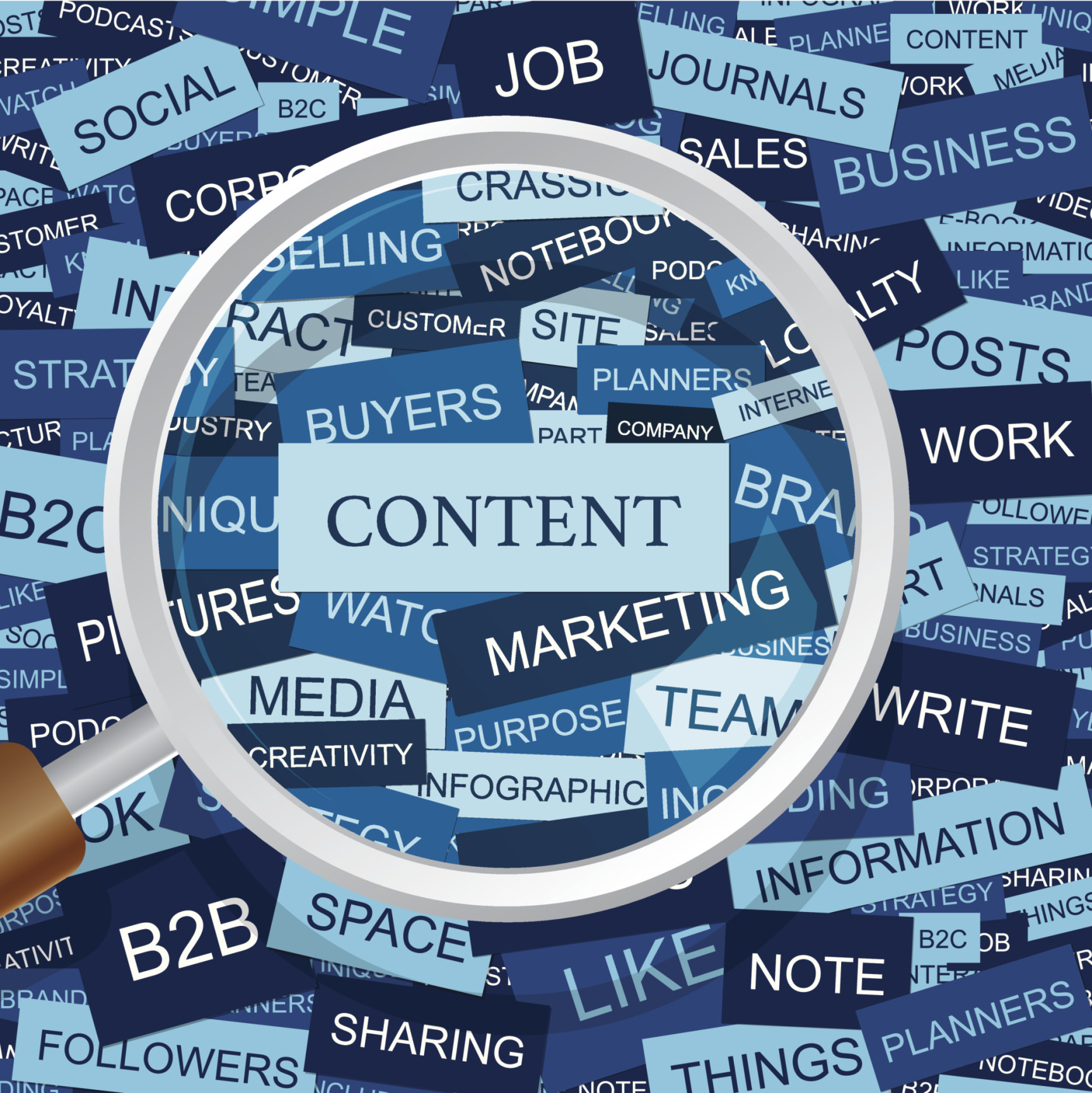 Before you can successfully create new content on your website, it's a good idea to take stock of how effective your existing content really is. You also want to make sure that you've covered your topic thoroughly. As a full service SEO firm, we create content for our B2B clients. However, in order to make sure the content is as effective as possible, we know that it is beneficial to perform a content audit first. Here are some reasons why performing a content audit is important:
Reveals Current Accomplishments.  Content audits help us gain an understanding of what has already been accomplished.
Gain Insights Into Possible Topics – Audit also help uncover any topic gaps, or reveals areas that may have been written about too often.
Developing a Winning Content Strategy – Audits will also  help you effectively develop a content strategy for any content that will be created in the future.
In order to make sure that your audience will find your content valuable, you absolutely need to perform a content audit. Here's some advice on how to do that:
Start By Analyzing Existing Statistics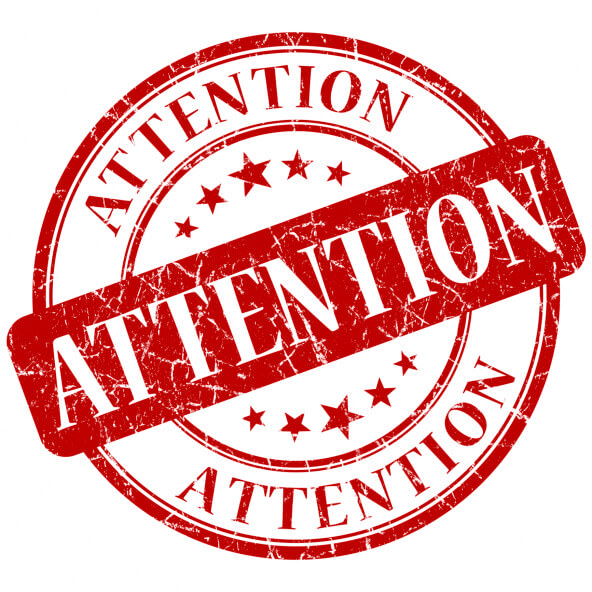 At the beginning stages of the audit, you'll want to take a look at the analytics. In particular, you'll want to assess the overall traffic and the specific pages on your website. Is there some content that is performing better than others? Why is it performing better? These statistics will help you determine if your content has achieved it's original objective. If it hasn't, you'll need to figure out why it isn't performing as well as you would have liked.
For our full service SEO clients, we regularly check statistics to determine how the existing content is performing.
In other words, we like to know:
Which content is already performing well?
Is there any content that isn't performing as well as it should?
Are there any topics that still need to be covered?
Once you gain an understanding of the current statistics, you'll be able to put together a winning content marketing strategy moving forward.
Determines Any Gaps in Content
In particular, you need to understand if there are any topics that need to be covered that aren't already on the website. After all, you want your website visitors to be satisfied and feel as if you've given them valuable information. This is something we regularly do for all of our B2B SEO clients because we want to make sure that the people who find the website are satisfied that the content meets their expectations.
To be viewed as an authority on your topic, you need to cover it as thoroughly as possible. However, you don't need to scramble and publish all the content at once. As long as you have plans to launch new content consistently over time, you will reap the benefits.
Helps You Avoid Duplicate Content
Another reason why a content audit is so important is that you'll want to avoid creating duplicate or redundant content. In the beginning stages of your website, duplicate content will be easy to avoid. Here's some information from Google about what duplicate content is and why you should avoid it:
Duplicate content generally refers to substantive blocks of content within or across domains that either completely match other content or are appreciably similar. Mostly, this is not deceptive in origin.
However, in some cases, content is deliberately duplicated across domains in an attempt to manipulate search engine rankings or win more traffic. Deceptive practices like this can result in a poor user experience, when a visitor sees substantially the same content repeated within a set of search results.
If you do uncover duplicate content on your website, you'll want to address it. Otherwise, Google might issue a "thin content" penalty. Performing a content audit will help you reveal any duplicate content so that you can address it. Google suggests strategies such as using 301 redirects, utilize top-level domains, and minimize the incidence of similar pieces of content.
Overall, it's important to regularly perform a content audit because it will give you insight as to what needs to be done moving forward to take your content to the next level. Not only that, but when you analyze your content properly, you'll be able to address duplicate content, determine which topics you need to cover.
Categorized in: Content Marketing
Like what you've read? Please share this article