How To Handle Unnatural Links
Written by Nick Stamoulis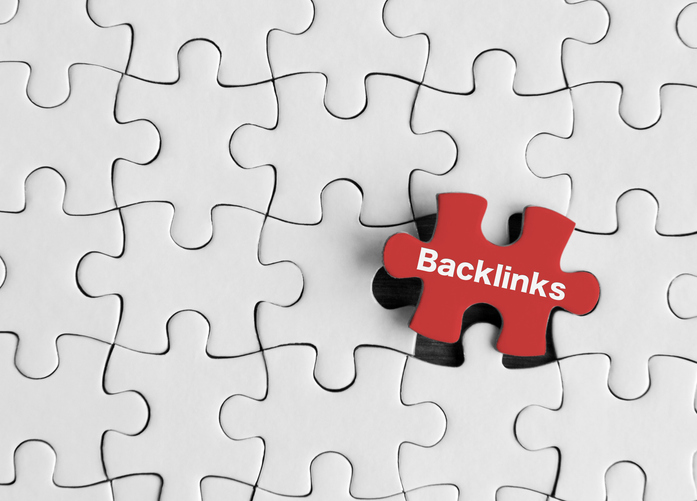 What are unnatural links? Unnatural links are links that are intended to manipulate the ranking of a web page in a search engine. Google sends webmasters notifications when they detect unnatural links. This notice doesn't imply a penalty has been imposed yet, but serves more as a warning that it could happen in the future. You will know a penalty has likely been imposed when you notice that traffic to your website has a dip in traffic.
When you notice this has occurred, you will need to take steps to remedy the situation and get traffic flowing again. Here are some ways that you can handle unnatural links:
Create a List of Inbound Links
You may already have a list of inbound links, but these are only the ones that you are aware of. Since you've become aware that you have unnatural links, it's important to find ones that didn't know about. You can use a tool that will help you discover all inbound links. Tools you can use include: Google Search Console, Moz, and SEM Rush. Using at least two of these is recommended as they might pick up on different inbound links.
Analyze Your List of Inbound Links
Now that you have a complete list of inbound links, you can analyze them one by one to determine which are unnatural and unwanted. This will be a time-consuming task, but well-worth it to protect your SEO efforts. Once you have discovered the unwanted links, it's time to remove them. How do you do this? Reach out to the website owners or bloggers personally and ask them to remove the links to your website. Keep track of who you have approached and which ones have been removed as you complete this task.
Build Quality Inbound Links
Once you have dealt with bad links and having as many of them removed as possible, it's time to focus on rebuilding with quality links. Quality links will outweigh any bad ones that you haven't been able to remove. How can you get better inbound links? Look for opportunities to guest blog, be active on social media, and network with others in your industry. This will open up a plethora of opportunities to build good inbound links that will help your SEO.
Keep Creating Content
Creating and publishing new, high-quality content on a regular basis is always a good idea. This offers more links for people to share on social media. If you consistently create new content that is informational and readers want to share, this will help your SEO efforts. Google notices when content is being shared and rewards websites that provide quality content on a regular basis. One of the best things a website owner can do is to set up a blog on their website and publish consistently. Don't forget to share new content on social media so that your followers know about it.
Unnatural links are not an uncommon occurrence, but you do want to deal with them as soon as possible. If you use a tool that gives you a list of inbound links on a regular basis, you can keep on top of the issue before it becomes too overwhelming or results in penalties.
Categorized in: SEO
LIKE AND SHARE THIS ARTICLE:
READ OTHER DIGITAL MARKETING RELATED ARTICLES FROM THE BRICK MARKETING BLOG: