5 Things to Do as You Start an SEO Campaign
Written by Nick Stamoulis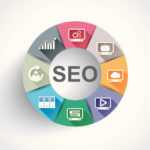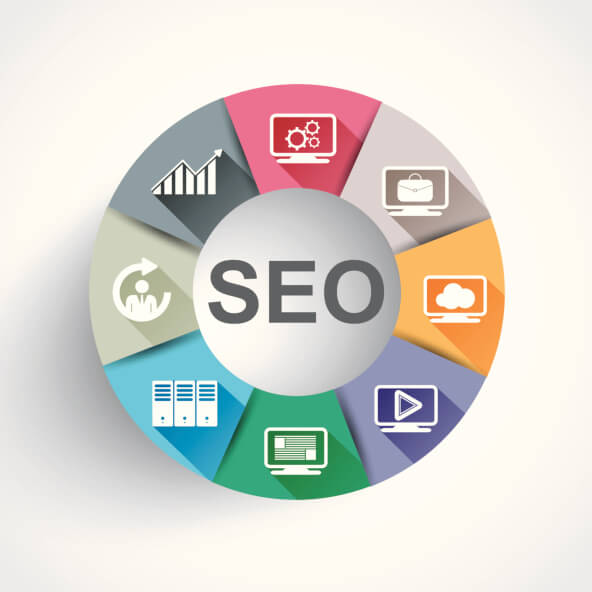 The most important thing to understand about SEO is that it is a long-term online marketing tactic. It can take months or even years to begin to see traction and even longer in very competitive niches. That's why it's in your best interest to lay the best possible foundation for the campaign to be built on. As you embark on an SEO campaign, here are 5 things you'll want to do ASAP:
Ensure Google Analytics and Google Search Console are in working order
An SEO campaign is much more effective when you have data to work with. Google Analytics and Google Search Console are go-to SEO reporting tools since they provide free information straight from Google. While both tools provide traffic information, Google Search Console also includes technical data that can impact a search presence. If you don't have these set up, that's the first thing to do. If they are set up, but owned by someone else (a marketing firm you worked with previously, a web developer, etc.), be sure to get access.
Set up conversion tracking
Tracking visits to the site is important, but tracking conversions can give you additional insights into the effectiveness of your SEO campaign. Whether the conversion is a sale, form completion, or download, send those who convert to a "thank you" page that includes a Google Analytics tracking code.
Claim local listings
This is such an easy SEO win, but there are still plenty of website owners who haven't taken advantage of the free local listings that are available online. Each listing is an additional opportunity to appear on the search results page. Google, Bing, and Yahoo! all allow website owners to list their business for free after going through a very simple verification process. Since these listings appear at the top of a local search, it can make a huge difference in traffic (and sales).
Clean up your social media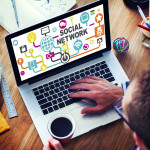 Social media and SEO go hand in hand. As you start an SEO campaign, you need to make sure that your social profiles are claimed, up to date, and that you have access to all of the necessary passwords. Review all social profiles and add updated and professional looking profile and cover images if necessary. Ensure that your social media presence has the same look and feel across all social sites so social users know that it's the same company. Since some social media activities for SEO will be automated, set up an account with a social sharing tool such as Hootsuite or Sprout Social.
Create an email newsletter
An email newsletter doesn't directly impact SEO, but it's another place to share the SEO content that you'll be creating. It can also improve brand awareness which can indirectly affect SEO efforts, since people are more likely to click on a search result if they recognize the company. There are plenty of email marketing services, such as MailChimp, that make it easy to send out these newsletters. Remember, only send newsletters to those who have opted in to receiving them.
There's lots to think about as you start an SEO campaign, but these items should be at the top of the list. Most won't take too much time and you'll be thankful you did them once the campaign really gets underway.
Categorized in: Search Engine Optimization (SEO)
LIKE AND SHARE THIS ARTICLE:
READ OTHER DIGITAL MARKETING RELATED ARTICLES FROM THE BRICK MARKETING BLOG: