Startup Content Marketing Tips
Written by Nick Stamoulis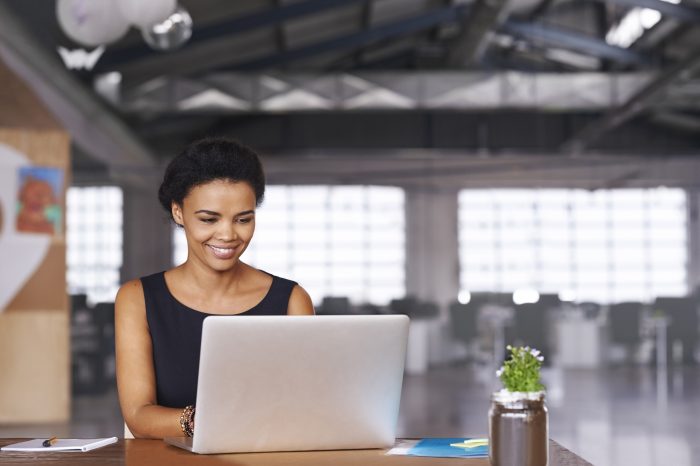 As a startup, content marketing is an important part of your overall success. Content will draw people to your social media accounts and to your website. Content marketing can improve and increase sales. As a young company, you want to provide people with information about who you are and what you have to offer them as well as provide them with valuable knowledge and insight that keeps them coming back for more.
You have competition to think about as well. Your competition has been at this for longer, so you need to create a content marketing strategy that helps your startup get noticed and achieve success.
Here are some content marketing tips to consider for startup or new businesses:
Content Publishing Consistency is Key
No matter what stage your business is at, consistent content is important. As a startup, it's even more critical because you want to get your name out there and become recognized. Settle on a number of blog posts that you can realistically produce each week and make sure that you post on social media to get more views, followers, and interaction. Stick to your schedule and you will see your readership increase over time. When you first start creating content, your weekly quota might be higher as you want to get content out quickly in order to grow your blog and a following.
Don't Overthink The Content Process
It's easy to become paralyzed when you want to create good content but are constantly second guessing yourself. Overthinking is the worst thing that you can do when you have a startup. You want to produce high-quality content that draws people in with valuable information. Don't try to be so unique that you spend more time brainstorming than creating. Your target audience wants content that will help improve their daily life and teach them something new. They are looking for content they can understand and relate to. Always focus on creating value over advertising your product or service. If your audience is interested in what you're saying, they will naturally be drawn to your website and offers.
Submit Content to Reputable Industry Blogs
As a startup, you may find building an audience to be a slow process. By submitting a well-written piece of content to a reputable website, you give your startup a chance to be noticed by people in your industry. Not only will you gain an audience, you will be provided with backlinks and drive traffic to your own website. Being published on reputable websites will tell people they can trust you as well.
Stay Up-To-Date on Industry Trends
As someone who wants to establish a startup in your industry of choice, it's important to stay up-to-date on industry trends and hot topics. This will help you to create the most relevant content for your website, blog, and social media. Subscribe to industry newsletters and read content from reputable industry sources. Again, you don't need to be unique to gain a following. Use what has worked for those in your industry and be committed to staying on top of fresh topics and news.
To establish yourself as a startup, you need to create content that people want to read. By offering value, solutions to problems, and the latest news, you can achieve your goals. Now is the time to add content to your blog and your website so that when people visit, they have plenty to read and gain value from.
Categorized in: Content Marketing
LIKE AND SHARE THIS ARTICLE:
READ OTHER DIGITAL MARKETING RELATED ARTICLES FROM THE BRICK MARKETING BLOG: