3 Reasons to Optimize for Branded Keywords
Written by Nick Stamoulis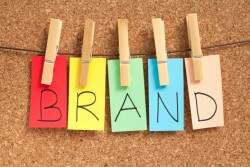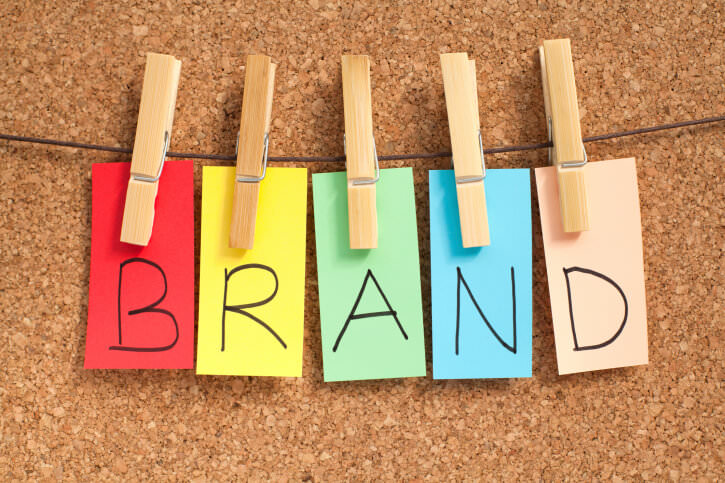 Some site owners may wonder; why should I bother to optimize my site for branded keywords? I already rank well for them and get all the traffic anyway. Why should I actively make it part of my SEO? This is actually a question we get a lot from many website owners. After all, your brand is everywhere on your website, so why should you actively target branded keywords on certain pages? Here are 3 reasons why:
Branded keywords take visitors to the most applicable page for their search
Using the search engines has become a part of our everyday lives and searchers have become more intelligent. They understand that the more information they input into the search bar, the more relevant the results will be to their needs. For example, let's say someone is searching for a company's phone number. They might simply type "Company X" into the search bar, but that might involve some digging. Instead, it's more likely that they type "Company X phone number" into the search bar. They are obviously looking for a very specific piece of information about your company and you want to help them find the "Contact Us" page on your website. Your site is obviously the destination (it is a branded search after all), but it's a much better user experience if a searcher can go directly from the SERP to the "Contact Us" page as opposed to the homepage. You want to make it as easy as possible for someone to do business with you and every extra click might deter them, even if it's just digging through your site for a phone number.
Optimizing for branded keywords is especially important for e-commerce sites. You want to optimize each product page for model number, make and brand (if you're a reseller this is extra important!) so consumers can find the exact product they are looking for.
Branded keywords help you dominate the SERPs with your content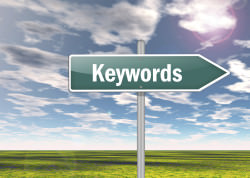 Every time someone searches for your brand you want to make sure that everything on the SERPs (or as much as possible) is content that you own and control. Of course the company website should come first, and deeper internal pages can also rank really well if you've taken the time to promote them and build links, but you also want all of your social profiles, local profiles, company blog, press releases, guest articles, interviews, videos and more to also rank well in the SERPs.
The last thing you want is for someone else's content to piggyback on your branded keywords, especially if it's negative. A positive review or mention on a popular industry site is great and can actually help your brand, but it's possible for a disgruntled consumer or ex-employee to hijack your branded keywords and get lots of "bad press" ranking. That's not something you want potential customers to see. In this sense, optimizing for branded keywords works as a reputation management tactic. Dominating the SERPs with content you own and control can mitigate any potential reputation issues that may arise.
Differentiate from other companies
Ideally, your company name is unique. However, there's always a chance that another company has a name that is similar enough, if not exactly the same. Maybe they don't offer the same products or services and hopefully they don't operate in the same area, but it's still worthwhile to differentiate your company from the rest by optimizing for branded keywords along with other keywords. The search engines are smart and can typically understand which company is being searched for in order to return the correct result, but you never want to take the chance of missing out on a website visitor because they visited the wrong "Company X" website.
From a link building perspective, optimizing for branded keywords is important because it keeps things natural. Anchor text linking is no longer accepted SEO practice, however the exception to this rule is branded anchor text linking.
If you think that optimizing your site for branded keywords isn't necessary, think again. It's an extremely important part of SEO that is quite simple to implement.
Categorized in: SEO
LIKE AND SHARE THIS ARTICLE:
READ OTHER DIGITAL MARKETING RELATED ARTICLES FROM THE BRICK MARKETING BLOG: