Turn Broken Links into SEO Wins
Written by Nick Stamoulis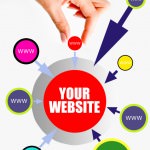 Inbound links remain one of the top search engine ranking factors, which is why it's in the best interest of website owners to continue to seek out relevant inbound link opportunities over time. While it's important to create entirely new links from a diverse profile of relevant websites, perhaps one of the most valuable, but often underutilized, link building tactics is to seek out existing broken links and to fix them. "Broken link building" is comprised of two parts:
Fixing your own broken inbound links
Over time as your site ages and goes through multiple redesigns/content changes/branding changes, etc., broken inbound links are inevitable. Ideally, you're working with qualified SEO professionals and web developers and designers that understand the value of the redirect, but things can still happen. And if you haven't always been working with these professionals it's likely that links became broken before they were on board. Long story short, most websites have at least some. Many websites have plenty. This is where you should begin your broken link building strategy. Using a tool like ahrefs, pull a report of all of your broken backlinks and determine where those links should be pointing to now and create a redirect to the most relevant current page on the site.
Fixing competitor broken inbound links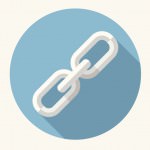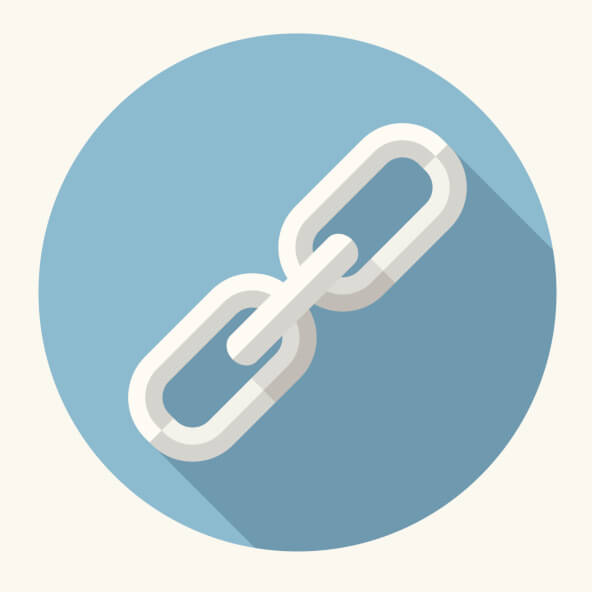 Using the same tool, pull the same reports for your top competitors in your niche online. Visit the sites where they have broken links and create a priority list. In this instance, you're going to want to look on your own site for content that is most similar to what was linked to and reach out to the webmaster, notify them of the broken link, and inquire if they can swap it out with your link instead. Ideally, you already have content that is a perfect match. If you don't, a little bit more work is required. Once you determine what content used to be linked to, such as information on a specific topic, you can create that information yourself in a blog post and suggest that the webmaster link over to this new page that you've created.
Competitor broken link building requires more time, resources, and relationship building than fixing your own broken inbound links but even if you are able to secure just a few authoritative links (and take them away from the competition) it's time well spent.
Of course, this is only a high-level overview of the process but it's a basic outline of what you should start doing if you haven't already. It's also advisable to simply click on any link you see on the industry sites that you visit. You might stumble across some broken ones that you can take advantage of and utilize when building your content marketing strategy.
Categorized in: Link Building
Like what you've read? Please share this article