Different Types of Content to Consider
Written by Nick Stamoulis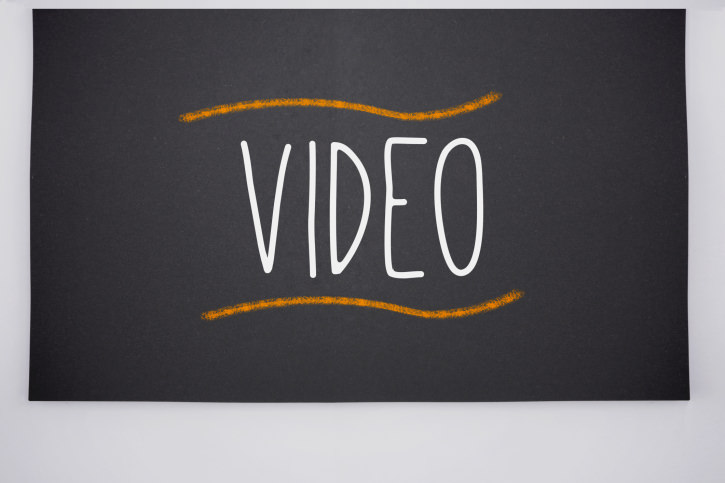 When we think about online marketing content we tend to primarily think about the written word. This includes blog posts, articles, press releases, social media updates, white papers, eBooks, and more. From an SEO perspective, creating text-based forms of content is optimum. Other types of content are useful for other purposes that extend beyond SEO. That's why it's important to create a mix of different forms of content to post online.
The primary purpose of creating content is to help your target audience members. You want to create something that is useful, interesting, and engaging to them and it might not always be a blog post. Varying your content can help increase your reach and visibility to target audience members that prefer different content formats. In addition, it provides an opportunity to stand out from the competition. If everyone is blogging or sharing white papers, creating content in different formats allows you to be unique.
Here are the different types of content to consider posting online:
Videos
People watch videos for various reasons, and as a content producer you need to understand what these reasons are so that you can give your audience what it wants. The huge success of YouTube is proof that people are watching videos online. And they aren't just watching videos of cute babies either. People are watching videos that cover a variety of topics and search for videos that help them with a problem or question that they have.
The reason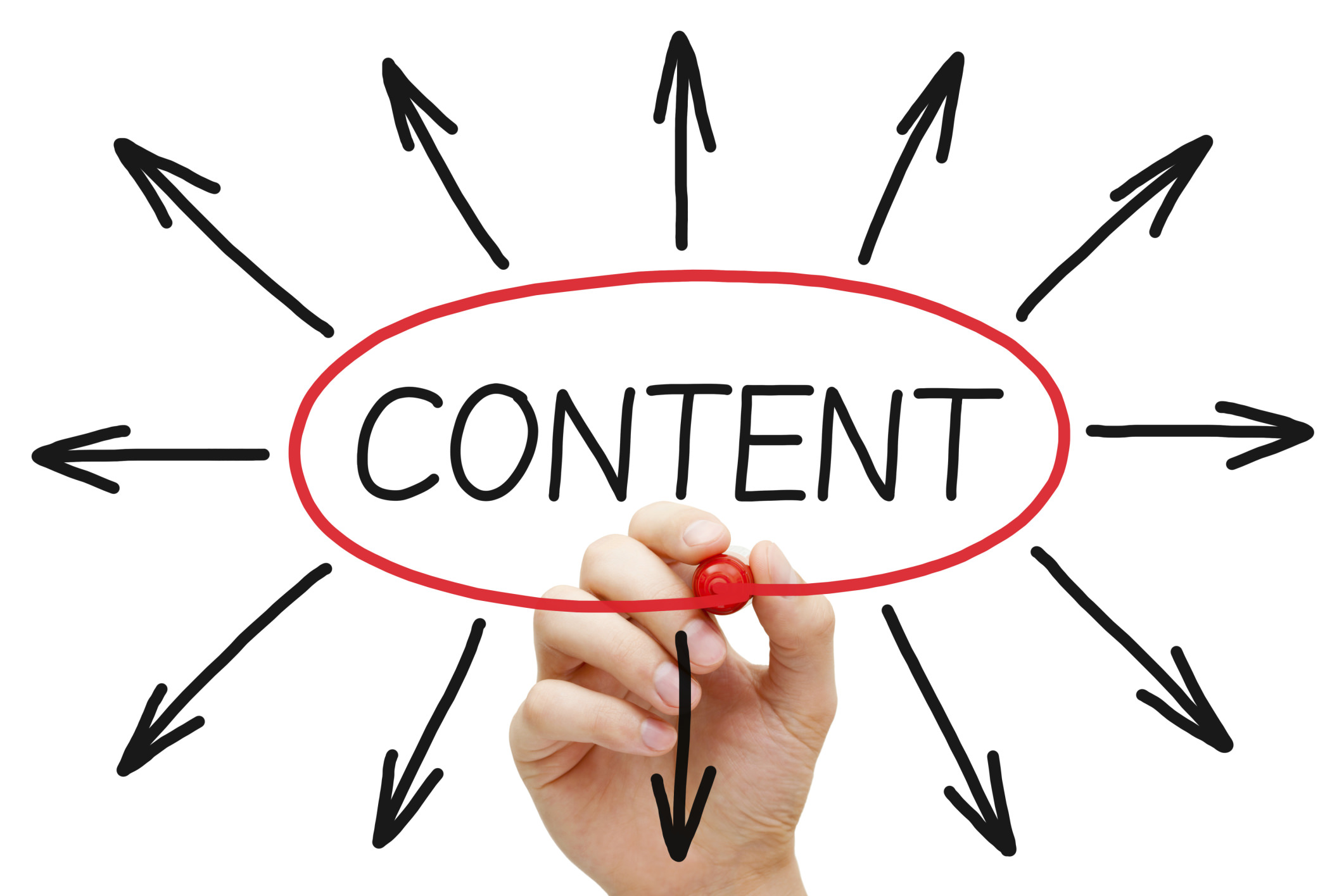 why posting videos is important is because some people are visual learners. They prefer to see a demonstration on how to assemble something instead of reading a manual. Video provides lots of opportunities in this regard. You can publish them on video sharing sites and on pages of your own site. Since the search engine spiders can't see the video, you need to tell them what it's about in other ways by including keyword tags and a description. If you post a video to your website or blog, include a transcription. In addition to improving the SEO of the video, it offers the best of both worlds to people that prefer to watch a video or to read the written content.
Infographics
One of the drawbacks to text-based content is that people like to receive information quickly and they like to browse to find a point that best relates to their needs when reading a blog post, article, etc. A way to solve this problem is to post infographics as part of your regular content mix. You can either post them separately or include them as a graphic to a long form article that serves as a visual representation of what the article is actually about.
The reason why these work is that infographics are popular because they are easy to understand. Remember, an infographic is an image and it needs to be visually appealing. Not everyone has the means to create an infographic. You can't just slap something together using stock photos. It takes a lot of work to research, design and promote an infographic, but it is worth it in the end because a good infographic will be shared at a higher rate than many other content options and can help generate traffic to your website.
Podcasts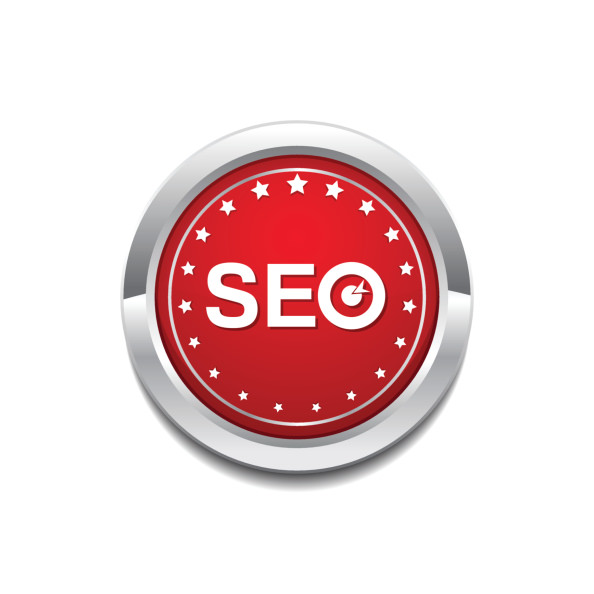 We live in a fast paced society and everyone multitasks. Think about how many people you see walking or commuting on the train with their ear buds in. They may be listening to music, audio books, or podcasts on topics that interest them. Capture this "on the go" audience by creating a podcast of your own. In order to get SEO benefit, be sure to include a transcript where it is posted online like you would for a video. Podcasts are great for delivering information in an easy and accessible way and they also provide you with an opportunity to expand your brand.
Sure, writing text-based content is an important piece of the SEO puzzle. However, when it comes to creating content, your main concern should be to make your audience happy and content such as articles and white papers aren't always what your audience needs. You need content that serves a variety of purposes, and to do that you may need to post things like videos, infographics, and even have a podcast. Knowing which content mix to create means that you will also need to understand your audience.
Categorized in: Content Marketing
Like what you've read? Please share this article