Twitter is Giving Google Access to Their Update Stream
Written by Nick Stamoulis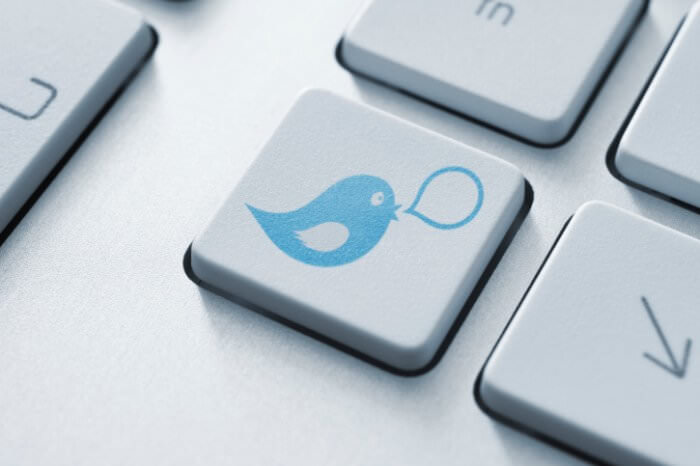 From 2009 to 2011, Twitter gave Google access to their full stream of tweets, commonly known as the "firehose". Google often used this information to fuel their news section of the search results and give people real-time search results. Google has been displaying social content in the SERPs for a long while now. Late last year, Google started displaying social media accounts other than Google+ in the knowledge graph box for brands and businesses. And obviously Facebook and Twitter profiles show up right under a company's website when people search for them by name. So it surprised a lot of people when Twitter and Google broke this relationship back in 2011. It was never publically explained by either side, but The WSJ had a fresh take recently citing unnamed sources that puts it down to Twitter not feeling it was driving traffic, revenue or new users plus concerns that Google might use Twitter data to improve its rival Google+ service.
Google can, but doesn't, crawl Twitter tweets the same way it crawls a website because it would likely "cripple," Twitter. As a result, Google finds many tweets, especially the most popular ones, but it certainly doesn't even crack the surface of all the tweets Google could be reading and using to update the search results. When the partnership ended in 2011 Google wasn't cut off from Twitter's feed, but they were no longer given any more access than anyone else.
With this new partnership, Twitter is giving Google direct access to a feed of tweets, roughly 6,000 a minute, making much easier for Google to have a comprehensive collection of all tweets and index them as they arrive. Instead of playing catch-up and hoping the search results pull the most useful tweets in real-time, Google now knows everything that is coming down the firehose as it happens. As MarketingLand reported, "Partnering fully with Google will make it likely much more of Twitter's relevant content will appear before Google visitors, sending Twitter lots of traffic that it can use to convert into new Twitter users or to show ads." The question of how Twitter would monetize has been floating around for a while and in the last year or so they have seem to figure out an ad model that works for them. Now they are looking to use Google, like everyone else, to drive more traffic to their site and make the most of their ads.
Twitter CEO Dick Costolo said "We've got the opportunity now to drive a lot of attention to and aggregate eyeballs, if you will, to these logged-out experiences, topics and events that we plan on delivering on the front page of Twitter. And that's one of the reasons this makes a lot more sense for us now," he said. As SearchEngineLand mentioned, "This follows on Twitter having improved its SEO efforts last fall to increase Google traffic, which resulted in it getting 10 times more logged-out visitors. After a taste of that traffic, it's no wonder Twitter wants to give Google even more content, in hopes of bigger returns."
Categorized in: Social Media
Like what you've read? Please share this article