Important Technical SEO Items to Consider
Written by Nick Stamoulis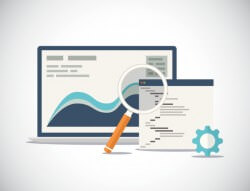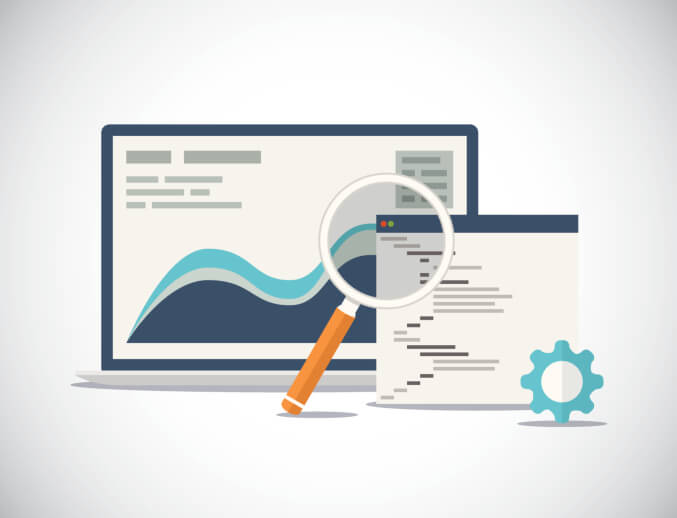 At a very high level, SEO involves writing quality website content, optimizing it with keywords, and sharing that website content in the form of links and social shares. However, there's also a technical aspect to SEO that sometimes doesn't get the attention that it deserves. If your website doesn't follow technical SEO rules, it might not get the traction it should, even with the best, most-optimized content in the world. Here are 7 important technical SEO items to consider:
Preferred domain name
Most sites can be accessed using both http://yourdomain.com and http://www.yourdomain.com. While this is fine from a user perspective, it might be hurting your SEO because it can be splitting any link equity coming to the site. It's a smart idea to select a preferred domain name and then 301-redirect the other to go to that one to ensure that everyone is always landing on (and linking to) the same link.
Sitemap
Creating and submitting a sitemap to Google's Search Console improves the crawl of your site, ensuring that more pages are discovered (and can be ranked).
Internal links
Deep links on pages of your website help move visitors horizontally through your website and lead them down a pre-determined path of conversion. Internal links are often found in the header (at the top of the page) and in the footer (at the bottom of the page). To provide a good user experience, be sure to fix any broken internal links on the site. You can find broken links using Google Search Console.
Mobile
People are searching today across devices. If your site isn't mobile-friendly, it will take a hit in mobile search. Use the Google Mobile-Friendly Test tool to test your site. Invest in a responsive website design if you haven't already.
Page load time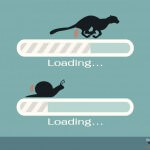 How quickly does your website load? Page load time is a ranking factor since faster sites provide a better user experience. Check out the Google PageSpeed Insights tool to see how your website stacks up. This tool will give you a score and make suggestions on how to fix potential issues. If page load time is an issue, work with your developer on how to fix it. Improving page load time may also require an investment in better hosting.
URL structure
URLs should be clean and easy to understand. A long, random string of letters or numbers isn't going to help the user experience or SEO. Incorporate a few keywords into the URL that accurately reflect the page for an SEO boost.
Website security
Website security affects an SEO program. If a site isn't secure and gets hacked, Google will warn visitors that the site is compromised and it will take time to earn back trust. A website security product like Securi (https://sucuri.net/) provides continuous website security monitoring to quickly identify potential threats.
In the competitive world of SEO, it's important to do everything possible to improve your website's presence in search. While keywords and links are important, don't forget about these technical SEO factors.
Categorized in: SEO
Like what you've read? Please share this article