Social Signals Do Impact SEO
Written by Nick Stamoulis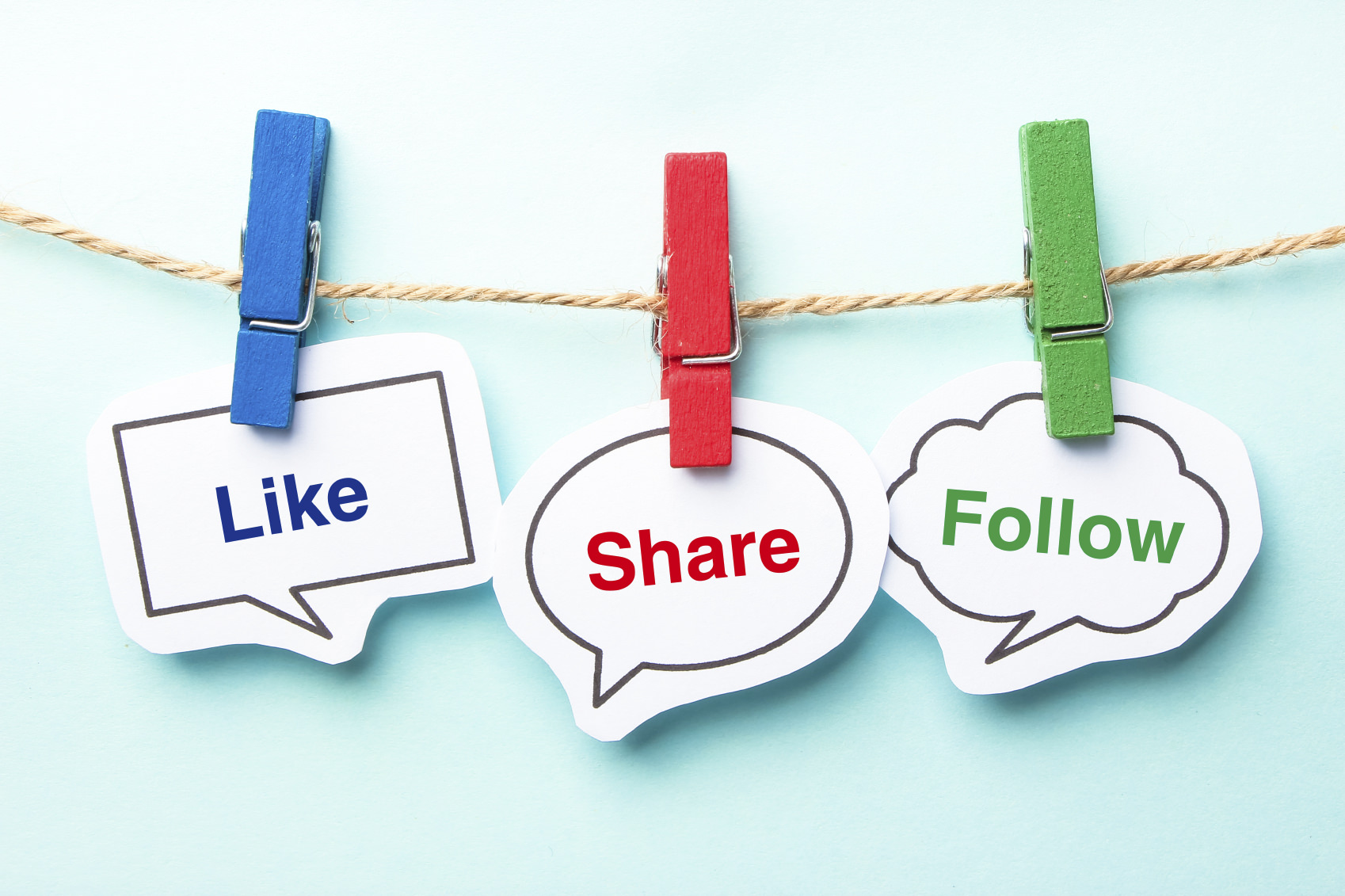 When we take on a full service SEO client and come up with a strategy for them, social media is always part of the mix. We've known for a while that social signals do impact SEO, but it's important to understand exactly how that happens. Back in 2014, Matt Cutts, who at the time was the head of Google's Web Spam team, admitted that social profiles from websites like Twitter and Facebook weren't an official part of the ranking algorithm. Yet, social media activity does have an impact. Here are some reasons why social signals are important for SEO:
Social Media Increases Traffic
One of the main ways that social media helps boost your SEO efforts is that it can increase traffic to your website. Keep in mind that since the Penguin updates, most social networks use "no follow" tags for all of their outbound links. This meant that the links could no longer be considered a backlink, and at the time it was unclear the impact this action would have on SEO.
While this action may have changed the game, it certainly hasn't made social media irrelevant because these links still bring in valuable traffic! The simple truth is that the more traffic your website gets, the better it does in organic search. In fact, Google loves to see social signals coming to your website because it makes your website look more relevant, and this is something that is a positive thing in Google's eyes. The more relevant your website appears, the better it does organically.
Encourages Link Building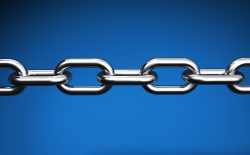 These days, it's important to be careful when it comes to link building. If Google thinks that you've engaged in a link scheme, you could end up with a penalty. Link schemes include things like buying or selling links, link exchanges that are deemed as "excessive", and activities such as large-scale article marketing. Here's more information how they define a link scheme:
Any links intended to manipulate PageRank or a site's ranking in Google search results may be considered part of a link scheme and a violation of Google's Webmaster Guidelines. This includes any behavior that manipulates links to your site or outgoing links from your site.
The thing is, link building is still a ranking signal in Google's algorithm! So, in order to build links while completely avoid these schemes, links need to be obtained in a natural way. One of the best ways to do this is through social media. When you share content from your website and people like what they read, their natural inclination is to share your content with others. Besides increases traffic to your website, you could end up with a few solid links.
Back in 2010, Matt Cutts admitted that social media was a direct ranking signal in Google's algorithm. A lot has changed since then, and in 2014 he indicated that the opposite was true. Despite that, social media still has a huge impact on SEO because social signals bring in traffic, indicate to Google that your website is relevant, and can even lead to some quality backlinks.
Categorized in: SEO
Like what you've read? Please share this article