SEO Program Elements That Won't Go Out of Style
Written by Nick Stamoulis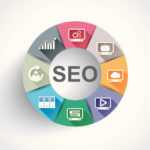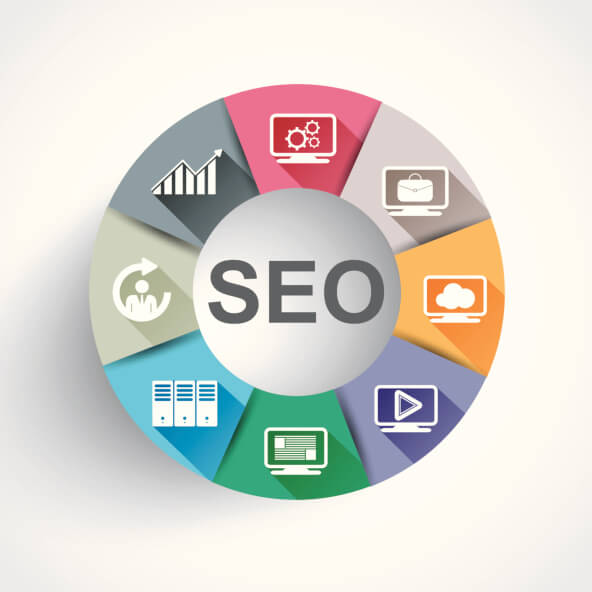 While most website owners know that SEO work is crucial today in order to improve their search engine presence and drive organic traffic, many are still hesitant to get involved too deeply. The SEO industry is known for its changing rules and best practices that generally coincide with search engine algorithm updates. Website owners don't want to spend a lot of time and effort on something only for that work to essentially be discounted months or even years down the road. While we can certainly understand this, there are plenty of elements of an SEO program that will never become outdated. The work will always be beneficial no matter what search engine algorithm update comes our way. Here are 4 SEO program elements that will never go out of style:
Quality content creation
While content marketing plays a large role in an SEO campaign, producing and sharing quality content is simply good marketing. For SEO purposes, text content should be well-optimized in order to rank organically in the search engines. Content that is beneficial to target audience members can also generate inbound links which are an important ranking signal. All of this is well and good, but really, any content that's created should primarily be created in order to educate and inform target audience members in order to gain their trust which can eventually lead to a sale.
Maintaining a user-focused website
Web design and SEO are separate entities but they essentially work together. There's no point in investing in an SEO campaign that sends visitors to a crappy website. No matter what changes might happen in the SEO world, a user-friendly website will always be a must. Websites today must be able to load quickly across any device that a visitor is using. A company's website can be the first brand touchpoint a potential customer or client sees. It should be properly maintained and updated continually to meet the expectations of visitors.
Relevant link building
After the Google Penguin update came along a number of years ago, website owners started to shy away from creating links. Yet, inbound links remain a top SEO ranking factor! The key is to build links not just for the sake of building links, but to raise awareness and generate clicks from target audience members. Even if linking goes away as a ranking signal (we don't think this will happen anytime soon), it's still a way to be seen and drive traffic from potential buyers.
Social media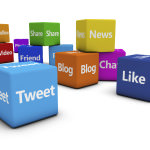 Social media activity doesn't directly impact organic rank in the search engines, but it certainly has an indirect impact. It's a way to generate awareness, which can drive branded searches, which is something that the search engines see. In addition, any content shared and seen in social media might be picked up and linked to on another site, which definitely is a ranking factor.
It's true that SEO is continually evolving (what industry isn't?), but that doesn't mean website owners should shy away from it. These SEO tactics are worthwhile because no matter what algorithm update happens, they will still be useful.
Categorized in: SEO
Like what you've read? Please share this article