Why SEO and PR Should Work Together
Written by Nick Stamoulis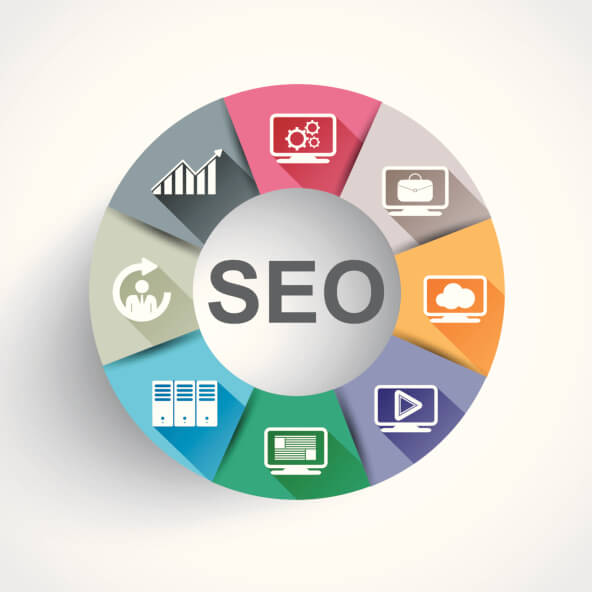 In the past, it was possible to work on an SEO strategy independently from the rest of the marketing departments. However, over the past decade or so, search engines have changed greatly through several algorithm updates, such as Penguin, Panda, and the newest implementation of Google's machine learning. The end result of these changes is that all aspects of marketing departments need to function as a whole.
It's no longer possible for the social media department to do any work without involving SEO specialists, for instance, because social signals do, at least indirectly, play a big part in a website's success in the search engines. The same is true for PR. In order to get the most out of both PR and SEO, the two departments need to work together. The truth is, there are many similarities between the two disciplines.
Here's an overview of why PR and SEO should work together to help the business as a whole meet their goals:
Create Engaging Content Together
The backbone of both PR and SEO is to create engaging content. Public relations is concerned with shaping the public's opinion of the company and they do this by creating engaging content. SEO professionals understand that without great content, they won't see the results they're expecting in the search engines. When the two disciplines collaborate, this creates content that meets the same goal. By not communicating with one another, it could lead to duplicated efforts, or worse, thin content. It is much better to collaborate on a much longer piece than to have multiple departments create the same content on the website. Every piece of content published on the website needs to be both engaging and unique. It is also worthwhile for both to work together to create a content schedule, which will help make content creation a lot more efficient in the future.
Collaborate on Company Goals
Every aspect of the marketing department needs to work towards the same company goals because it is a much better use of resources. Both PR and SEO have different strengths and weaknesses and working together allows them to best utilize their strengths for the greater good. For instance, PR is excellent at making beneficial connections through personal relationships and social media. This is information that an SEO professional could leverage in order to form partnerships and even attracting quality links. By working together to meet company goals and objectives, it will be much easier to utilize each other's strengths, which makes for a much more efficient working environment. Things like blogging, PR activities, and companywide events are all places were SEO and PR could easily work together for the greater good.
Companies and marketing departments both need to look at SEO from a holistic standpoint. Nothing that the SEO department does should be considered separate from any of the other marketing disciplines. One logical fit is that both SEO and PR work incredibly well together. Besides, the end goal of both is generally the same.
Categorized in: SEO
Like what you've read? Please share this article