Don't Believe These 4 SEO Linking Theories
Written by Nick Stamoulis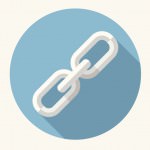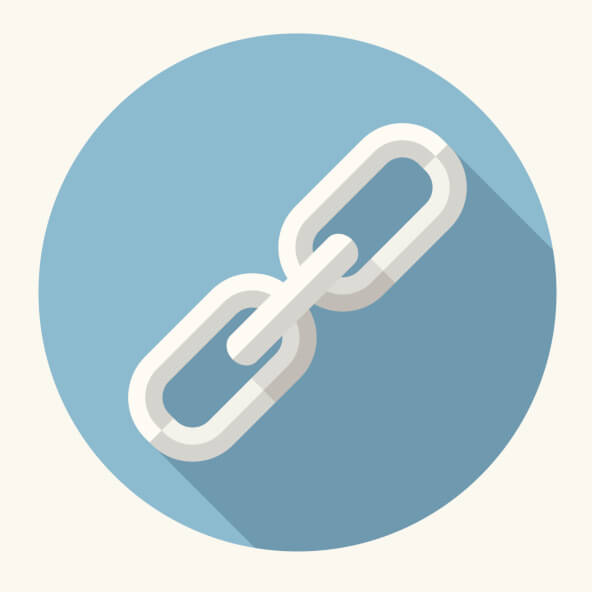 The Google Penguin update may have been years ago now, but it's had a lasting impression on website owners, especially those that were hit with a penalty. To some, "link building" has become a dirty word and they try to stay away from it. The problem with that approach is that inbound links remain a top search engine ranking factor. If you want to be improving your search presence, you need to be building links. Period. Of course, there's a right way to go about it and a wrong way. For those website owners that are afraid of link building, here are 4 theories to stop believing:
"I only want natural links."
Natural inbound links, or links that occur naturally when a website owner decides to link over to your website, are often the best ones to have. However, there's only so much that's "natural" about natural links. Think about all the time and effort that goes into building a great website and writing great content that people want to link over to. And while these links are great, there's nothing wrong with obtaining relevant, authoritative links from high-quality websites in a manner that might not be so natural – reaching out to a website owner and asking for a link (as long as it makes sense to, of course)!
"I need to disavow my bad links."
The Google disavow tool allows website owners to tell Google that they've found some bad links and don't want them to carry any weight or have an impact on rank. It might be helpful for some websites that have a crazy amount of bad links that they can't get rid of, but for the majority of websites, it's just not necessary to disavow. According to Google:
This is an advanced feature and should only be used with caution. If used incorrectly, this feature can potentially harm your site's performance in Google's search results. We recommend that you disavow backlinks only if you believe you have a considerable number of spammy, artificial, or low-quality links pointing to your site, and if you are confident that the links are causing issues for you. In most cases, Google can assess which links to trust without additional guidance, so most normal or typical sites will not need to use this tool.
"I shouldn't link out to other websites."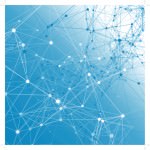 There's no reason for a website to limit its outbound linking. As long as the outbound links are helpful from a user perspective, they should be added to the website. Of course, you want to be just as careful about who you link out to as who links in to your website. Only high-quality, relevant websites should be linked to and it's always advisable to find the original source of information.
"I need to nofollow outbound links."
The only links that should be nofollowed are links that are paid for. If you're simply linking out to a legitimate source, give that site the SEO link love and let it be followed.
Any website owner that believes these theories is caught in the trap of being afraid of link building. As long as you're taking a white hat approach to link building, there's nothing to be afraid of. Build away!
Categorized in: Link Building
Like what you've read? Please share this article