Is Your SEO Firm a Disaster Waiting to Happen?
Written by Brick Marketing
Over the last few years Brick Marketing has talked with many site owners who have burned by their SEO firms. Some were paying a monthly "maintenance" fee but no work other than pulling keyword-ranking reports was getting done. Others would go months without hearing from their SEO firm, even if they just had a simple question. And worst of all, a few were actually penalized because of black hat or outdated link building activities their SEO firm had done.
It's unfortunate that the SEO industry has a whole has such a poor reputation, because there are so many fantastic SEO firms that really care about their clients. But with no real barrier to entry anyone can throw up a website and claim to be an SEO expert. Part of being in the SEO industry means teaching potential clients about what NOT to do with their SEO, and that includes whom not to hire
Here are three signs that your SEO firm might actually be hurting you more than helping you: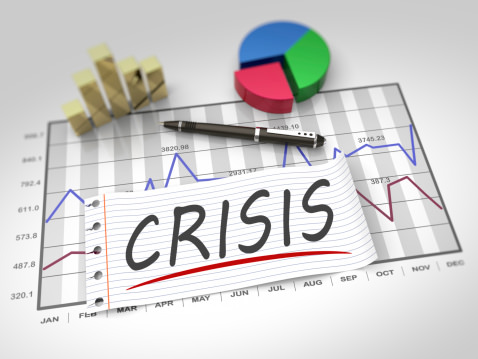 They don't send you link building reports.
It doesn't matter who builds those links, if they point to your website they are your responsibility. You have every right as the site owner to demand monthly link building reports from your SEO firm to see exactly what kinds of links they are creating. We had one client whose former SEO firm claimed their link building tactics were "privileged" so they couldn't see the final link. First off, there is no such thing as a "privileged" link-building tactic. Secondly, even if there were how does seeing those links reveal their secret link building plans? If you really wanted to there are a number of SEO tools that will show you your link profile, so why aren't they just telling you upfront? Could they be hiding something? Maybe they are building junk links…or maybe even no links at all!
They aren't proactively warning you about Google updates.
Even if Google doesn't always warn site owners that an update is coming, the top SEO sites are usually bursting with rumors and speculations. If these big sites are talking about a possible update (and especially if Google confirms it!), your SEO firm needs to let you know about those changes and what they mean for your site. How will your link building efforts have to change? How is your guest blogging campaign affected? Does your site need to be re-optimized in any way? If the update is big enough the SEO industry as whole has to change and it's important to know that your SEO firm is willing to do what is necessary to stay on the right side of the Google Webmaster Tools Guidelines.
They aren't willing to teach you about SEO.
In my opinion, an educated client makes for a better SEO client. It makes my job as your SEO specialist so much easier if you understand why you can or can't do something, and we don't have to have the same argument every month. Your SEO firm shouldn't be afraid that if they teach you about SEO you'll fire them 2 months down the road. Instead, teaching you about SEO means you can be on the lookout for valuable linking or content marketing opportunities as well!
Categorized in: SEO
Like what you've read? Please share this article