SEO Isn't Black and White
Written by Nick Stamoulis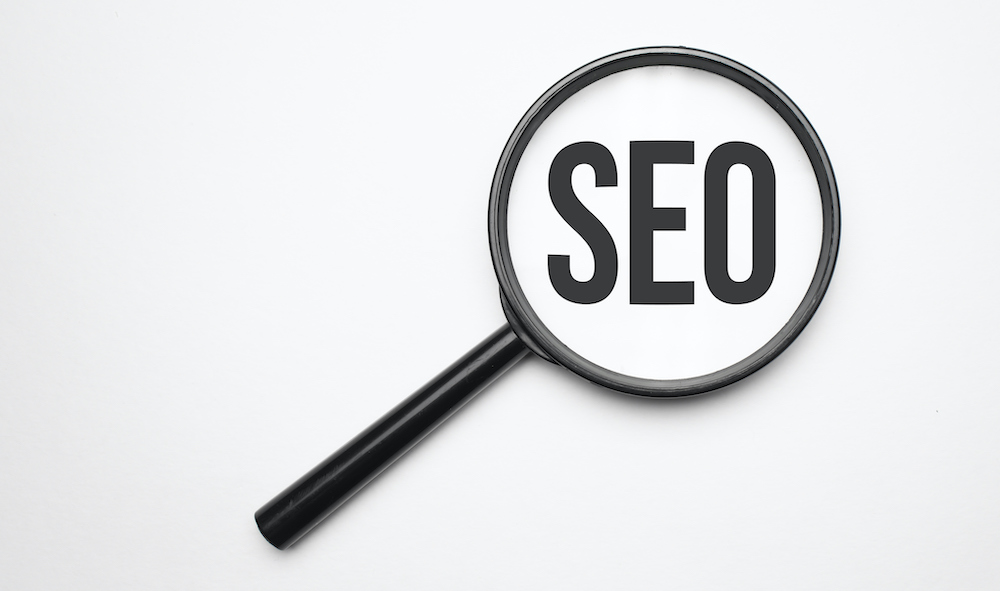 As a website owner, you want search engines to view your website as favorable. This means ranking and getting more eyes on it. To improve your chances of ranking, you know SEO matters. You may play by the rules that Google has laid out in their Webmaster Guidelines, but did you know there is a gray area when it comes to tactics used in order to improve SEO results? You can follow all the rules, but still have to play the waiting game. Here are some things you should know when working with an SEO firm:
Results Take Time
Even the most successful strategy takes time to see results. SEO is a long-term strategy, but an SEO firm can't nail down a specific amount of time for you. Patience is key when it comes to SEO. You want an SEO firm who will remain in compliance with the guidelines set out by Google and this means you will be waiting a while for results.
Yes, you could go with a firm who doesn't care about the guidelines and gets you quick results, but could also result in penalties, which will hurt your ranking and your business. It may seem like working with an experienced SEO firm should yield fast results, but that's not how SEO works. Trust the company you've hired to know what they're doing and you will see the results of everyone's hard work.
Trust That The Strategy Works
When you hire an SEO firm, you've likely done your research and chosen the firm that would best suit your needs and expectations. You shouldn't hire an SEO firm expecting quick results though. This is something that a company can't and shouldn't promise. If the SEO firm you've hired has great reviews and testimonials and they have explained their strategy to you, trust that it's going to work for you just as it did the other businesses that they've helped. You can trust their experience and reputation.
Accept The SEO Firm's Expertise
The reason you hire an SEO firm is because they can do what you can't. As mentioned, you've likely read reviews and spoken to the company to know if you're a match in terms of goals. The SEO firm has created a program that they know works. You may have read or heard about tactics that you think they should implement.
If you approach them with these suggestions, they may gently explain that the strategy they use is successful and they prefer to stick with it. Remember that you wouldn't tell a doctor or fitness coach how to do their job. An SEO firm is good at what they do because they've educated themselves and had plenty of experience.
An SEO firm will stand by their strategy because they know it works. An SEO strategy isn't black and white because even though the program they use is successful, the results do take time. It's up to you as the client to embrace this gray area and trust the company you've hired to do what's best for your business.
Categorized in: SEO
LIKE AND SHARE THIS ARTICLE:
READ OTHER DIGITAL MARKETING RELATED ARTICLES FROM THE BRICK MARKETING BLOG: