SEO Isn't a Be All And End All Solution
Written by Nick Stamoulis
SEO is important. There's no denying that. Search engine optimization tactics are what help to improve the search engine presence of a website and let's face it, the search engines are where people turn to when they are looking for the products or services that you are trying to sell. If you can't be found in the search engines, it diminishes your earning potential. Despite what naysayers want you to believe, SEO certainly isn't dead. Yes, it has changed over the years and yes, it's a lot more challenging than it once was but it isn't dead. As an SEO firm we obviously like to see our clients' websites have an upward trend in organic traffic growth over time but we're also smart enough to tell you that relying only on SEO and organic search engine traffic can be dangerous.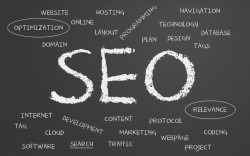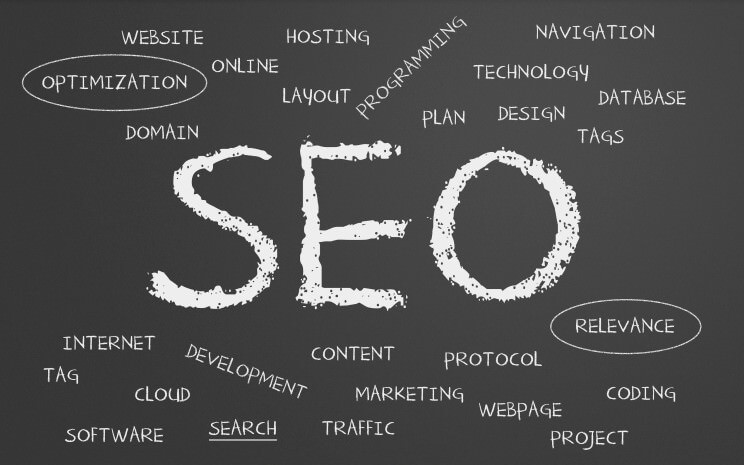 SEO is a sort of necessary evil. You need to do it, but it can be maddening at times. We'll be the first to admit it. This is because the search engines continually change the rules. The algorithms are tweaked regularly and it can be hard to keep up. Even if you've remained strictly white hat and followed the Webmaster Guidelines from Day 1, what constitutes being "white hat" has changed.
For example, 5 years ago you may have been paying for directory listings to boost your link portfolio. At the time, it wasn't a bad thing to do as long as the directory wasn't spammy. Those directory links were valuable. Now we wouldn't go near them with a 10-foot pole. The unfortunate thing is that links that you created 5 years ago, that weren't bad at the time, might be bad now and could hurt you today.
Because the nature of SEO can be unpredictable, it's important to generate other sources of website traffic "just in case". The search engines could roll out a new algorithm update that could affect your site or hand you a manual penalty for something that you did years ago unexpectedly. If your site does get hit, you'll be able to survive in the interim while you work to fix your site, links, etc. in order to be viewed favorably by the search engines once again.
Forget about link building for SEO purposes and instead simply think about ways to gain exposure and drive traffic to your site from sources other than the search engines. Look for niche industry sites like forums or blogs where you could contribute your expertise. Because the people visiting these sites are already interested in your industry, there's a good chance that the conversion rate from these visitors could be higher than the visitors coming from other sources, including the search engines. Remember to make sure that these links are "nofollow" links to comply with new SEO rules in order to tell the search engine that the link is there for traffic, not SEO link juice.
Hopefully you haven't been scared away from SEO. As stated previously, it's still very important. It's just necessary to build up your brand online in other places besides the search engines as well.
Categorized in: SEO
LIKE AND SHARE THIS ARTICLE:
READ OTHER DIGITAL MARKETING RELATED ARTICLES FROM THE BRICK MARKETING BLOG: