Build Relationships to Build Links
Written by Nick Stamoulis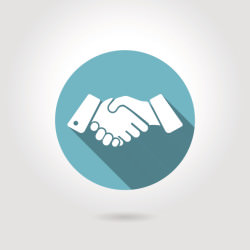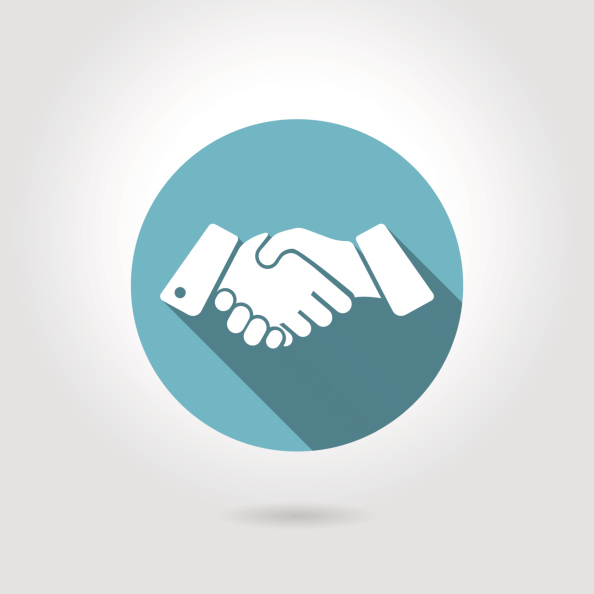 Editorial links (that are the result of a website owner choosing to include a link on their website because it will be valuable to their audience) are the most valuable links to have. That's because they will stand the test of time and are algorithm update-proof. The search engines will never penalize a site for having this type of link. The ultimate goal of a website owner is for these inbound links to their site to appear on their own, produce great content and have it linked to on other industry related sites. Unfortunately, it's not always that easy. Even a seemingly "natural" link isn't always so natural. Generating quality inbound links often requires an element of effort and relationship building in order to be recognized by other website owners that might be interested in linking to you. Building relationships that can result in links is a two step process:
Research
As a website owner looking to generate editorial inbound links, the first step is to determine what sites you want links from. A good place to start is by looking at competitor links to see if they have links from sites that you might be missing using a tool like Moz's Open Site Explorer. Of course, not every link a competitor has is a good one, so use your judgement. You can also conduct strategic keyword searches to find other sites that might be relevant such as "[insert keyword] publications." Once you've found a set of sites that are a good match, spend some time browsing them in order to determine, 1. Who the correct point of contact is (you don't want to waste your time contacting the wrong people and risk being ignored), and 2. How they can benefit from including a link to your site. By understanding their audience and what the goals of the site are you'll be able to explain to site owners, "what's in it for them."
Connect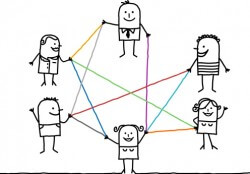 Who is a website owner more likely to link to? Someone they have a professional relationship with or someone who emails them out of the blue asking for a link? Before you send that link request, spend some time getting to know the website owner or other person responsible for content that is relevant to your business. Follow them in social media and engage with them by commenting on, sharing, and liking the content they post. Read their blog and leave thoughtful comments that show that you've actually read the blog post and have something meaningful to say about it. "Great post" doesn't cut it! If they have a newsletter, subscribe to it and actually read it. Taking these steps makes you more informed and can help you craft your pitch when the timing is right. You'll be able to speak to their interests and their motivations. Website owners know that links are valuable and they aren't going to link to just anyone. Establishing a relationship first improves the chances of getting a link.
For companies that decide to outsource SEO link building activities, it's recommended to have an in-house person responsible for establishing this relationship instead of an SEO professional working on your behalf. It seems more genuine coming from someone within the company and eliminates the middle man.
Categorized in: Link Building
Like what you've read? Please share this article