Red Flags To Look For When Hiring an SEO Company
Written by Nick Stamoulis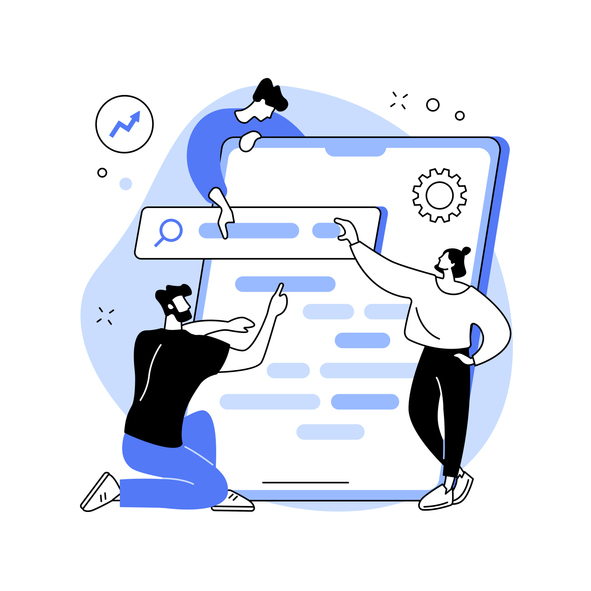 Hiring an SEO company is a big deal. You don't want to take your chances by hiring the first company you come across. Just like with any company you want to hire, there will be good options and poor options. You want to make sure you're investing your hard-earned money into a company that will serve you well.
Before you hire an SEO company, there are things you want to look at that will give you insights into not only what they say of themselves, but what people who have hired them have to say. Reading through their website and creating a list of questions you have for them is a good starting point. A good SEO company should be able to answer your questions to your satisfaction. When researching and communicating with a potential SEO firm that you're considering hiring, be on the lookout for these red flags:
The SEO Company Outsources Content
Content plays a large role in SEO, so the content you're paying for needs to be up to your standards. In general, outsourcing is not a bad thing. The problem comes when an SEO company outsources content writing to someone who will write for the cheapest price.
The person may not have the writing skills necessary to do a good job or may not fluently speak English, which reflects in their writing. One of the questions you ask a potential SEO company is if they outsource their content writing and to who. If you can see examples of the content they produce, this is even better.
The SEO Company Makes Big Promises
An SEO company will provide expectations they have for results they hope to get for you, but when these promises sound too good to be true, this is a red flag. SEO is not predictable, so an SEO company cannot make time-sensitive promises, such as getting your website to rank on the first page within a certain number of weeks. Promises like these will let you down in the end and if they do happen to materialize, you can assume that something shady occurred to make it happen. Something like ranking on page one, or number one, in a certain amount of time is a red flag, because no one can determine when this will happen. There are many factors that play into ranking that are not in the SEO company's control.
The SEO Company Doesn't Have a Plan
When you hire an SEO company, you will want to know exactly what their plan of action will be. The SEO firm should also be able to deliver reports regularly, so that you know exactly what they have been doing. Your contract with the SEO company should detail their plan for the upcoming months.
Some of the things you should be aware of are what kind of links will be built on your behalf. In the same vein, an SEO company should be available to you when you have questions, concerns, or just want an update about their progress. If you find it difficult to communicate with someone at the company, this is a red flag.
Before hiring an SEO company, make sure you do your research and ask plenty of questions. If they can't provide you with answers that satisfy you, this may not be the SEO firm for you.
Categorized in: SEO
LIKE AND SHARE THIS ARTICLE:
READ OTHER DIGITAL MARKETING RELATED ARTICLES FROM THE BRICK MARKETING BLOG: