Quality User Experience is a Google Ranking Factor
Written by Nick Stamoulis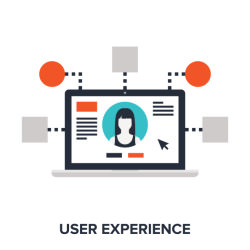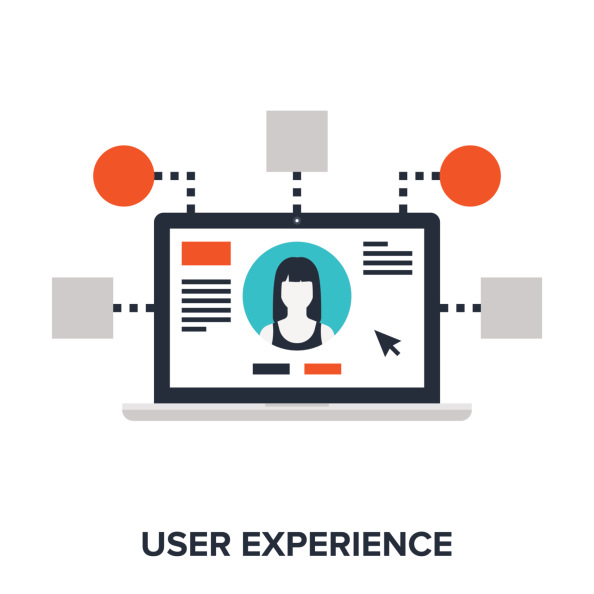 While nobody knows the specifics of the Google search algorithm, what we do know is that Google focuses on quality. High quality sites are going to rank higher than low quality sites. That's why Google released the Panda update that concentrated on the quality of website content and the Penguin update that concentrated on the quality of inbound links. Now, the most recent quality update, called Phantom, is largely focusing on the quality of the user experience. Website owners need to be even more vigilant about the overall experience their sites are providing to users. A negative user experience is going to result in a dip in ranking. Here are a few things that can ruin the user experience:
Obvious ads
People hate pop up ads, especially if they slow down the site and aren't easy to click away from. Yet, some website owners still use them. Slightly less annoying (but still annoying) are the ads that take up prominent space on the page, forcing the visitor to scroll down in order to find the content they are actually looking for.
Hidden ads
Arguably, hidden ads are even worse than obvious ads because they are deceptive in nature. Think about the magazine ads that are written to look like a feature article. It's the same concept here. Some website owners will hide ads or affiliate links in the middle of the content without mentioning that the link is sponsored and will take the user to a completely different website. The user should always know when a link is an advertisement and it should be designated as "Sponsored." The user can become frustrated when they are forced off the site, even more so if the site they land on is spammy.
Confusing navigation
Website visitors should be able to easily find what they are looking for within a few clicks on both a desktop and mobile device. Other Google updates are dedicated to mobile-friendliness but it still ties back to overall user experience. All websites need to be mobile-friendly. If the site is mobile friendly and you're confident in your content but it's not converting, consider working with a user experience (UX) expert. Sometimes website owners are "too close" to their own site and don't see the usability issues that are present.
Slow page load time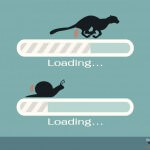 A website should load within a few seconds. Anything more than that, by today's standards, is too slow. Hire a web developer to investigate what's causing the speed problems and invest in better hosting if that is the culprit.
Poor content
If a site's content isn't meeting the needs or expectations of the visitor and they quickly leave the site, it's sending a clear signal to Google that the content isn't great. This is essentially an overlap of the Panda update but it serves as another warning: don't publish poor/thin content on your site!
Of course, these aren't the only factors that affect quality and result in a bad user experience, but they are some of the most common. What it comes down to is simple. Don't frustrate your visitors! Think about your own website viewing habits and what you like/dislike and keep the Golden Rule in mind. Treat others how you want to be treated.
Categorized in: Search Engines
Like what you've read? Please share this article