What is a High Quality, Relevant Link?
Written by Nick Stamoulis
Despite what some critics may say, link building and link earning remain important components of an SEO campaign. Links are still a crucial part of the search engine algorithms and, just as importantly, help deliver traffic (from users/buyers/etc.) to your website. As long as this is the case, it's important to spend time looking for good link opportunities. When conducting link-building activities, white hat SEOs will tell you that the only links you want are high quality, relevant links. So, what exactly does that mean?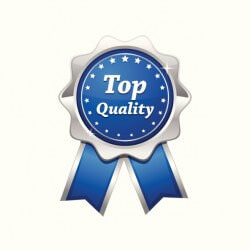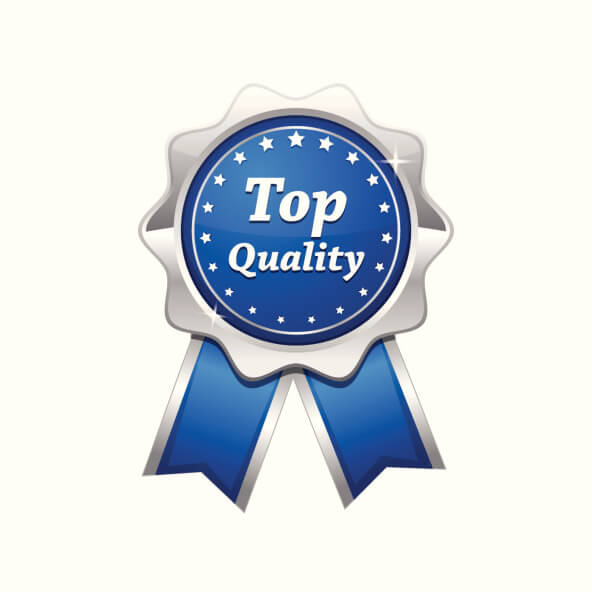 The high quality part of the equation is pretty straightforward. Take a look at the website from a user perspective. Is the content useful? Is it free of glaring spelling and grammar errors? Is it an English site (or whatever your native language may be)? Is it easy to navigate? Is it trustworthy (includes contact information that proves it's a real person or company)? Is the design relatively modern? When was the last time it was updated? These are all important items to consider. In many cases, as an online marketer or SEO, you'll have an initial gut feeling about a website when you visit it. Trust your instincts!
Determining whether a link is relevant is a bit more confusing. This was the topic for discussion on a recent Whiteboard Friday post on Moz titled, "Are On-Topic Links Important?" where Rand Fishkin poses the following questions:
Is it the site that matters, or is it the page that matters? Is it the context that matters? Is it the link itself and where that's embedded in the site? What is the real understanding that Google has between relationships of on-topic and off-topic? That's where you get a lot of convoluted information.
He goes on to say that, depending on whom you speak with, SEOs will argue passionately for both sides. Some will tell you that links from on-topic domains are most important while others (including Rand himself) will tell you that links from off-topic domains provide quite a bit of benefit (as long as the surrounding content is relevant). As a solution, Rand pitches the following:
So I think that the questions we need to ask ourselves, as folks who are doing directed marketing and trying to earn links, is: Will the link actually help people? Is that link going to be clicked?
Because the search engine algorithms are trying to please users, as website owners, we should be doing the same thing as we implement SEO activities. While the domain authority of a link is important, relevancy trumps that every time. If the link is in a place that makes sense, if it helps give further insights or answers a question that was posed on the page, then you can consider that to be a relevant link. Just like any SEO activity, it's important to think about actual human website visitors over the search engines. After all, the search engines aren't the ones buying your products!
Categorized in: Link Building
Like what you've read? Please share this article