Places to Consider When Posting Your Content
Written by Nick Stamoulis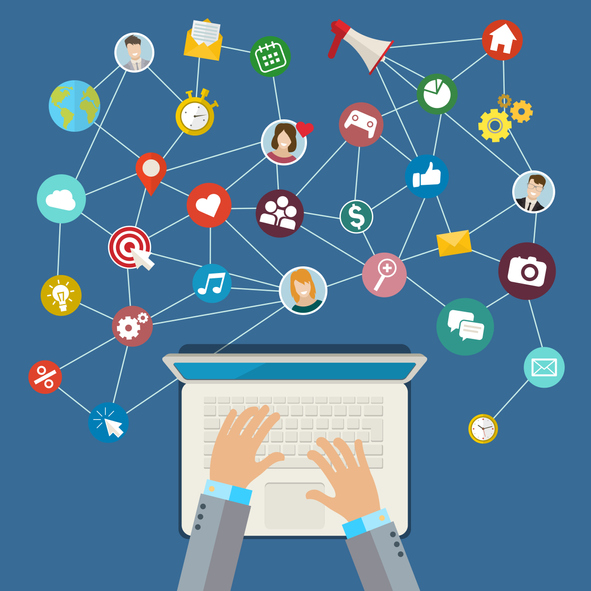 Content is an important part of SEO as well as online marketing as a whole, so you want to make sure that you're using it to the best of your ability. Having content on your website is a great start, but you don't want to leave it at that. Successful SEO, the generation of inbound links, and improving your online visibility requires that you post content on other sites as well. You might be wondering what kind of sites will be most beneficial and where you can find them. Here's some information that will help you out:
Before we jump into where you can find sites to post on, it's important to understand that the quality of your content matters as much as where you post. By creating high-quality content, you will have the chance to post on high-quality sites, which will affect traffic to your own website in a positive way and show yourself to be a trusted voice in your industry. So, where can you find places to post your content? Here are just a few ideas:
Websites Where You Currently Advertise
Sites where you advertise your own business should be one of the first places you look to for posting content. You have already begun to form a relationship with the website, so it doesn't hurt to reach out and ask if you can guest post on their blog if they have one. This idea also works for any organization where you might be spending money on advertising.
Industry Blogs
You are probably already staying up-to-date on what's going on within your industry, so these blogs are the perfect place to pitch your content. Next time you are reading content on an industry blog, website, or newsletter, check to see if there is a "write for us" section. These blogs and websites may be looking for fresh content from those in the industry. In addition to guest blogging opportunities, they may also be willing to help promote some of your other content such as a webinar, video series, or white paper. When looking at industry blogs, don't forget to consider the smaller publications that may be in the process of building a larger following. They might be looking for high-quality content to bolster their own credibility. You can help each other.
Check Out Competitor Links
Knowing who your competition is important for any business. You can invest time in analyzing their online marketing and SEO. One way to do this is to use a search tool that will run a link report for each of your top competitors. A link report will provide you with a list of your competitors' inbound links. How can this benefit you? You can go through the list to figure out what blogs they are writing for and where their content is being syndicated. This is a great way to find places to post your own content since you are in the same industry.
Posting content in a variety of places is a good way to have your brand and business noticed and help to improve your SEO.
Categorized in: Content Marketing
LIKE AND SHARE THIS ARTICLE:
READ OTHER DIGITAL MARKETING RELATED ARTICLES FROM THE BRICK MARKETING BLOG: