Was My Website Penalized by Google?
Written by Nick Stamoulis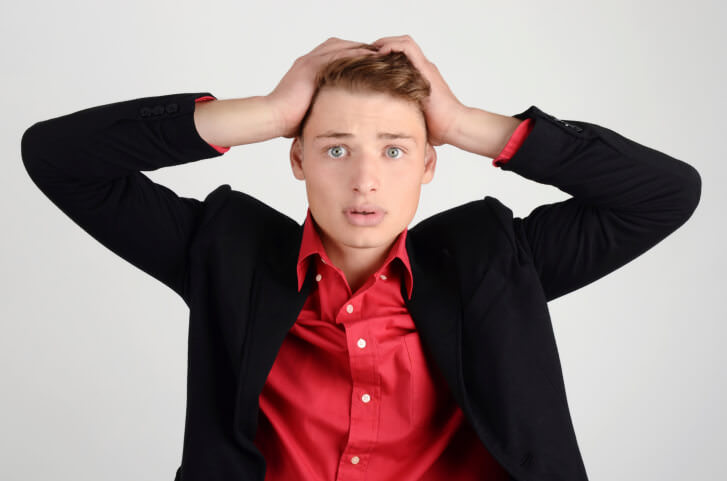 How do you know if your website was penalized by Google? In some cases, it may not be immediately obvious that the reason why your website is behaving differently is because there was a penalty, which can make penalties fairly difficult to diagnose. However, in other cases, penalties can be fairly obvious. It is important to assess the situation once you notice a drop in traffic because if you do have a penalty, you'll want to take immediate measures to recover from it.
It's also important to mention that a website can be penalized by Google in two different ways—manual action or algorithmic update. A manual penalty means a human employee at Google physically reviewed your website and issued a penalty. An algorithmic penalty happens when your site gets caught in the cross hairs of an algorithm update like Panda (which focused mainly on content) or Penguin (which targeted web spam) designed to clean up the SERPs.
If you did get issued a penalty, there are two basic reasons why your actions could have caused it. First of all, it is possible that you didn't know you were doing anything wrong. If you realize you "accidentally" did something to cause a penalty, it might be worth it to hire a consultant who can then educate you on the right way to do things, and also work with you to help get the penalty reversed. Another reason why you could have a penalty is because you knew you were doing something wrong. These "black hat SEO" tactics are in direct violation of Google's policies and eventually, this behavior will catch up to you. You will get a penalty. When we work with clients, we never use black hat tactics. We are a white hat full service SEO firm because we know that this is the best approach for achieving long term growth.
The question then becomes, how do you tell if Google penalized your site? Every website is subjects to dips in traffic from time to time, so when should you really be concerned? How do you know if your site was actually penalized versus suffering from a normal fluctuation?
Check your Google Webmaster Guidelines account for messages.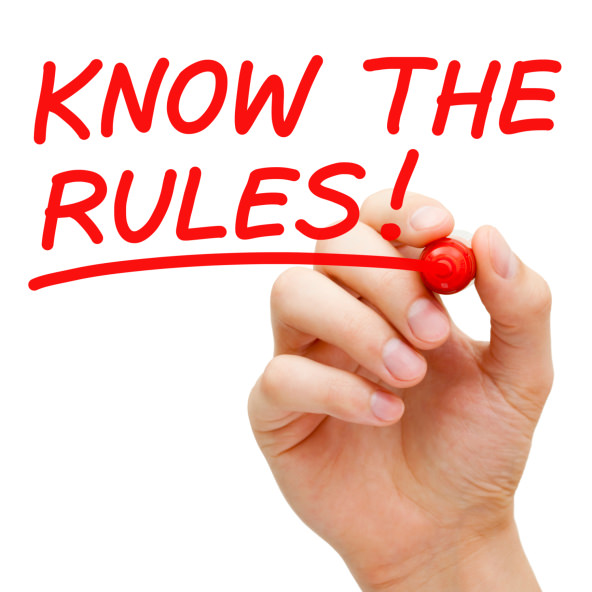 If you are wondering if your site was penalized, try to get an answer directly from the horse's mouth. Google has stepped up its game to alerting site owners about potential penalties and they may look something like this
Dear site owner or webmaster of ….
We've detected that some of your site's pages may be using techniques that are outside Google's Webmaster Guidelines.
Specifically, look for possibly artificial or unnatural links pointing to your site that could be intended to manipulate PageRank. Examples of unnatural linking could include buying links to pass PageRank or participating in link schemes.
We encourage you to make changes to your site so that it meets our quality guidelines. Once you've made these changes, please submit your site for reconsideration in Google's search results.
If you find unnatural links to your site that you are unable to control or remove, please provide the details in your reconsideration request.
If you have any questions about how to resolve this issue, please see our Webmaster Help Forum for support.
Sincerely,
If Google manually penalized your site, the message might even say that some pages of your site (or your entire site) have been removed from the SERPs for 30/60/90 days. A manual penalty notification usually lets you know exactly where you went wrong (hidden text, cloaking, sneaky redirects, etc.) and walks you through the process of resubmitting your site.
Compare your analytics with the dates of algorithm updates.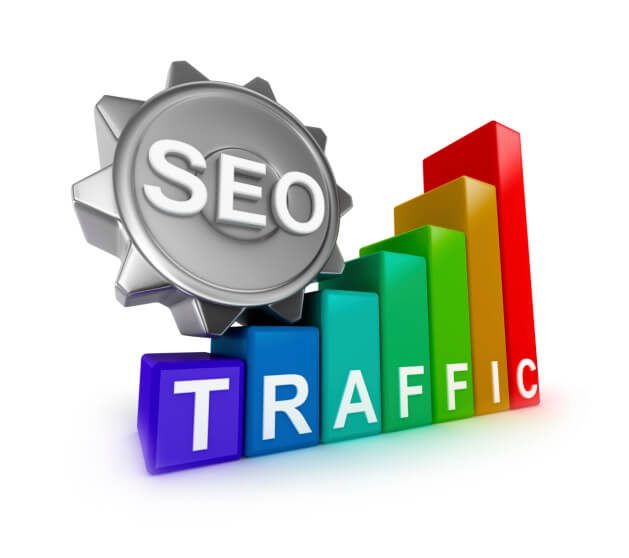 The best way to tell if your website was actually penalized by Google, and not just suffering from normal fluctuations in traffic and rankings is to crack open your Google analytics. Within a few days of an algorithm update, everyone is pretty clear of exactly when the change went live, so drill down to that day in your analytics. Did you traffic fall off right then? Keep in mind if your site was actually penalized by a Google algorithm update there will be a big drop, not just a little dip.
It's also important to remember that your site might have been indirectly affected by the update, even if it wasn't actively penalized. You might want to give it a few days to for the dust to settle and see if your site bounces back before you officially decide you've been penalized. I've talked with plenty of site owners that jumped the gun when it wasn't necessary because they panicked at the first sign of trouble.
Categorized in: Search Engines
Like what you've read? Please share this article