READ THE LATEST DIGITAL MARKETING ARTICLES: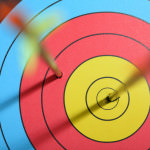 Written by Nick Stamoulis

A content strategy should be continually tweaked as you move along and see what works and what doesn't. Once you have a significant number of blog posts under your belt, it's important to take a look at the data in order to determine what was a "hit" and what might have been a "miss". Ov...