READ THE LATEST DIGITAL MARKETING ARTICLES: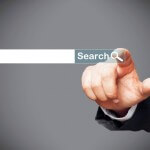 Written by Nick Stamoulis

How do you search online? Chances are, your search style has changed and you may not have even realized it. Thanks to Google's continual algorithm updates, it makes it easier than ever for people to search for information. In the past, it was almost a necessity to use specific keywords to find the...