READ THE LATEST DIGITAL MARKETING ARTICLES: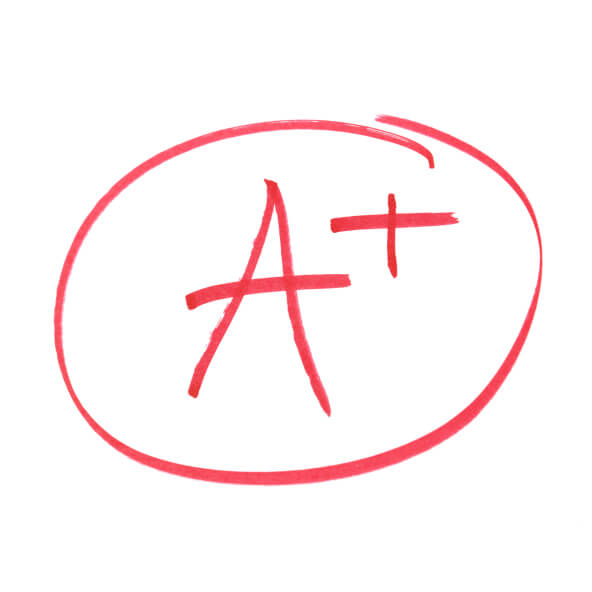 Written by Nick Stamoulis

To be an effective content marketer, you first need to become a great writer. In this business, the standard of great writing is measured according to how effectively the content achieves its purpose. But, don't let the apparent simplicity of the writing fool you - many of the same tactics literar...