READ THE LATEST DIGITAL MARKETING ARTICLES: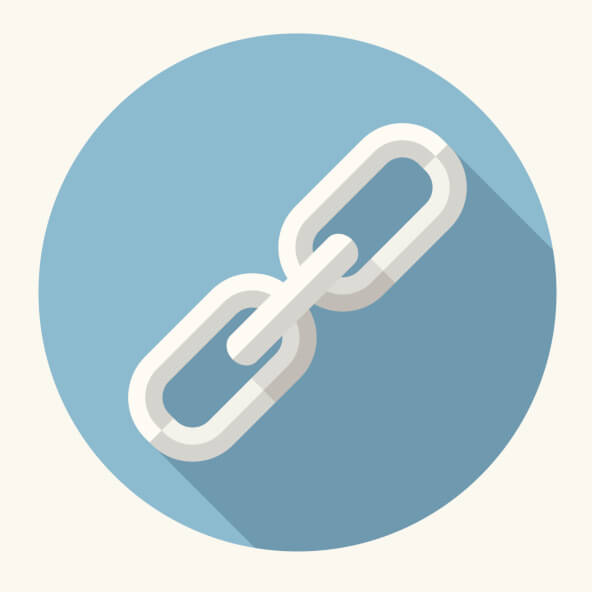 Written by Nick Stamoulis

The search engines don't rank websites as a whole in the SERPs - they rank individual pages. For most websites, the homepage is going to get most of the traffic and inbound links, but that doesn't mean that deeper internal pages can't also be useful from an SEO standpoint. However, in order f...