SEO Content Should Be Original
Written by Nick Stamoulis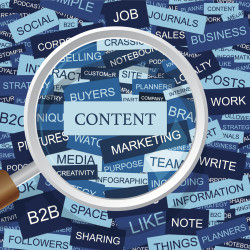 Content is a huge component of a search engine optimization campaign today. Gone are the days of tricking the search engines by simply buying a bunch of links and incorporating lots of anchor text keywords in order to get a website to rank. The search engines have become a lot more sophisticated and the search ranking algorithms are much more complex. The web pages that the search engines favor the most are the ones that have great content and the ones that are shared and linked to naturally within social media and other quality websites across the web. One of the factors that conveys the quality of website content is whether it is original or not. At one time content could be re-published and duplicated across the web and it would still serve an SEO function. That's no longer the case. When the Google Panda update was released, many sites took a hard hit because they had been doing this very such thing. Many articles that had been posted on article sharing sites nearly lost their search presence entirely and some article sharing sites even went out of business. For SEO purposes it's necessary that content that is posted online is original for the following reasons:
The search engines favor it
If the search engines come across content that is identical, or nearly identical to other content that is somewhere else on the web it raises a red flag. Duplicate content appears to be a way to trick the search engines and get your content ranking in multiple positions in the SERP (search engine results page) for the keywords that you are targeting.
It generates inbound links
Inbound links to your content are what convey trust to the search engines. If people are linking to your content on other relevant sites or within social media, it tells the search engines that the piece of content holds value. This is why content marketing is an important part of link building. What types of content are people most likely to link to? Sure, you might get some links to your product or service pages, but it's original, informational content that is really going to attract their attention. They are going to share links to content that is useful to them in some way.
It establishes your credibility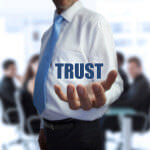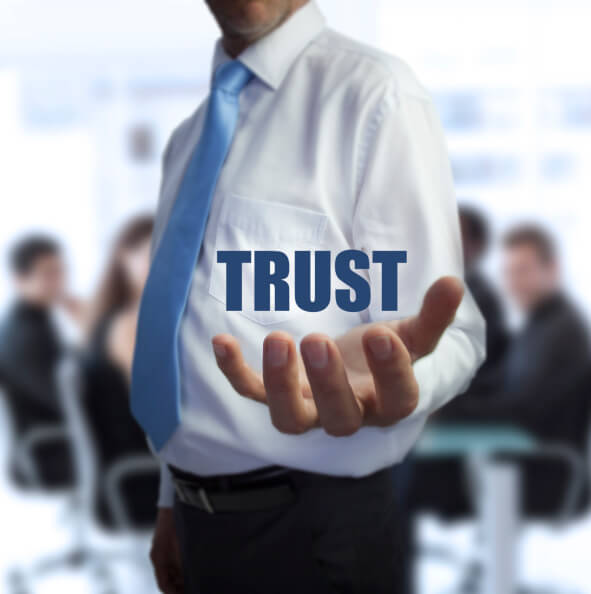 The content that you create shouldn't just be created to incorporate keywords and get noticed by the search engines. The primary purpose should be to inform target audience members and establish your business as a trusted source of information. Especially for B2B SEO, the content that is produced can sway decision makers to buy your product or use your services. If all you do is share content that was created by others (even if you link to the source) it isn't really doing much in the way of proving that you know your stuff. This can also hurt from an online reputation management perspective. You don't want to be viewed as a "content stealer". The sites that you "borrow" content from can go after you and do a lot of harm when it comes to a branded search for your business.
If you're thinking that creating original, high-quality content on a regular basis is challenging – you're right! It takes a lot of time and effort to create original content that people will want to read and share. However, it's an essential part of SEO today. Without original, informational content, it's hard to generate the attention of both your target audience members and the search engines. If you don't have the necessary resources in house to publish this content, outsourcing SEO content writing to a trusted firm is a smart idea. It ensures that the work is being handled professionally while you can focus on your core business.
Categorized in: SEO
Like what you've read? Please share this article