Don't Rely on Only One Type of Marketing
Written by Nick Stamoulis
When it comes to creating your marketing plan, you may be tempted to rely heavily on the strategy that works the best for your business. While it's true that you should maximize your efforts with the strategies you know work well, this strategy is also dangerous. What happens if this marketing type suddenly becomes ineffective? If you relied heavily on this one type, it could cause serious damage to your revenue.
The ultimate goal is to resist temptation and instead, create a solid, well-rounded marketing plan. Don't pour all your energy into one strategy because there may come a time when it is no longer effective. Every strategy works together to create a solid, long last plan that will keep your business running, no matter what. Here's an overview on what you should focus on. Many of these strategies work together, but they all need to be present so your business will benefit over the long term.
Search Engine Optimization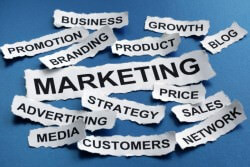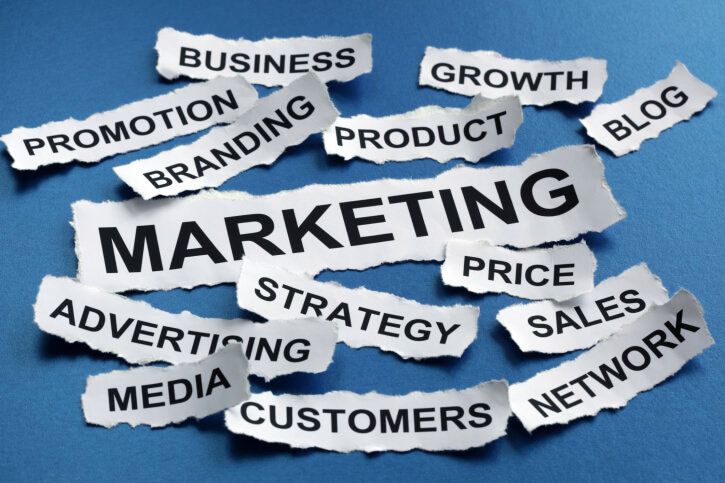 These days, it's important for your business website and blog to perform well in the search engines. In order to do that, however, a winning SEO strategy is needed. What makes this especially difficult is that it can take several months before your site starts gaining momentum in the search engines. Most of the time, it takes at least six months to start seeing results. For companies that are chasing quick profits, it's all too easy for SEO to get lost in the shuffle.
The reality is your SEO strategy needs to be implemented consistency, even when you're not seeing results. Researching keywords, optimizing your existing content, and writing new content are all essential pieces of this strategy. Progress may initially seem slow, which makes it hard to justify. However, if you follow a winning strategy, you'll eventually see the results. Since it can take some time before your SEO gains ground, it's impossible to rely on it as your own source of marketing.
Paid Advertising
Though you may be reluctant to spend too much money on advertising, it can be very effective, especially if it's done correctly. Paid advertising such as pay per click can go a long way to helping your company reach targeted visitors. Although businesses often get by without putting together paid advertising campaigns, it can be a great way to boost profits and take your business to the next level.
Using strategies like PPC is especially important when a website or blog is too new to experience results in the search engines. For example, after doing a site redesign, you may experience a slight dip in traffic. To prevent this from impacting revenue, you can ramp up your PPC efforts to bring in revenue while the new site gains momentum in the search engines.
Social Media
In a lot of ways, social media ties your marketing campaign together. It provides a way to give your brand a human element. It can also connect people to both your brand and your website content. When a blog post goes live, share it with your social media followers. If your company has important news, give your followers a heads up. Social media can drive traffic and increase revenue if done correctly.
However, it's impossible to rely on this strategy, as well, especially in the beginning stages. In order to see results, you need to have active profiles filled with users who are excited to engage with your brand. It can take some time to get there.
As you can see, it's important to focus on more than one type of marketing for your business. Each element works together to give your business the success you desire.
Categorized in: Inbound Marketing
Like what you've read? Please share this article