Building a Natural Link Profile Is a Constant Effort
Written by Nick Stamoulis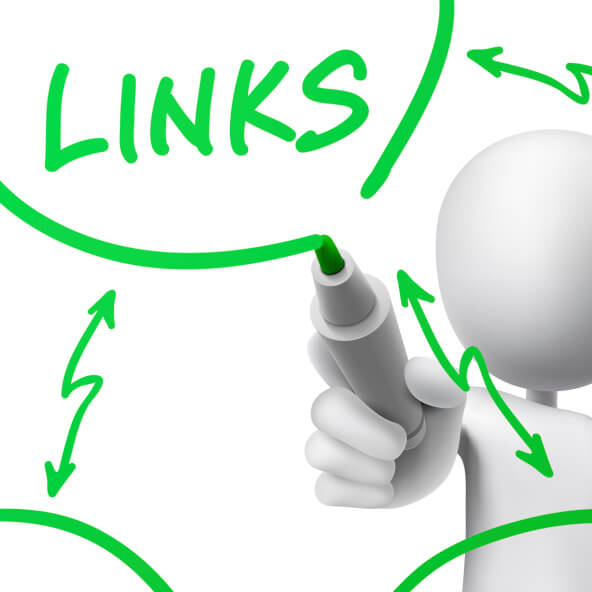 Link building has changed a lot over the past few years, especially after the Google Penguin update. What this means is that Google has gotten extremely picky about what's acceptable and what isn't. In this case, the more cautious you are, the better. In fact, actively building links can get you in serious trouble with Google and result in a penalty. Despite this, backlinks are still an important factor when it comes to ranking in the search engines. What can be done about it?
First of all, it helps to know what Google actually does expect. Let's say you don't have an existing link penalty. This doesn't mean you're free to do whatever you want. In fact, the opposite is true. Having a great link profile is as much about policing your existing links so that you can work to get them off your profile, either by contacting the webmaster (the best approach) or disavowing them, as it is attracting people to link naturally to your content. Here are some things you can do to boost the quality of your link profile:
Avoid Link Schemes
Google has said that you should avoid what they call "link schemes" at all costs. Google says that, "Any links intended to manipulate PageRank or a site's ranking in Google search results," may be part of a link scheme and also violates the Google Webmaster Guidelines. Violating these guidelines spells bad news for you because it could result in a penalty.
Even if you don't have an existing penalty, you should avoid link schemes so that you don't get one. It's much easier to avoid getting a penalty rather than get one removed! Here are some examples of what not to do when it comes to link building:
Don't buy or sell links for money. If someone offers to pay you a certain amount of money to display their link on your website, turn them down. There's no dollar value associated with your integrity. Not only that, but the resulting penalty could cost you much more money over the long run than what you were paid in the first place.
Don't exchange links. Link exchanging can be construed as an attempt to manipulate rankings, which means that you should avoid it. If the businesses whose links you display on your website are true partners, it's okay to display their link and for them to display yours. However, if Google decides that your link-exchanging is excessive, this can cost you.
Don't use programs to generate links for you. Since the goal is to attract a portfolio of natural links, you should avoid any program that claims to find links for you quickly.
Regularly Perform Link Audits
You should perform a link audit on all inbound links on a fairly regular basis. Your overall goal is to find poor quality links and then either contact the webmasters of the websites to see if they will remove the links manually. If not, you should disavow the links in Google's Webmaster tools.
What are you looking for when performing the link audit? Here's an overview of what you don't want to see:
Poor quality links coming from spammy websites.
Keyword rich anchor text hyperlinked to your website.
Uniqueness of all the IP addresses that were used.
How many domains there actually are.
Remember that if any of the links look questionable, chances are pretty good that you should have them removed. Unfortunately, poor quality links can show up at any time so this audit should be perform as often as you think of it. You want to identify any problems before they start!
Natural Links Will Come to You Over Time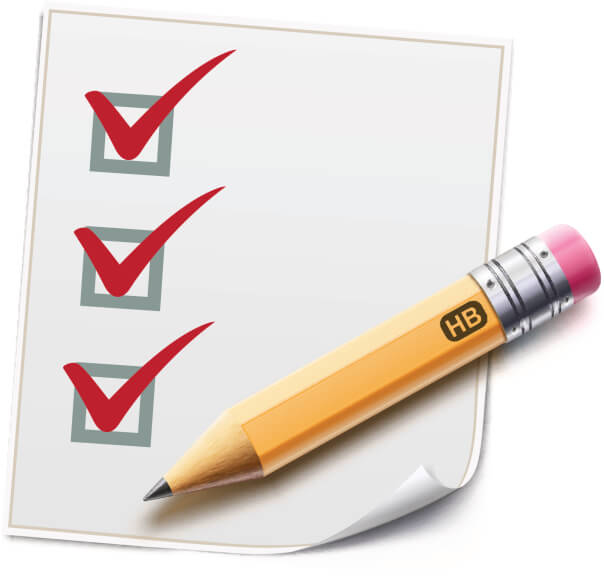 Since you can't (and shouldn't) force people to link to you, building natural links will take some time. Keeping in mind that actively building links can be construed as "Link Scheming" by Google, it is better to take a highly conservative approach. In other words, posting excellent content on your website on a regular basis, sharing this content on social media, and executing a white hat SEO campaign will all result in natural linking. If everything that you do to market your business is of a high quality, your followers and customers will reward you by linking to your website in a natural way. Consistent action will lead to great results.
Sure, quality backlinks can impact your search engine rankings in a positive way. However, poor quality links can result in a penalty, which will derail all your hard work. To prevent this from happening, you'll want to perform regular link audits.
Categorized in: Link Building
Like what you've read? Please share this article