Websites Should be Mobile Friendly By April 21st, Warns Google
Written by Nick Stamoulis
We knew this was coming. Google officially announced that starting April 21, 2015 mobile-friendliness would be expanded as a ranking signal:
Starting April 21, we will be expanding our use of mobile-friendliness as a ranking signal. This change will affect mobile searches in all languages worldwide and will have a significant impact in our search results. Consequently, users will find it easier to get relevant, high quality search results that are optimized for their devices.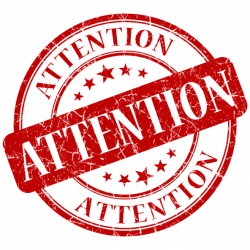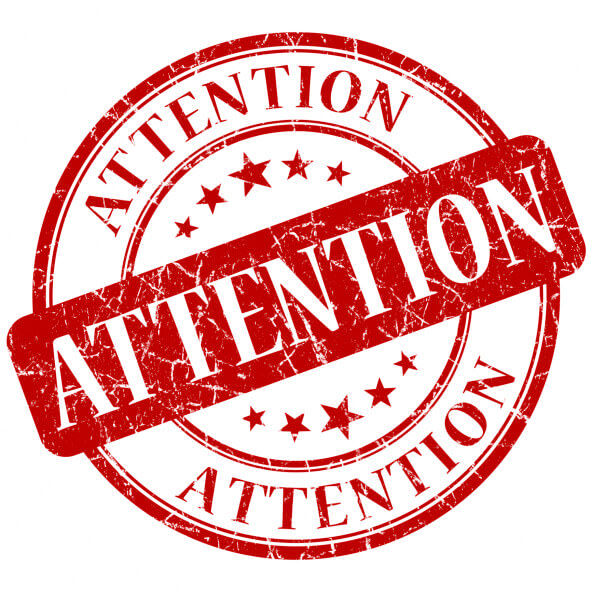 It was only a matter of time, and Google has been dropping hints that this would be the case (eventually) for quite some time. Back in November, Google added a "mobile-friendly" label that appeared with each search result on a mobile search results page. While this designation wasn't a ranking factor (plenty of websites without the label were still appearing prominently in the mobile search results), it certainly did improve the user experience. It was extremely frustrating to click on a website on a mobile device only to find out that it wouldn't load properly or that you had to play the "expand and swipe around" game once you landed on the page. Once the mobile-friendly label launched, users knew what to expect, and likely began avoiding websites without the label while searching on a mobile device. Incorporating mobile-friendliness into the mobile search algorithm only makes sense, and it's official as of April 21st: make your site mobile friendly or see a severe dip in traffic from mobile devices.
When Google makes any announcement, there's always a flurry of questions. Luckily for us, Google's Gary Illyes answered many of Barry Schwartz's questions recently at SMX West on the topic and Jennifer Slegg did a great write up over on The SEM Post. Just a few of the highlights from the Q&A include:
• Even though Google promotes a responsive design, responsive design does not have a ranking benefit.
• If you are blocking elements such as CSS and Javascript, your site will not pass Google's mobile friendly test.
• Passing some pages, or even most pages, as mobile friendly will not mean your entire site passes the check. All pages must be mobile friendly.
• To the best of Illyes' knowledge this will not affect desktop search.
• Google is already working on a completely separate mobile index in the future
• "I will say April 21st is a very important day."
If your site isn't mobile friendly or you're not sure, here are some additional tips from Google:
To get help with making a mobile-friendly site, check out our guide to mobile-friendly sites. If you're a webmaster, you can get ready for this change by using the following tools to see how Googlebot views your pages:
• If you want to test a few pages, you can use the Mobile-Friendly Test.
• If you have a site, you can use your Webmaster Tools account to get a full list of mobile usability issues across your site using the Mobile Usability Report.
So here's the bottom line. If you want to continue to generate traffic from mobile search after April 20, 2015 your site needs to be mobile-friendly. Hire a web developer and get it done. It's a worthwhile investment and you'll be happy you did!
Categorized in: Search Engines
Like what you've read? Please share this article