What to Keep in Mind About SEO Link Building
Written by Nick Stamoulis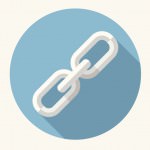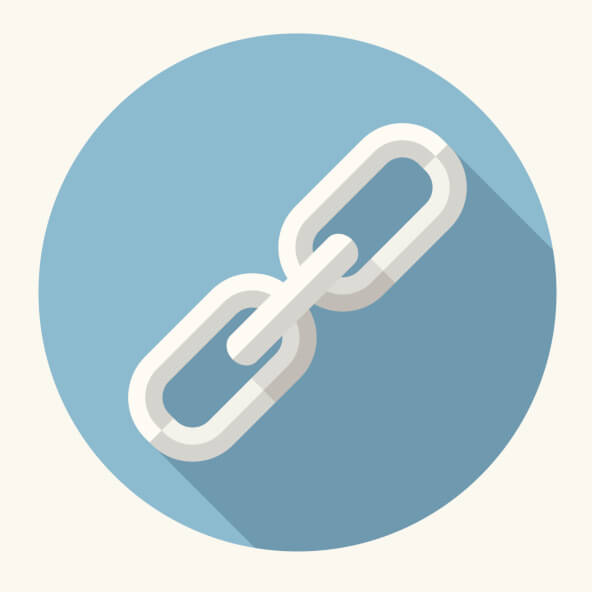 While SEO best practice has certainly changed over the years, one thing remains constant – inbound links to your website are important. But not just any links – high quality, relevant links. If you want to increase your organic search traffic you must be link building. Here are 5 things to keep in mind:
It's a manual process
The days of paying a sum of money to a third party to get X amount of links in return are long gone. Actually, these services might still exist but it's in your best interest to stay away from them. These aren't links that you want. Instead, link building is a manual process that must be done by someone who understands the company, its website, its purpose, and its target audience members in order to determine whether a link is worth having. It's about conducting research to find the websites that are relevant and determining how to get a link from them.
It requires an investment
Link building obviously takes time, but executing a good link building campaign also requires money to pay for tools that can make your job much easier. For example, as part of a link building campaign you'll want to look at the inbound link portfolios of competitors, industry sites, and any sites that are ranking for your priority keywords. To get this information, you need to invest in a backlink checker tool like Open Site Explorer, Raven, or Majestic.
It should be ongoing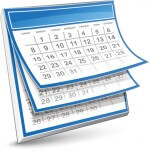 Link building doesn't start and stop. You need to always be on the lookout for new link opportunities. Go into all marketing efforts with an SEO mindset. You never want to execute a marketing campaign just to get a link, but it can be a great side benefit. For example, if you're exhibiting at an industry trade show, make sure that your listing on the trade show's website includes a link to your site.
There are easy wins
Manual link building takes time and sometimes isn't easy but don't forget to take advantage of the "low hanging fruit." Set up Google Alerts for your brand, key team members, products, etc. and whenever they are mentioned on the web, ask for a link if there isn't one already. Other easy link opportunities include partner websites, sponsorships, and the search engine local directories.
Paid links are OK but not for SEO
There's nothing wrong with placing paid links on the web if they're going to send traffic to your site, but don't expect them to improve your SEO efforts. Paid links should always be "nofollowed" to tell the search engines that you aren't trying to game the system.
When it comes down to it SEO link building really isn't a secret science. It's just about putting in the time and doing the research to discover the sites where link opportunities exist and capitalizing on them.
Categorized in: Link Building
Like what you've read? Please share this article