Local Business SEO Tips to Follow
Written by Nick Stamoulis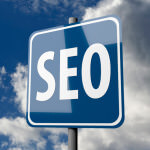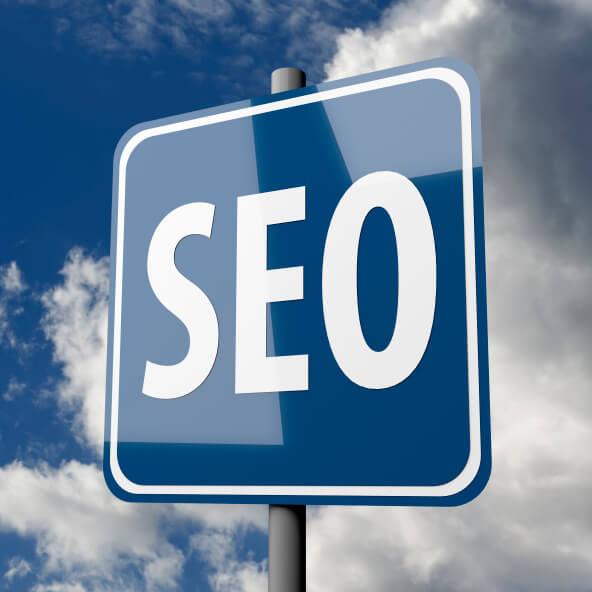 If you operate a local business, you might not think that SEO is all that important, especially if you're successful and already have a steady stream of business coming in. You might think that the advertising channels you're already using are working just fine. However, even with a basic SEO plan in place, you can generate even more business from people who may never have heard of you but will find you online. And who wants to miss out on that opportunity? Here are 4 local business SEO tips to follow:
Have a website
It's crazy to us that in today's world there are still companies that don't have websites. And the majority of them are local businesses that have been around "forever." No matter how well known you are in a local area, it's still important to have your own web property. A Facebook page and a Yelp listing are a good start, but they aren't owned. If Facebook and Yelp shut down tomorrow, what then? A local business website helps to build the brand and establish credibility among a local audience. And it doesn't have to be anything fancy or complex. There are plenty of affordable website design services today that are just fine for small local businesses. Even a one-page website that has all of the most important information (address, phone number, hours, services provided) is much better than nothing.
Optimize for local search
Local business SEO really isn't hard. It's all about incorporating localized keywords onto the website content. So instead of simply calling yourself a "Pizza Shop" make it known that you are an "Anytown Pizza Shop." A local address and phone number will further tell the search engines how and where your website should rank for relevant keyword searches.
Claim all local listings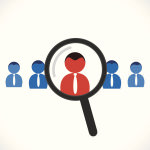 Local listings rank prominently in the search engines. Google even gives priority to Google My Business listings at the top of the page before the organic results. It only takes a few minutes to claim, update, and verify local listings in Google, Yahoo! Local, Bing Places for Business, Yelp, and Mapquest. Of course, there are many other local listing sites, but claiming and verifying them all on your own can become tedious. To make sure your listings are up to date and accurate across the web, it's worthwhile to invest in Yext, which takes care of this for you.
Find local link opportunities
In addition to maintaining an optimized website for your local business, you want to keep an eye out for other local websites that can link over to yours. This also helps to establish your credibility in a local area. Submit your information to local business directories and the chamber of commerce and sponsor local events.
SEO is a must-do for every business of every size. Of course, the complexity of the campaign aligns with the industry and target market, which means that local business SEO is generally the easiest to do. So, what are you waiting for?
Categorized in: Search Engine Optimization (SEO)
Like what you've read? Please share this article