Things to Consider Before Accepting a Link Opportunity
Written by Nick Stamoulis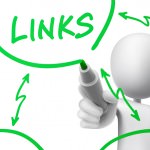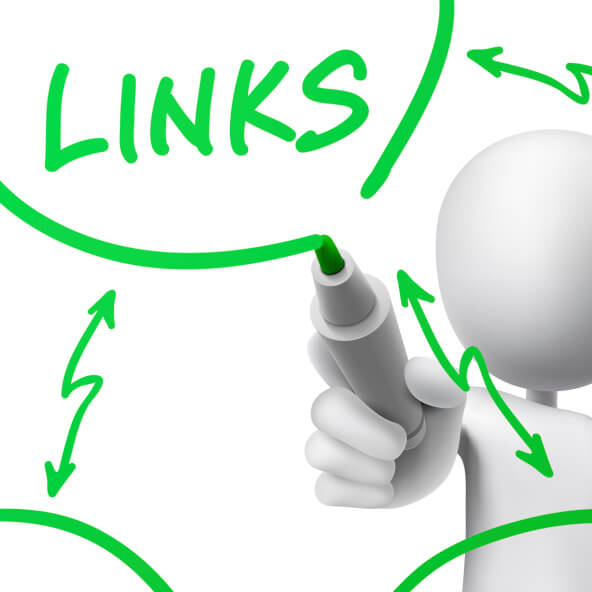 While some parts of the search engine algorithm remain a mystery, there's one thing that we all know for sure: inbound links to your website are a ranking signal. It's one of the top three ranking signals, in fact. This means that generating inbound links to your site remains critically important, even though it's not always the easiest thing to do. That's why it's pretty tempting when another website owner offers up a link on their site. However, beware. Not every link opportunity is a good one. Here are 4 things to consider before accepting a link opportunity:
Is it paid?
If a website owner wanted to link over to you purely because they like your site and believe it will be valuable to their audience, they'd probably just do it. They wouldn't be asking. When a website owner takes the time to reach out and ask to link to your site, they probably want something in return. In some cases, it's money. "Give me X dollars and I'll link over to you." SEO newbies might fall for this one, but don't. Any link that is paid for should be "nofollowed" which tells the search engines not to pay attention to it, or use it as a ranking signal. If you think it can drive traffic and the money is worth it, that's fine, but it's not going to help your SEO.
What else could they want?
If a website owner isn't asking for money, they probably want something else that will benefit them. It's usually one of two things. First, it could be a link on your site. "I'll link to you if you link to me." This is called a link exchange and it's frowned upon by the search engines. Unless there's a specific reason for two sites to link to each other (like they are partner sites and actually work together), it's sketchy link building practice. Second, they might be looking for website content. They see that you have great content on your own blog and they want to get in on the action. Guest blogging can be worthwhile, but only on a good, industry related blog. Does the website owner blog themselves regularly? Or do they simply rely on guest posts? If it's the latter, it's probably smart to take a pass.
What kind of company would I be in?
It's very doubtful that a website owner is only reaching out to you. They're probably getting in touch with hundreds of other sites just like yours. Look at the other sites they are linking out to. Are they sites you want to be associated with?
Is this worth my time?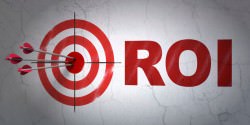 It's important to consider this carefully. If a website is asking you for content, think about the time and effort it will take to create that content. Is it really worth it? Unless the site gets a lot of attention from your target audience, it's probably better to keep that content on your own site, so that you can get the inbound links and notoriety.
Whenever a link opportunity comes your way, take some time to determine if it's really worth the effort. While it's important to build up your link portfolio, you want to be smart about it in order to protect your website and brand.
Categorized in: Link Building
Like what you've read? Please share this article