Link Building Needs to Come Naturally
Written by Nick Stamoulis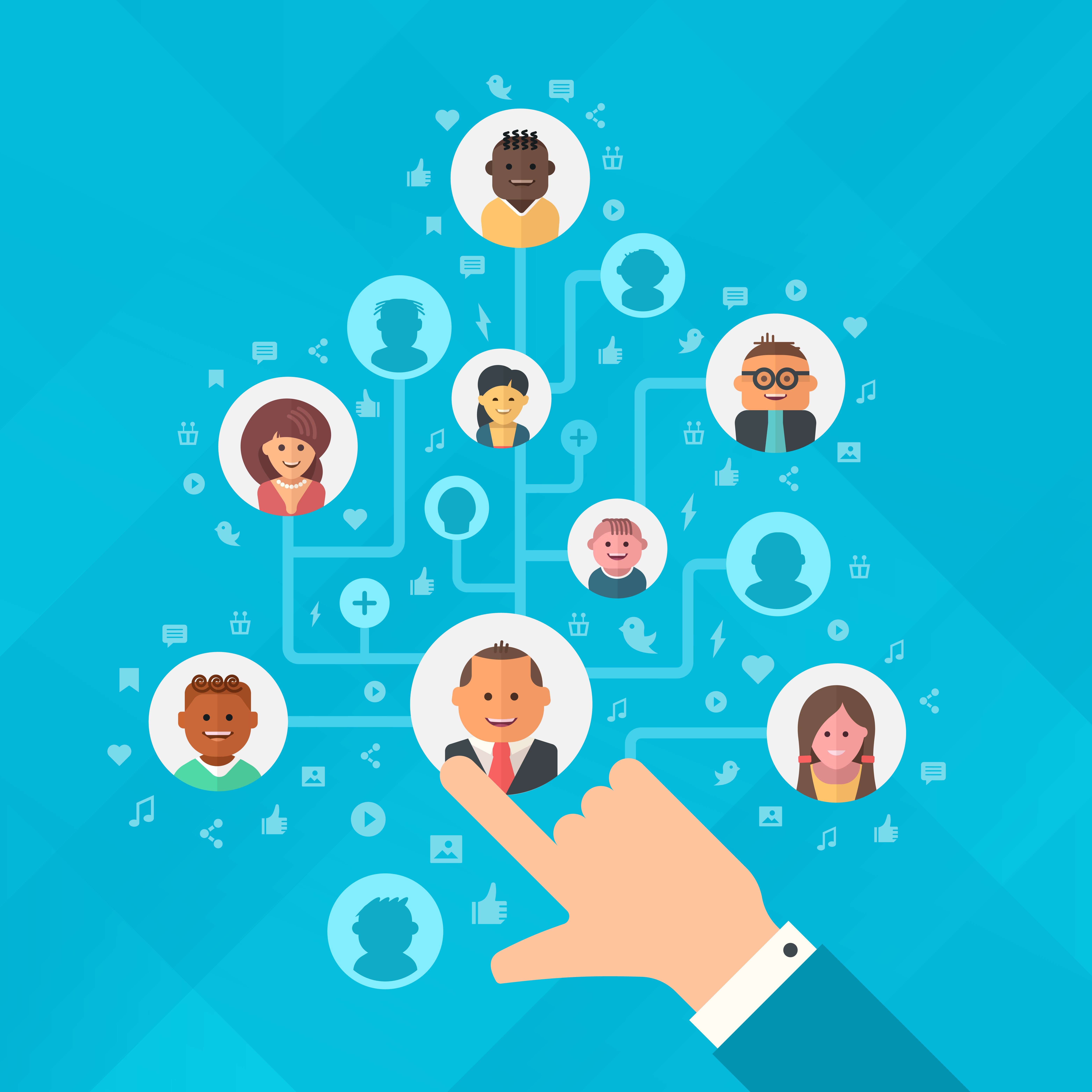 It's true that link building is still an important ranking factor. However, this is only true depending on how the links were obtained. They need to come naturally, otherwise they could do more harm than good. Ever since the Penguin and Panda updates, Google has been cracking down on poor quality links and what they call "link schemes". They also go a step further and tell you that rather than worry about creating links, you should instead focus on creating a valuable website filled with a lot of great content.
Google defines a link scheme as:
Any links intended to manipulate PageRank or a site's ranking in Google search results may be considered part of a link scheme and a violation of Google's Webmaster Guidelines. This includes any behavior that manipulates links to your site or outgoing links from your site.
In Google's "Steps to a Google-Friendly Site" they also define what it really means to have natural links coming into your website:
Keep in mind that our algorithms can distinguish natural links from unnatural links. Natural links to your site develop as part of the dynamic nature of the web when other sites find your content valuable and think it would be helpful for their visitors. Unnatural links to your site are placed there specifically to make your site look more popular to search engines. Some of these types of links (such as link schemes and doorway pages) are covered in our Webmaster Guidelines.
What this really means is that Google could decide that any behavior intended to deliberately obtain a link back to your website could be looked at as a link scheme and thus cause a penalty. However, since link building is still important, that leaves many people scratching their heads, wondering what to do.
Follow Your Regular SEO Program
When you follow a consistent SEO program that also includes content marketing and social media, you give yourself the best chance to end up with natural backlinks. By increasing both your organic and social traffic, you expose your website to a high amount of users, which will help increase the likelihood that you'll obtain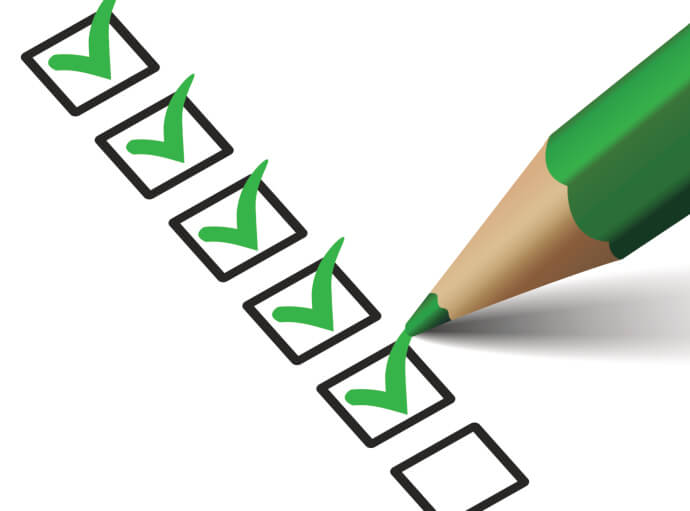 a few natural links in the process. These days, content marketing and social media area also essential parts of your SEO plan, so it's important to build all of these things in order to attract more people to your website.
Excellent, high quality content should be part of your regular SEO program. However, the benefits of excellent content extend beyond SEO. When you regularly post useful content on your website, several things happen, you not only give your SEO program a boost, but it can also inspire people to share your content with others, either through social media or by linking directly from their website to yours. Google has even said that the best way to create "natural links" is to "make your content valuable" so that other websites will "find it valuable." (From the Steps to a Google Friendly Website)
Perform a Link Audit
It is also important to continually police the backlinks coming to your website to make sure that you're only getting high-quality links. It is completely up to you to keep track of this using a tool such as Google Webmaster Tools. Even if you played no part in obtaining a poor quality link, you're the one who will get penalized. That is why you need to stay diligent and make sure that the link profile is filled with high quality, natural backlinks.
It is definitely important to make sure that you have a natural link profile. However, a great link is build up over time through excellent content, a great SEO program, and a strong presence on social media. Trying to directly obtain a link could be looked at as a "link scheme" and can result in a penalty. Once you end up with a penalty, it could be hard to remove it. It's much better to do things right the first time so you don't need to suffer the consequences! This white-hat approach is what we do for all of our full service SEO clients.
Categorized in: Link Building
Like what you've read? Please share this article