Perform a Link Audit on All Inbound Links
Written by Nick Stamoulis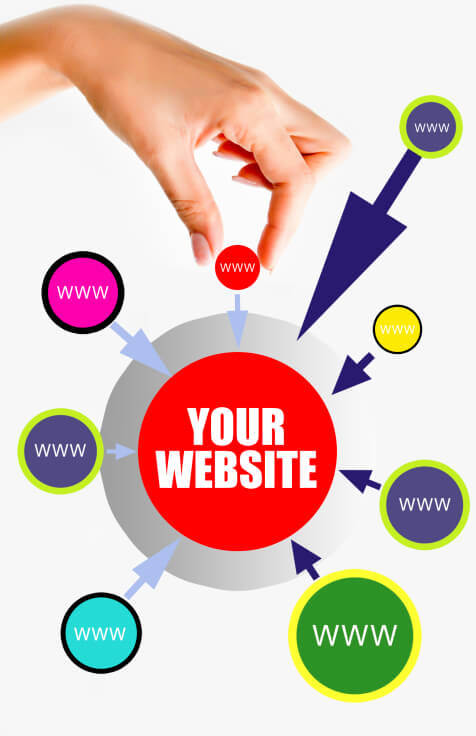 Link building strategies for your website have changed a lot over the past decade. There was a time when manually building your own links by using a variety of tactics such as article marketing and link exchanges actually benefitted your site. Google's algorithm was written in a way that gave sites that had a lot of links coming in higher rankings in the search engines. As their algorithm has changed, so have their link building parameters.
The focus is on organic links that were created naturally, which is something that occurs as people read your content and then share it with others. The days of artificially building these links are long over. That's why it's so important to regularly check your inbound links. If any of them look unnatural or "spammy" Google could take action by penalizing your site. Here are some things you should look for when performing a link audit on all your inbound links:
How many domains are there?
If your site has four hundred inbound links but if many of those are coming from the same domain, then you'll need to find a way to reduce the number. For example, if most of those links are spread over fifty domains, you'll definitely want to make adjustments. Visit those links to assess if your website is still listed on the site. If it isn't, you'll just need to wait until Google crawls that site again. If your website is still listed, you'll want to contact the site owner and have them remove your website.
How many IP addresses were used?
Determining how many IP addresses are involved with these domains is another thing you want to check. If you have four hundred links coming into your site and you determine that the domain diversity is pretty good, you're still not in the clear from a diversity perspective. If a large majority of those domains came from the same IP address, this also raises a red flag.
What does the anchor text look like?
Even after you determine a link is worthwhile, you still could be faced with problems. Since the Google Penguin update, Google has really cracked down on anchor text. In the past, fixing your link anchor text with relevant keywords was a good way to help improve search engine rankings. However, it's a practice that attracted quite a lot of "spammy" activity. So, Google made adjustments for that in the Penguin update. Now, if the inbound links contain keyword-rich anchor text, it could have a negative impact on your site's search engine rankings and could also lead to a penalty. If you notice that the anchor text for the links includes a lot of keywords, you should take measured to have them removed.
These days, Google still takes into account inbound links when it comes to ranking a site. Rather, it's better to build traffic and refrain from unnaturally building links. Over time, as your site gets more exposure, your site will get some worthwhile inbound links. In this case, quality is definitely preferred over quantity.
Categorized in: Link Building
Like what you've read? Please share this article