Create a Keyword Strategy to Please Your Audience
Written by Nick Stamoulis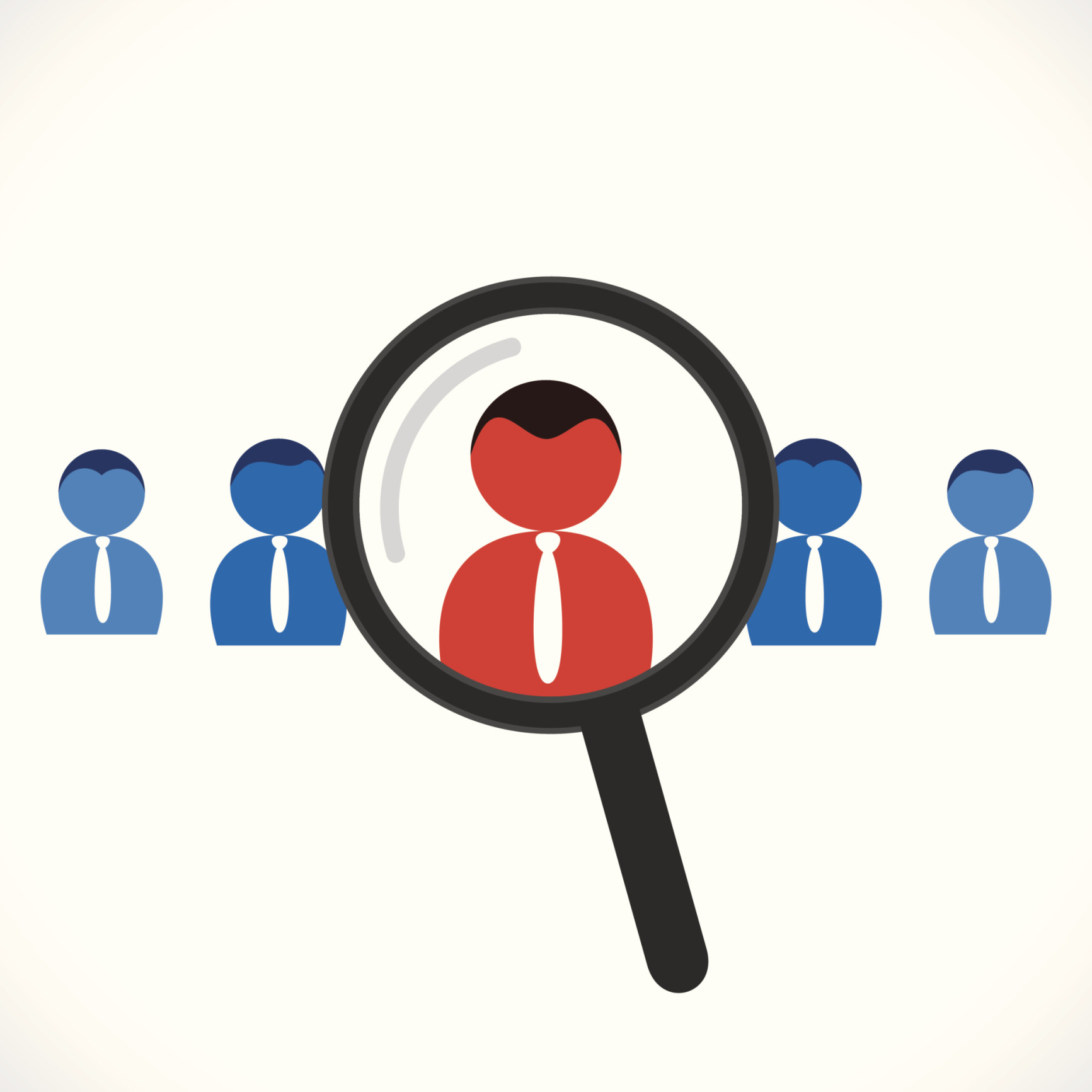 It's true that search habits have changed for various reasons, such as Google's algorithm changes (like Hummingbird and Panda) and technological advances. In some cases, new inventions and technologies have even impacted Google's algorithm. For instance, ever since Apple's iPhone was introduced back in 2007, mobile search has grown in popularity, prompting Google to use it as a ranking signal that impacts mobile search results.
Sure, there have been a lot of changes, and the Internet is a much different place than it was ten years ago. However, for companies, the goal hasn't changed. The Internet still presents businesses with opportunities to reach their target audiences. In fact, since keywords are central to a great SEO program, care needs to be taken to adopt a keyword strategy that will attract the right kinds of people.
Don't make the mistake of selecting just "any old" keyword. It's not enough to select keywords that relate to your industry. Here are some strategies that will help ensure that your keywords are reaching the right people:
Understand User Search Habits
Before you can create a keyword strategy that pleases your audience, you need to understand how people search for information. Here's an overview:
Long tail keywords. Did you know that, according to Wordstream, 50% of all internet searches are four words or longer? People are using longer strings of words to find the information they need.
Questions. According to Blue Nile, 27% of all searches are questions. This means that people feel confident that if they type their actual question into the search box, they'll find the answers they need.
Voice search. More and more internet searchers are using voice search to find information, and when they do, they tend to use multiple words, questions, and even complete sentences.
What all this means is that internet searches have evolved, and that it is best to figure out how so that you can figure out how to create a keyword strategy that will attract the right kinds of people.
Know the Difference Between Keywords and Search Queries
Another key point to understand while creating a keyword strategy is that there is a difference between keywords and search queries. The main difference between them is that keywords are what we target when we put together a keyword strategy for our full service SEO clients. In other words, this is a close representation of what we believe people will use when making a search query. So, search queries are the actual strings of words people type into the search box when looking for information.
The goal of any SEO program is to create an accurate list of keywords that will represent how people will search for information and ultimately be led to your website. Search queries are made by customers, which means that keywords need to be analyzed with the customer in mind. Otherwise, there will be a disconnect between the keywords and the search queries themselves.
Understand Your Customer's Habits
The last piece of the puzzle when creating a keyword strategy that targets your costumer base is that you really need to know them well. This goes well beyond understanding their specific search habits, although that does help. Here are some strategies that can help you understand them:
Customer Life Cycle. Get to know the specific life cycle that your audience goes through in order to become paying customers. When composing your keyword lists, you need to create a sampling of words that will target each phase in the life cycle.
Know Their Search Habits. Understanding how they look for information online is one of the keys to putting together a great keyword strategy.
Understand What They Need. Find a way to know what drives your audience. What are they concerned with? What needs do they have? Your keywords should be a reflection on their needs and will address their problems, while also showing how your business plans to solve these problems.
Your main goal for creating a keyword strategy that is focused on the needs of your audience (and your customers) is to find a great keyword mix that is line with their search habits, your customer life cycle, and helps connect your audience with the answers they are looking for when they perform a search. However, keywords aren't enough – you need to design an excellent content strategy on top of that. After all, without great content, people wouldn't find your business online to begin with. Keywords attract them to your pages, but it's your content that will get them to stay.
Categorized in: Keyword Research
Like what you've read? Please share this article