Keyword Rich Domains Don't Get You to the Top of the SERPs
Written by Brick Marketing
Ten years ago, one of the best ways to help your website fight it's way to the top of the SERPs was to choose a keyword rich domain name. For instance, things like buycustomtshirts.com, cheapcarribbeancruisevacation.com, or bostontoyotadealer.com (no offense if those are anyone's real domains!) are exact match domains based on very specific keywords. Having a keyword rich domain would give that site a boost whenever someone searched using that particular query because the algorithm was much simpler. Oftentimes, you would see many sites create multiple micro sites for their various products/services so each section of their business would have their own keyword rich domain.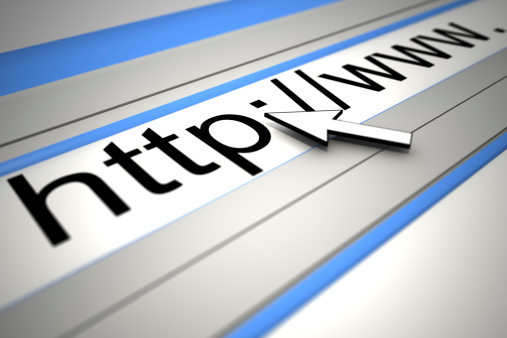 For years this "SEO trick" helped a lot of sites do very well organically. But like any SEO trick that works well, the spammer come out of the woodwork to take advantage of the loophole. Suddenly junky, spammy, and sketchy-looking websites with keyword rich domains were doing well organically when they really should have been buried in the SERPs. Over the years keyword rich domains starting having less and less organic success, and then in 2012 Google issued the EMD update, which was an algorithm update designed to take down low-quality sites that were doing better than they should have organically simply because of their keyword rich domains.
And Bing officially says:
Ranking today is a result of so many signals fed into the system the words used in a domain send less and less information into the stack as a percentage of overall decision making signals. This is great from our view (the engine) as it results in better results showing at the top since no one signal can be manipulated…
Good domain names are easy to remember, easy to spell, easy to pronounce and often short. If you look around, you'll see no shortage of made up words as domains, too.
Having a keyword rich domain might make it easy for someone to remember, but you have to realize that a keyword rich domain is no guarantee of SEO success. That is only one teeny, tiny piece of the overall pie. In my opinion, I would rather invest in a brand and not a keyword when it comes to my domain. Twitter, Google, Nike—those words carry a lot more weight than "social updating," "search engine" or "show company." Having a branded domain is, in my opinion, much better in the long run when it comes to growing your business.
It's important to remember that the search algorithm has over 200 factors that impact the search results at any given moment. Google is constantly making small, and plenty major, updates to the algorithm to keep the spammers at bay. And we don't know all the ins and outs of the algorithm because, if we did, what would be the point? Anyone, regardless of the quality of their site, could catapult their site to the top of the SERPs and the search results would just be a mess. By ensuring that keyword rich domains don't dominate the SERPs, Google and Bing are trying to level the playing field for other brandable domains.
Categorized in: SEO
Like what you've read? Please share this article