Keyword Relevancy is More Important Than Search Volume
Written by Nick Stamoulis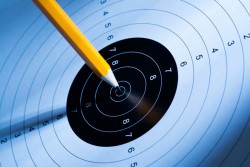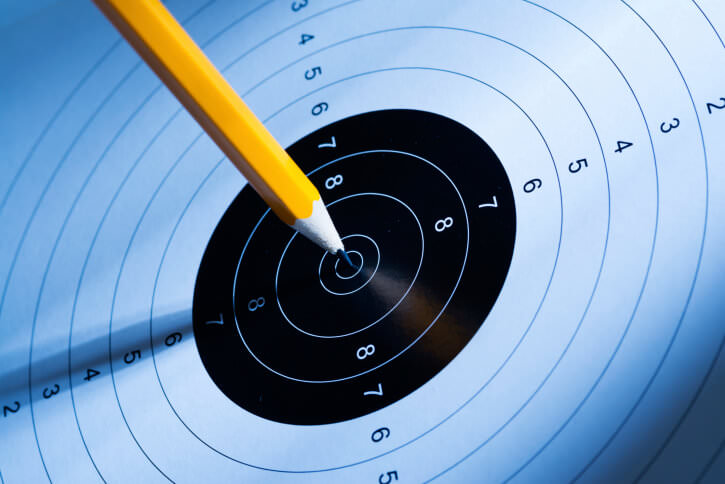 One of the first steps of an SEO campaign is to conduct keyword research to determine which relevant keywords people are using to search for the products and/or services offered. Once keywords have been researched, the next step is to select which ones to use. When undergoing the keyword selection process of onsite optimization, many site owners are often hesitant to incorporate the long-tail keywords that we recommend into their content. They often ask "Why would I want to target a keyword that only gets 300 searches a month? This keyword has 3,000 searches a month, isn't that so much better for my SEO?" Interestingly enough, search volume is not nearly as important for SEO as keyword relevancy is. If that keyword that only gets 300 searches a month accurately reflects the content on that page, it will be much more useful in the long run than the keyword with 3,000 searches that is only a close match.
Think about it like this—let's say your company sells a tax preparation software solution for small businesses. A potential keyword you're considering targeting might be "tax preparation software," which has an average monthly search volume of 5,400 searches per month (the number is much higher during tax season, of course). However, a searcher looking for "tax preparation software" might not just be a small business owner. It could be an individual that is interested in doing their own taxes, a tax preparer looking for ways to optimize their business with new software, or an HR rep for a large company that needs to handle tax preparation in-house. While all of those people need "tax preparation software" none of them need your product, which caters to small business owners. Even if you could rank well for such a broad keyword, chances are a substantial number of visitors coming to your site wouldn't be members of your target audience. What's the point of getting more traffic if it's the wrong traffic that is never going to convert?
A more appropriate keyword would be "small business tax preparation software." Although it only has an average monthly search volume of 50, it is on the money for keyword relevancy. You could also target variations like "small business tax software" (320 searches a month, average) or "small business tax return software" (10 searches a month, average) which are incredibly relevant.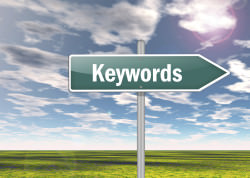 Let's say through the course of your keyword research you incorporate 20 new, highly relevant keywords (even if they do have a low search volume). Even if those 20 new keywords only draw 5 new visitors each month to your site, that's 100 highly-targeted visitors being delivered to your site each month! Imagine what your business could do with an additional 100 qualified leads. Because you focused on keyword relevancy and not on search volume, you are drawing more appropriate searchers to your website that you have a good chance of converting.
Obviously not every keyword is going to be 100% relevant, and some important industry keywords have to be targeted no matter what, but don't get so blinded by search volume that you neglect to target the most appropriate keywords for that page. Remember, the broader a keyword is and the more search volume it has, the more competition there is for that keyword. Even if it does have thousands of searches each month, your site isn't going to receive those thousands of searches. That's because the well-established sites that have been targeting those keywords for many years will continue to outrank you for them. Remember, it takes time to rank prominently for keywords, and even longer for competitive keywords. Even then, you may never get to page one for those terms. That's why it's better to focus on niche, long-tail keywords. A long-tail keyword may not have a high search volume and may not drive as much traffic to your site but it is far less competitive and it will also drive a much more targeted visitor that is nearing the end of their buying cycle.
Categorized in: Search Engine Optimization (SEO)
Like what you've read? Please share this article