Keyword Rankings Can't Be Promised
Written by Nick Stamoulis
If you're in the market to hire an SEO provider and you're looking for someone that's going to tell you the keyword rankings that they'll be able to achieve for you, you're not looking for the right kind of SEO provider. SEO providers that adhere to the search engine guidelines and practice white hat SEO will never make such promises. Why? Because it's just not possible to do so. Here's what Marios Asexandrou of STEAK's Search Marketing recently had to say about the topic in an interview:
I don't promise keyword rankings and certainly not when the list is short. I'd much rather look at traffic to the site and conversions from that traffic. I've seen plenty of situations where traffic has increased and rankings haven't changed. I've also seen traffic go down with no change in rankings. If all I looked at were rankings, I'd be ignoring reality.
So if a site owner is focused purely on a few keyword rankings, I'll make the case for looking at traffic and conversions instead. If I'm not convincing enough then it's not a good fit. Sometimes you just need to walk away.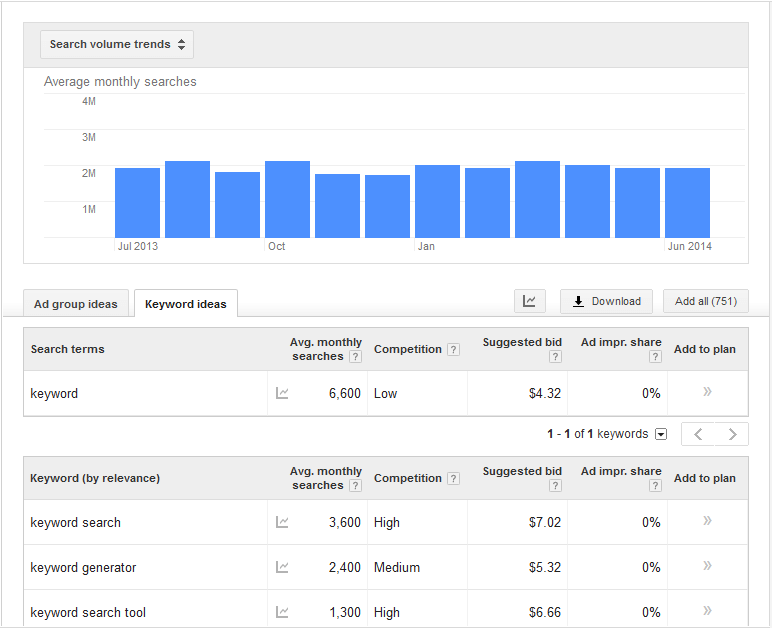 Understand that? A good, reputable white hat SEO provider will WALK AWAY from you if keyword rankings are your main focus. That's right, SEO providers don't need to deal with the headaches that are caused by clients that just don't understand the process and are constantly whining about what they see on a keyword ranking report.
As Asexandrou mentioned, what SEO clients and SEO providers really need to focus on is traffic to the site and conversions from that traffic. Unlike rankings, this is a more tangible way to measure the success of an SEO campaign. After all, seeing where a keyword ranks isn't as valuable as seeing that your site is actually generating visitors from the search engines and from inbound links that were established from SEO content efforts.
Still not convinced? Well hopefully this can sway you- keyword rankings aren't an accurate way to measure SEO success because they aren't concrete. Keyword rankings depend on many different factors. Two people searching for the same exact thing might see two different results on the SERP (search engine results page). What someone sees when they search depends on personalized factors such as their search history, location, and social connections. Not all of your target audience members are going to see the same thing.
Rankings also fluctuate. You might have a page of content that's #5 for a keyword one day and then see that it's #8 the next week. This doesn't mean that you did anything "wrong" per say. It's just because the search engines are always tweaking the algorithms and you have no control over what's being done behind the scenes or what your competition is doing. You might find that you're back up to #5 again the following week. It's nothing to freak out about. It's just the way the search engines operate. If you aren't satisfied with this, maybe a white hat SEO campaign isn't the best fit for your marketing campaign.
Categorized in: SEO
Like what you've read? Please share this article