Are You Paying for a Keyword Ranking Tool?
Written by Brick Marketing
The other day my boss was reminiscing about how the world of SEO looked when he started in Internet marketing over 13 years ago. One of the things he remembers the most is having a dedicated computer that sat in the corner of his office, running keyword ranking reports 24-7. They set up some kind of automated system that would ping Google 1000s of times a day, searching for the 100s of keywords they were tracking for their company. It basically was searching for every keyword every minute of every day and spitting out keyword ranking reports every couple of hours that combined all that data. They then had to MANUALLY sort through those reports. Can you imagine how miserable that must have been?
The other day a client sent me a keyword ranking report that they are automatically sent every week. The kicker–it didn't actually include the actual keywords; it just told him how well his various keyword "groups" were doing. So Keyword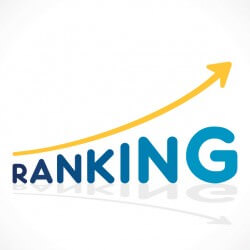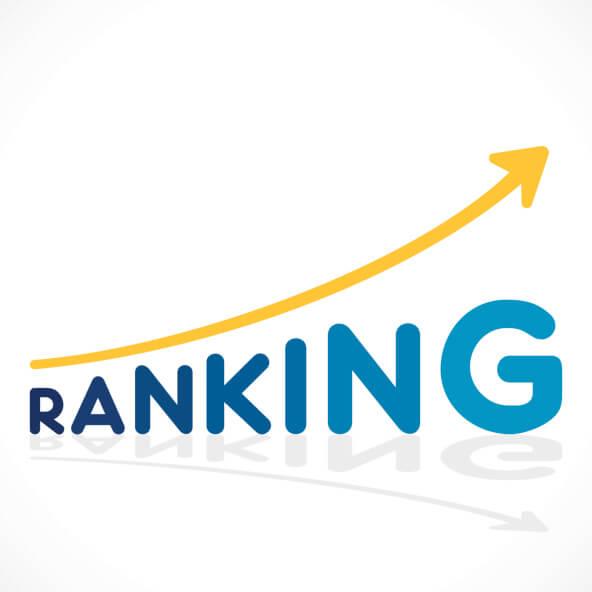 Group A has 10 keywords in it, and 6 of them were on Page 1…that's it! It didn't tell you what those keywords were, or what the actual rank of those keywords were, or what other search terms his site was ranking for. As far as keyword ranking report go, it's wasn't just basic; it was useless! I told him that Google Webmaster Tools as all the ranking data he could ever need AND it was free. He already had it set up, so why even bother with these other ranking tools?
While ranking shouldn't be the only thing you judge your SEO success by, I completely understand why so many site owners value it. For one of our e-commerce clients, for instance, being ranked #2 or #3 versus being ranked #9 or #10 could easily mean hundreds of thousands of dollars in extra sales. They check their rank on priority keywords every day to see where they fall. This client was also hit with a Penguin penalty last year, so they know firsthand just how painful a plummet in rankings can be and how much work it takes to recover. They obsess over their keyword ranking because they don't want to be caught unawares.
But at the same time, if you live and die by rank you're SEO program will never look at successful as it might actually be! For instance, another client we recently started working with is looking to break into an incredibly competitive market. As the new kid on the block, they have a long road ahead of them as they try to unseat the undisputed industry leaders. It's not an impossible task, but it's going to take a lot of work. If they only judge their SEO success by one or two broad keywords they'll miss how well their site is doing for the dozens and hundreds of other long-tail keywords they ARE ranking well for!
The reason we prefer Google Webmaster Tools to any other keyword ranking tool is that it's as unbiased and unpersonalized as it can get. Google remembers your search history, what URLs you've clicked on in the past, Google+ influences and so forth. If you search for your company every day from your work computer Google learns what you are looking for and starts to serve it up! The ranking you are seeing is nothing more than Google's attempt to deliver personalized results. With Google Webmaster Tools, the personalization aspect is totally stripped out and you are left with the most accurate numbers possible, directly from the source. Plus, Webmaste Tools shows you ALL the keywords people have used to find your site, not just the ones you THINK you should be ranking for.
Categorized in: SEO
Like what you've read? Please share this article