Inbound Marketing – Be There When Your Audience Is Ready
Written by Nick Stamoulis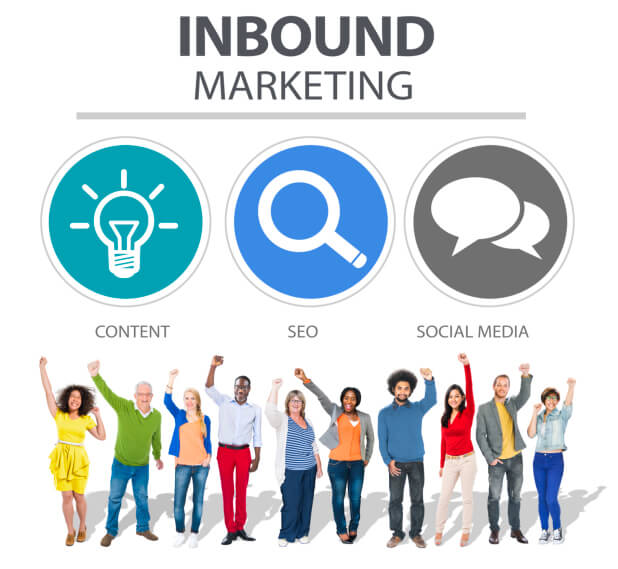 Inbound marketing, as opposed to traditional advertising that interrupts a consumer's life and hopes they notice, is all about making sure your website is positioned well so that when a consumer is actually looking for information or ready to buy they find you. Having the greatest product in the world doesn't mean anything if you aren't connecting with your target audience when they need it. Inbound marketing helps ensure that when your audience is ready you are there.
There are three things of which inbound marketing is comprised. This includes SEO, social media marketing, and content marketing. Each one is extremely important and beneficial on its own, but combined the three strategies make for an even stronger online brand.
Remember that inbound marketing is an important part of your business. Here's ore information about each of the the three elements:
SEO
SEO is all about how well your website ranks in the search engine. Let's say someone wants to find information online about business development software. SEO, both onsite optimization and offsite link building, designed to help a website appear in the search results for someone looking for information about the types of software available and their keyword choices that they type in the search box will relate specifically to the stage in the buying cycle they are at. Those in the information gathering stage my search for something like "business development software" or "business development software." As they narrow down their choices, they may begin to search for specific companies or products in addition to using the search box to look for information concerning the features and benefits.
If you're a company who offers a business development software program, you want your website to be composed in a way that your target audience will find you, no matter what type of information they are looking for. In other words, it isn't enough to simply optimize your website for the random keywords you find in a tool, you need to use human judgment to find keywords that are matched with your audiences' needs at each stage of the buying cycle. This is the exact approach that we take for all of our full service B2B SEO clients.
Social Media Marketing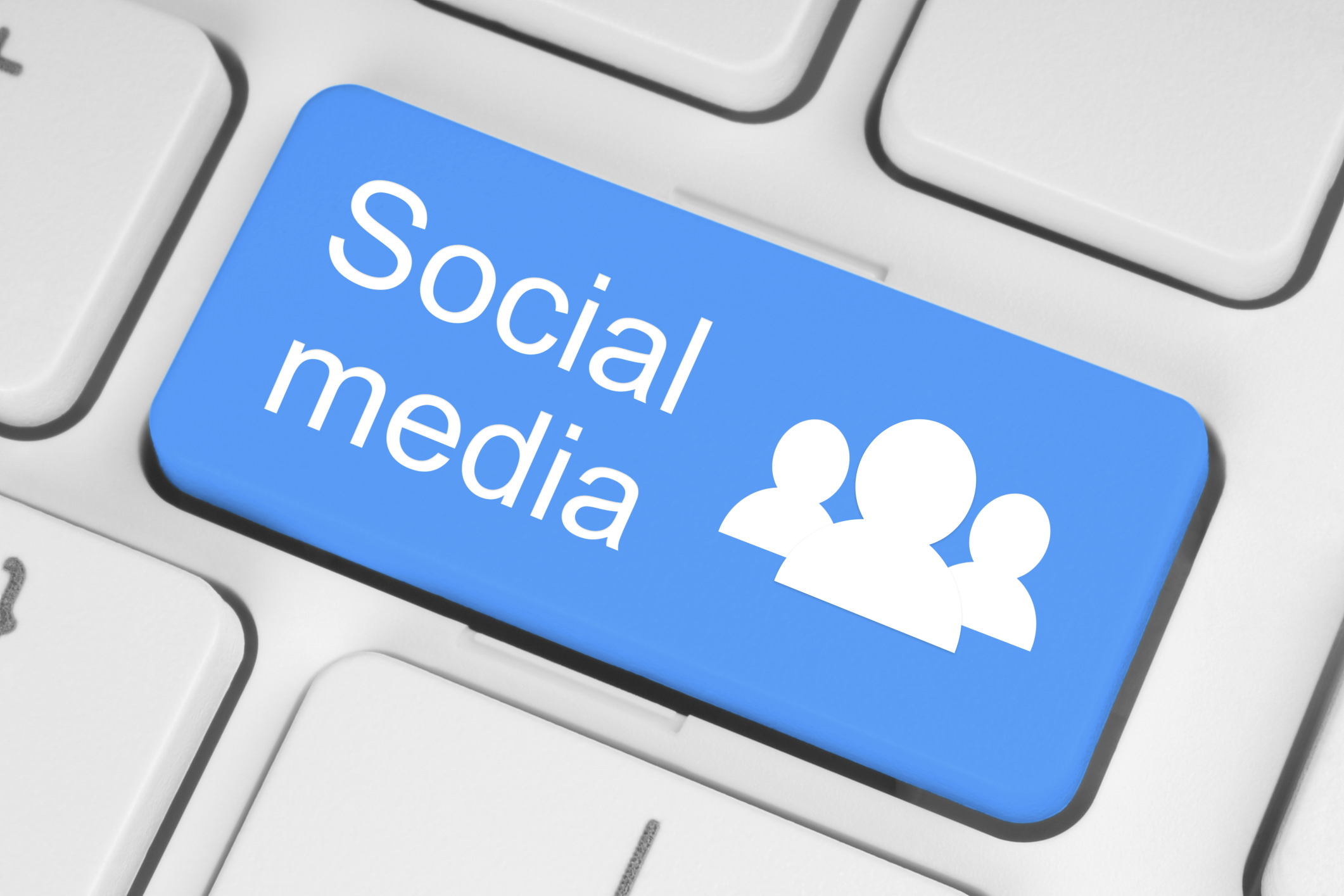 Social media marketing is another essential part of inbound marketing. This is because no matter what your brand is, you can use social media to increase your audience's engagement with your brand. This is an important tactic for each stage of the buying cycle. One of the roles of inbound marketing is to help convert your audience members into paying customers when they're ready, and social media marketing is a critical component of that.
Peple can connect with any brand at any time on Facebook, Twitter, LinkedIn or Google+. They can post questions, ask their friends for reviews and opinions, see the brand's personality and (hopefully) build a rapport and trust with that company. Social media marketing puts the power of the relationship in the hands of your audience—they can choose to follow or not follow your brand as they please. And while there isn't always a direct line between a social media connection and the end sale, having a social presence can definitely influence your bottom line. You want your brand to have open and honest lines of communication with your target audience so they can come to you when they're ready.
Content Marketing
Content marketing is all about becoming a resource for your audience. When they do have a question, problem or concern they need answered chances are they are going to turn to the Internet to do their research. People constantly look for information online, and you want your business website to be there for them when they are gathering information that relates to your product or service. For instance, if you sell business development software programs, you want to include plenty of content that relates to the product so that when members of your target audience have questions or need information, your content will be there for them. This is important no matter how long your sales cycle is. In fact, if it is fairly long and you have content on your website to service every phase, you will be far more likely to convert them into paying customers.
In short, inbound marketing keeps your brand visible in front of your target audience so that when they are ready to become customers, your company is the first they'll think of. SEO, social media marketing, and content marketing all work synergistically. When we put together an SEO campaign for all of our full service clients, we always take these factors into account.
Categorized in: Inbound Marketing
Like what you've read? Please share this article