Has Google+ Lost Its Way?
Written by Danielle Bachini
Has Google+ lost its way? According to former Google+ UX designer Chris Messina, yes it has. The whole thing started when Messina "called out Google+" on Twitter claiming that they were no longer maintaining Google+ and had stopped doing QA. Turns out he was wrong and he openly admits it in a post on Medium. However, what starts as an apology turns into a diatribe as Messina goes on to say:
When I thought about what motivated me to lob this snarkbomb, I realized I was looking for a reaction. I wanted some kind of defiant response to questions that have recently bugged me — What's going on with Google+? Where is it headed? What the f**k is it for, anyway?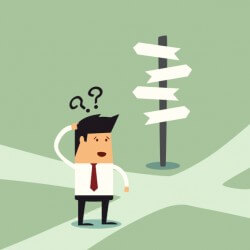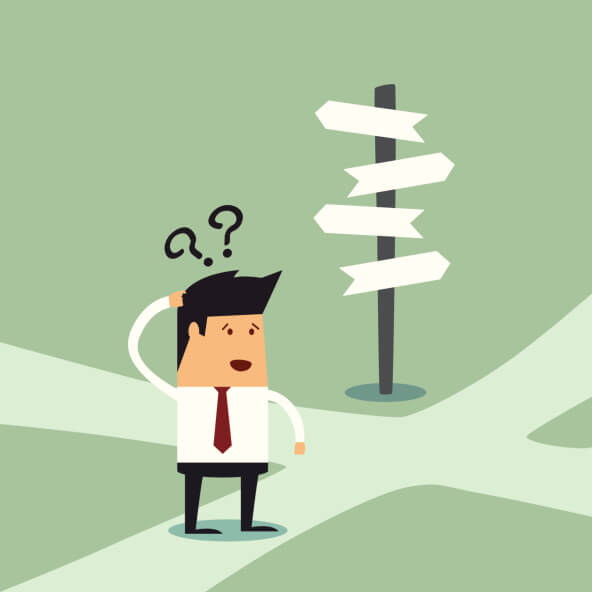 Addressing readers that may be wondering why he cares (after all, he no longer works for Google), Messina had this to say:
So why do I care?
Simple: for the same reason that motivated me to join Google in 2010— that the future of digital identity should not be determined by one company (namely, Facebook). I still believe that competition in this space is better for consumers, for startups, and for the industry. And Google still remains one of the few companies (besides Apple, perhaps) that stand a chance to take on Facebook in this arena — but Google+, as I see it, has lost its way.
(Or maybe never found its way. I don't know.)
But it matters because there's a lot at stake here — way more than the success of a mere social network. What's at stake is how individuals participate in the web ecosystem, and whether one company will determine how we get online, gain access, connect and communicate through the increasing number of apps, devices, and digital experiences that we rely upon.
If you take the long view, you'll understand why this moment in time is important: the companies and apps that solidify their position in our lives today will likely live on far into the future. Google is one of those companies that have already done this. I believe Facebook will too. So the fundamental problem that I have with Google+ is that I just don't understand it. And what I don't understand makes me nervous — and should make you nervous too.
So, if a former Google+ UX designer doesn't understand Google+, how are we expected to? Should we even bother with it? I say yes (for now). Here's why. Quite simply, it's a Google product. Google search market share ranges anywhere from 67% to 78% depending on where you get your information. Google is the search giant and there's no denying it. That's why, as frustrating as it can be sometimes, we do what Google says and we "drink the Google juice". In this case, that means playing the Google+ game for as long as Google keeps pushing it.
What's the future of Google+? Who knows? Maybe it will eventually turn into more than "Facebook-lite", as Messina calls it. Maybe it won't and will go the way of failed Google social projects like Wave or Buzz. Time will tell. But as long as it's there, marketers should be using it.
Categorized in: Social Media
Like what you've read? Please share this article